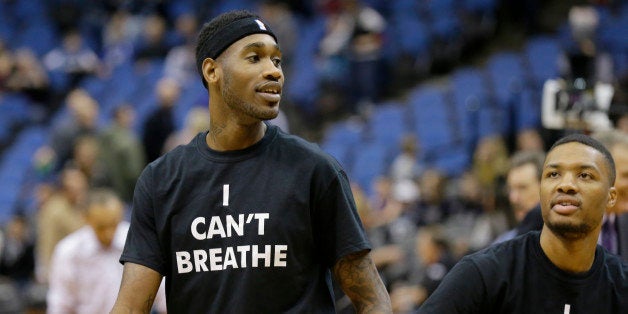 Amid the protests and demonstrations following the death of Freddie Gray, Will Barton of the Denver Nuggets organized a block party at a basketball court in Baltimore, Maryland, on Tuesday.
Barton, a 24-year-old Baltimore native, organized the event with the purpose of planning "a positive strategy on how to protect and proactively save our children and our communities," he wrote on Instagram.
"Leadership matters and I can't think of a better time to call on our local celebrities whether it be an athlete, musician, actor or your personal hero," he wrote. "The love we have for our kids [has] to be shown now or their future will be determined in part by our actions or lack [thereof]."
Barton became a nationally renowned basketball player at nearby Lake Clifton High School, and he told the Baltimore Sun that he hopes to use his influence to convince children to fight for change using a positive message.
"We just want to keep things like this going and just tell the kids that there's a different way we can do things," Barton said. "We can do it the bad way … or we can do it in a positive way and get results. That's what I'm striving for. That's what we're striving for."
The city of Baltimore has been consumed in recent days by protests, some violent and some non-violent, a result of the death of Freddie Gray, the 25-year-old who died in police custody earlier this month. It's been a difficult time for the city, and the event appeared to be a welcome moment of peace:
Before You Go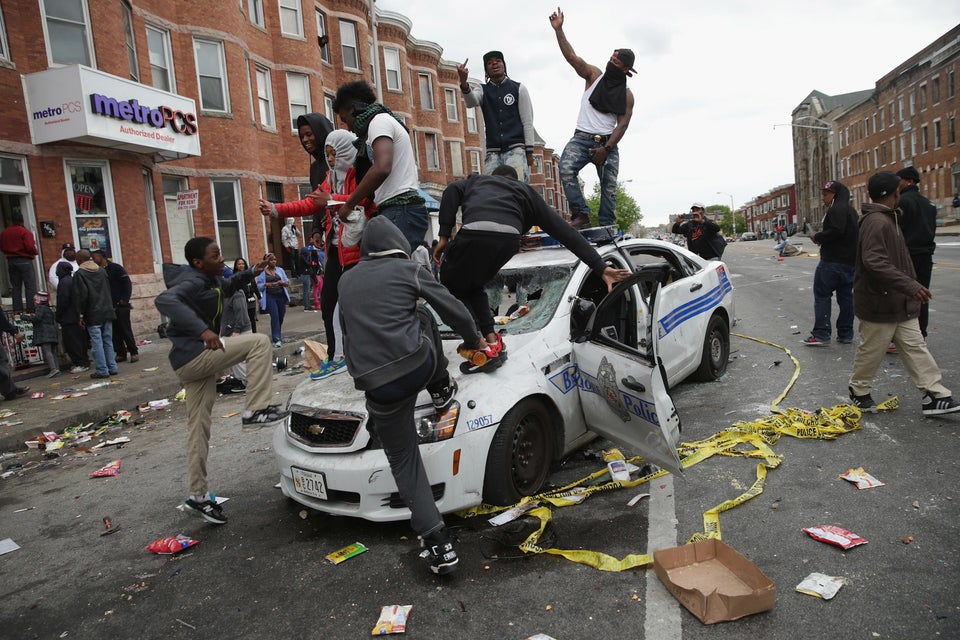 Chip Somodevilla via Getty Images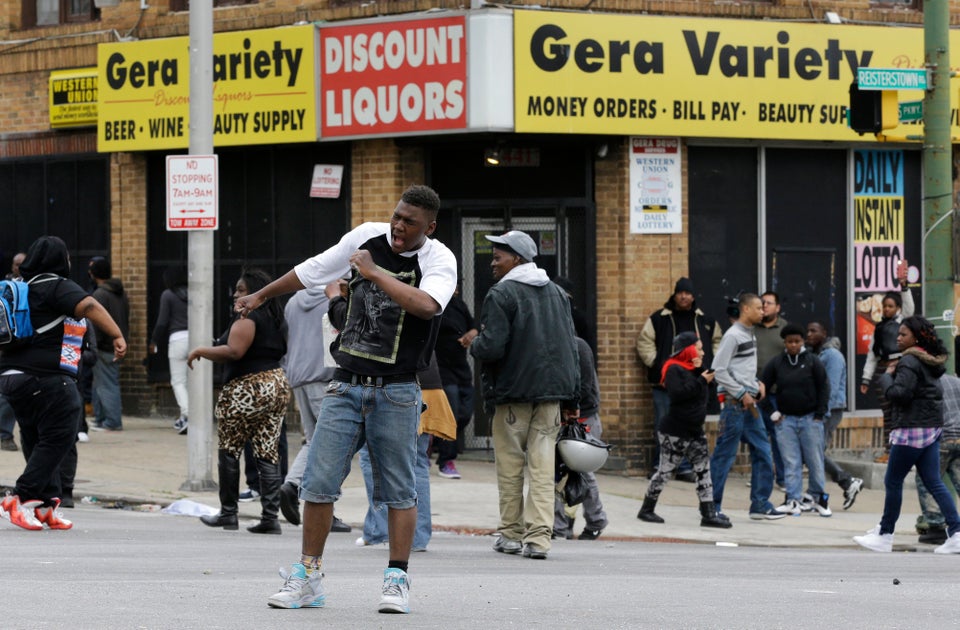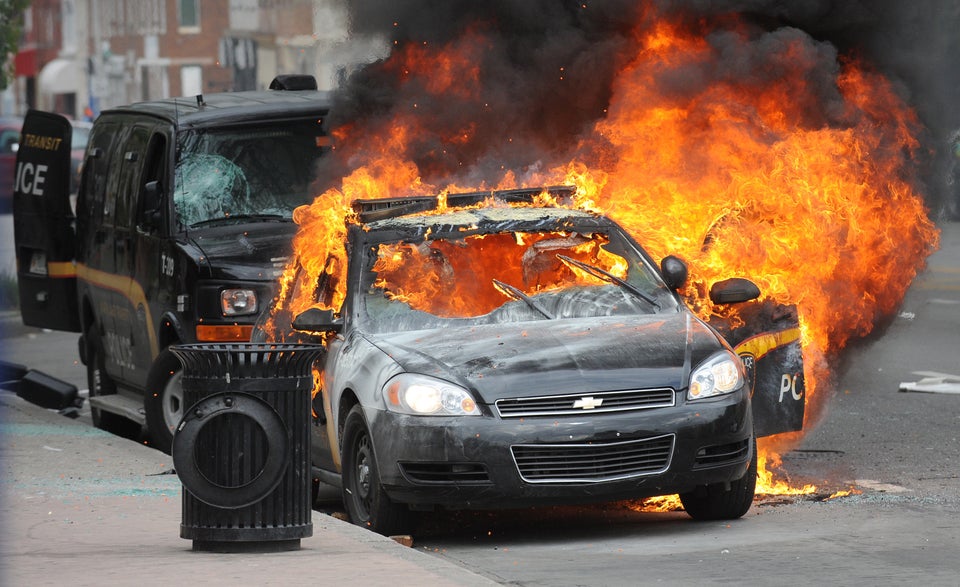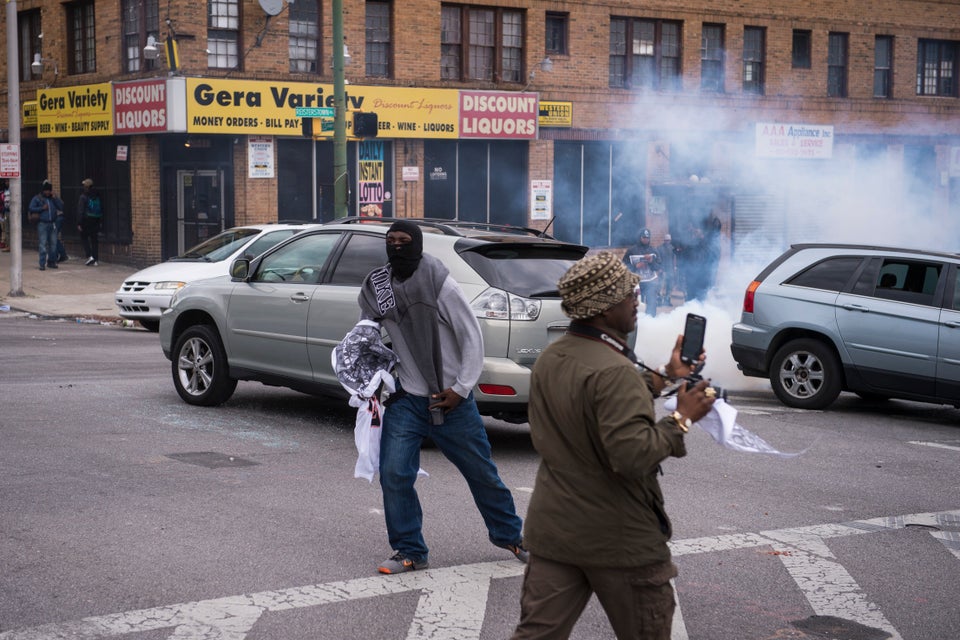 The Washington Post via Getty Images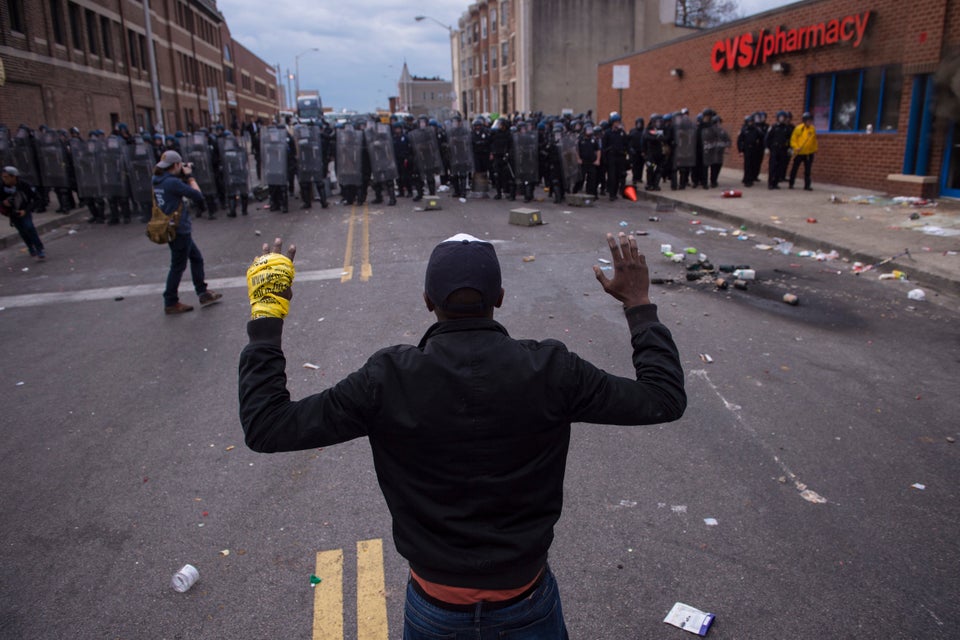 The Washington Post via Getty Images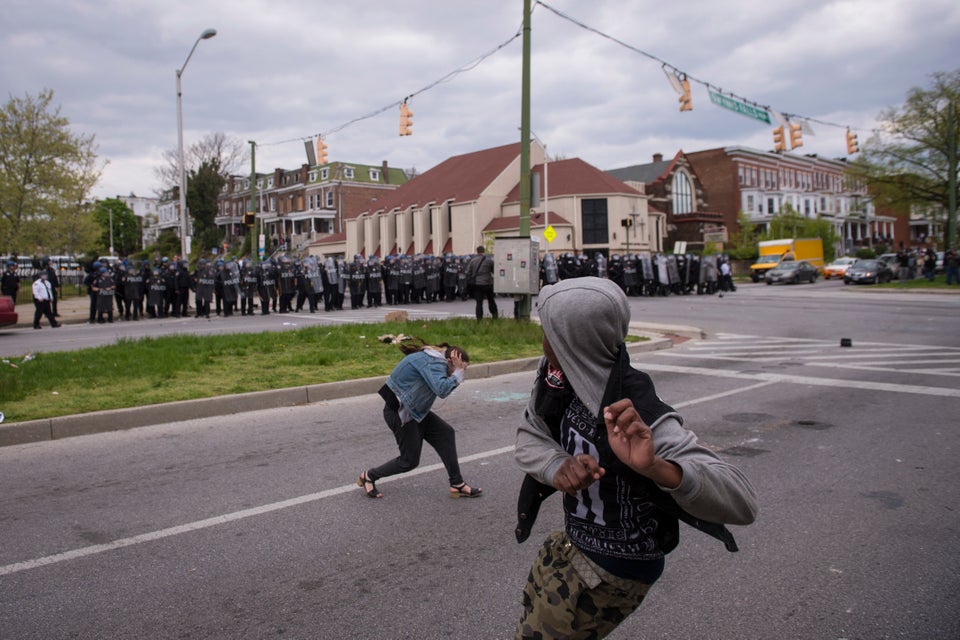 The Washington Post via Getty Images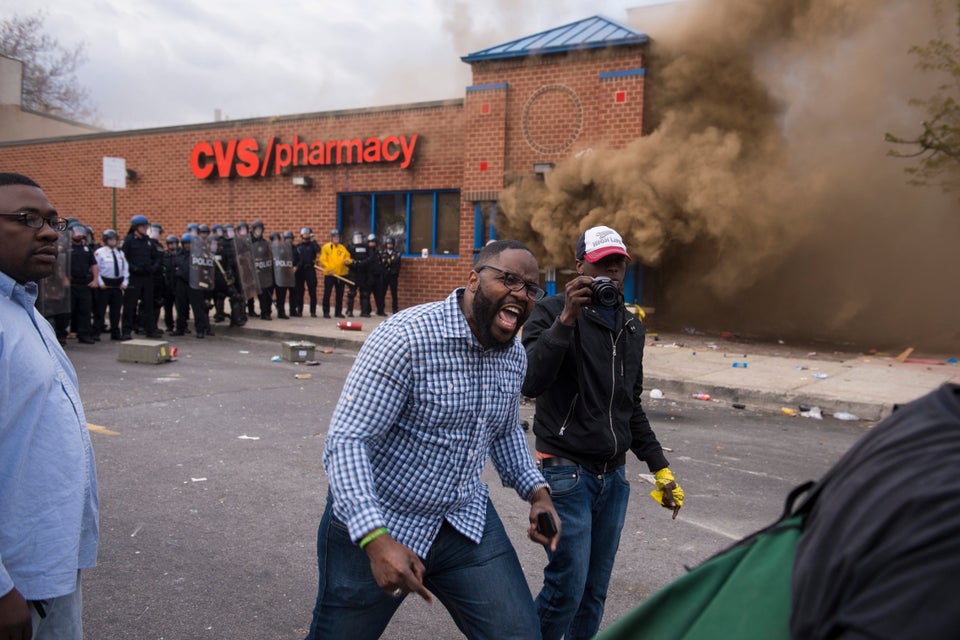 The Washington Post via Getty Images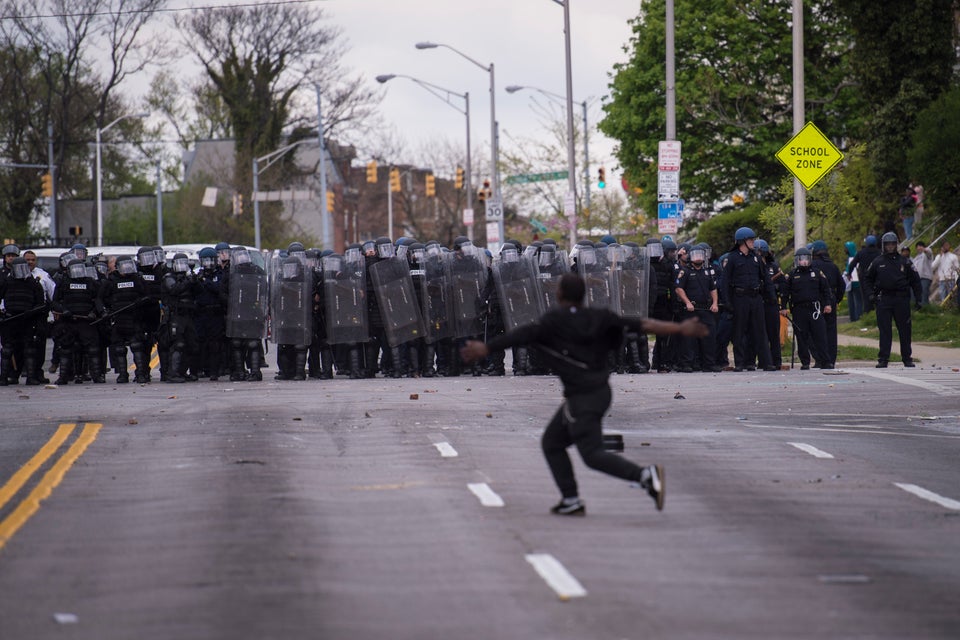 The Washington Post via Getty Images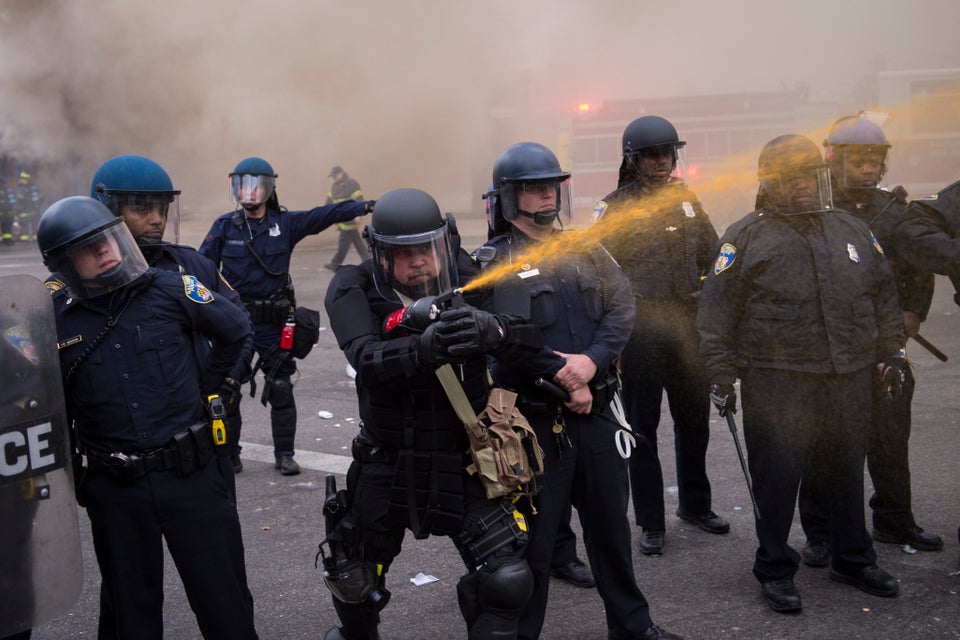 The Washington Post via Getty Images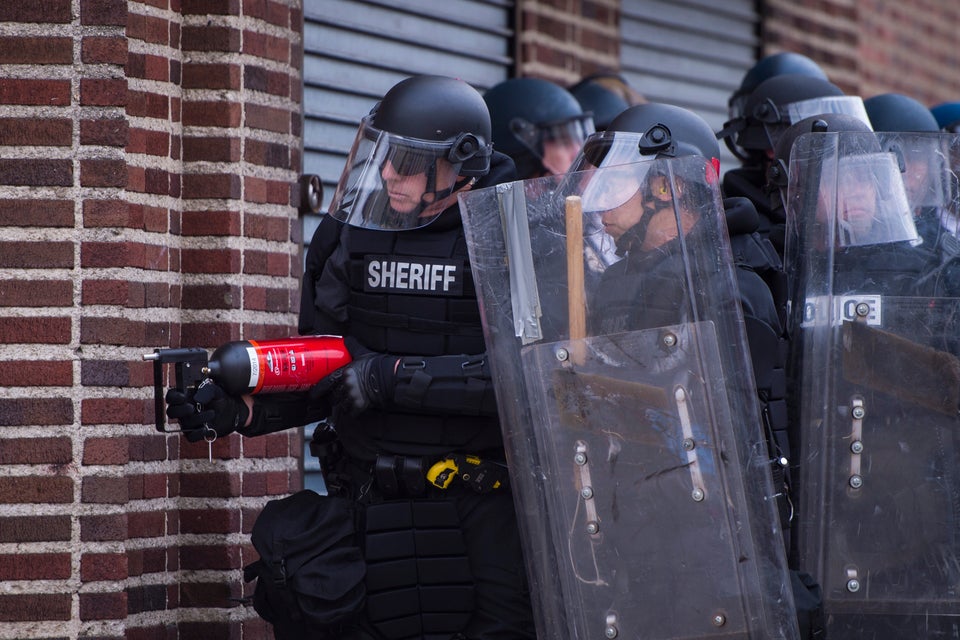 The Washington Post via Getty Images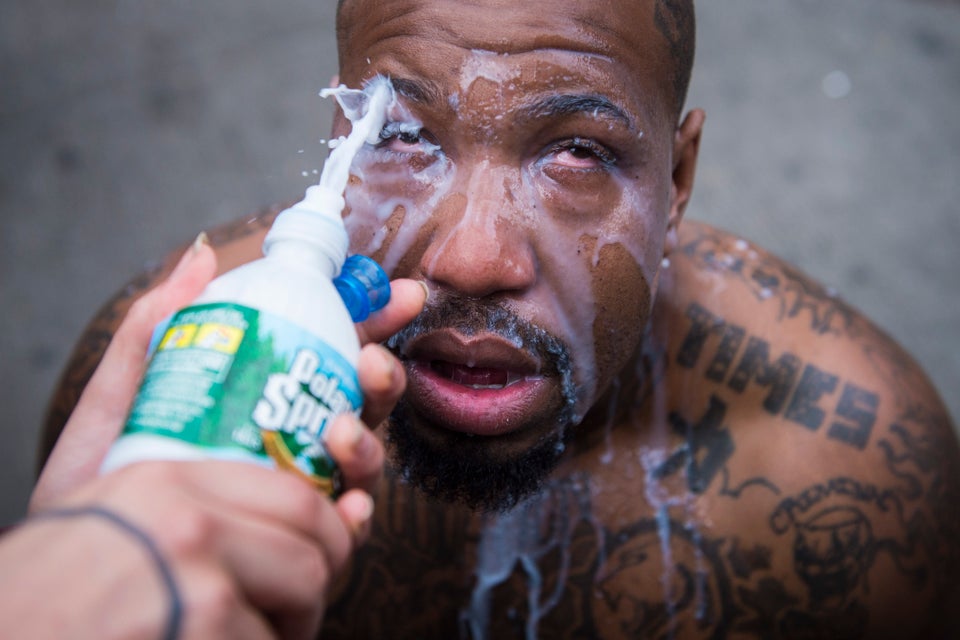 The Washington Post via Getty Images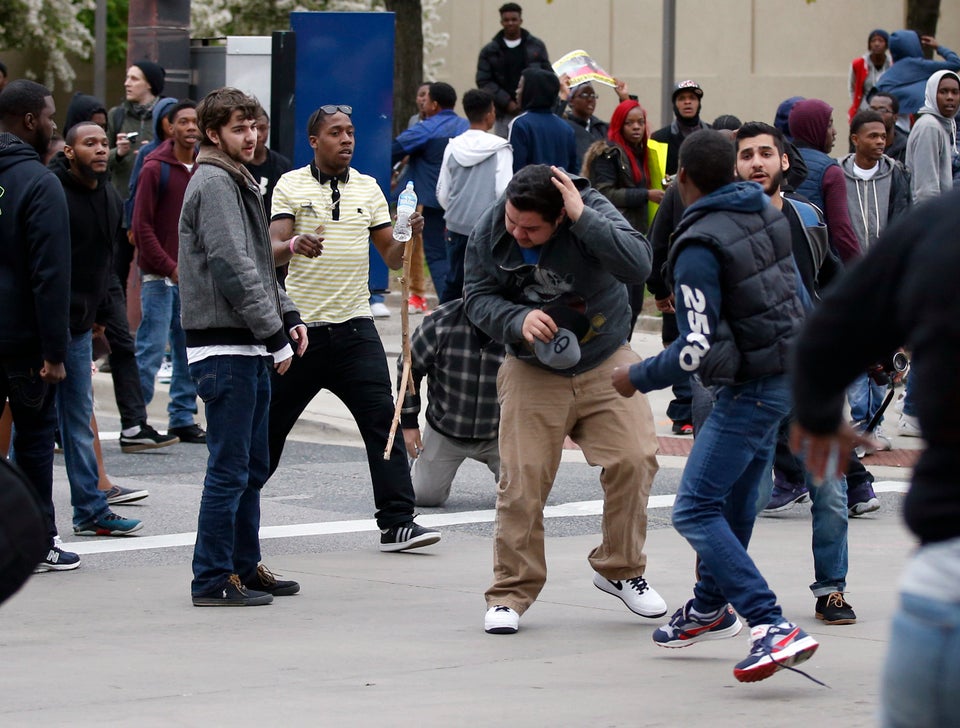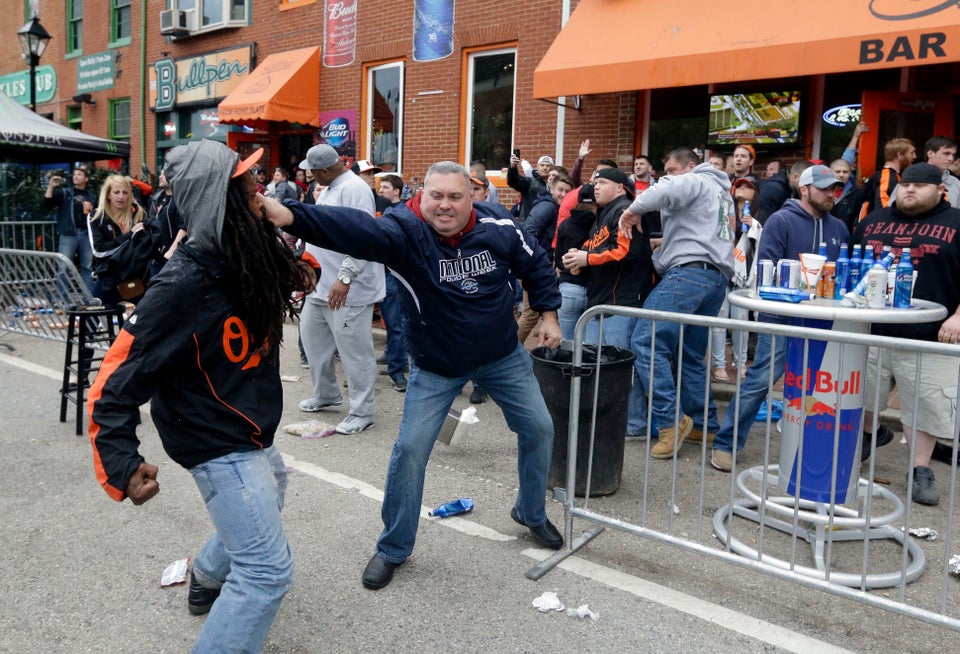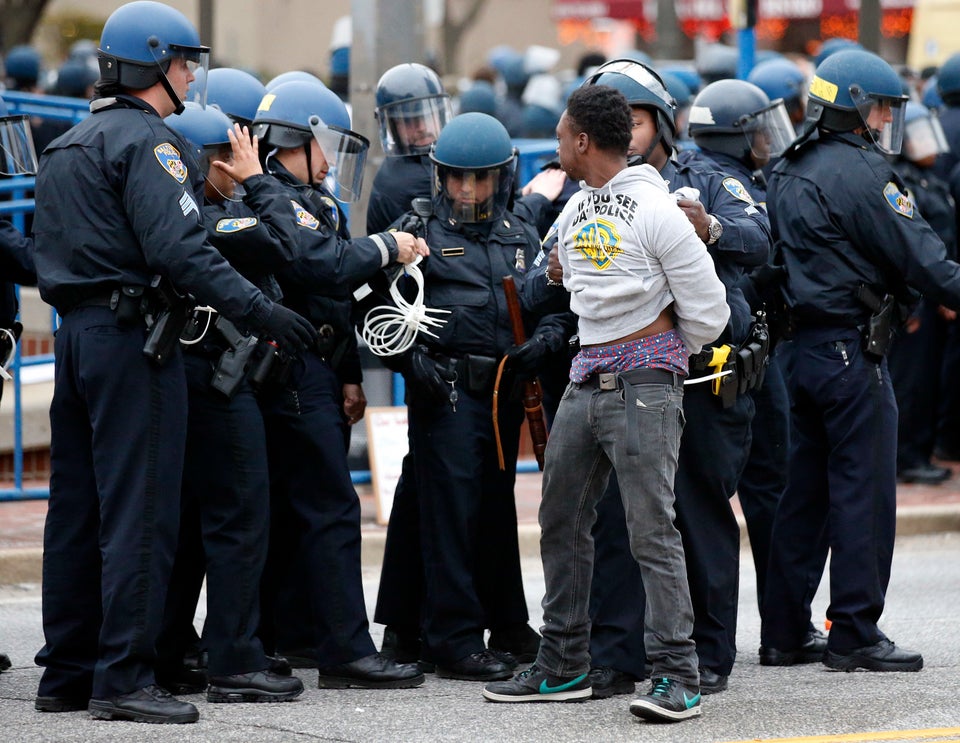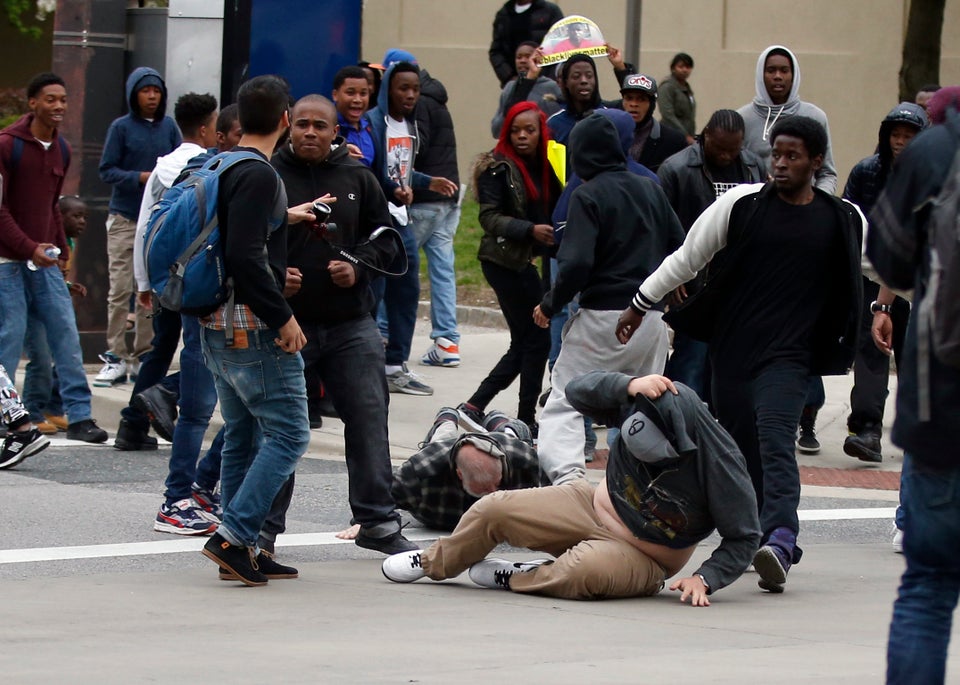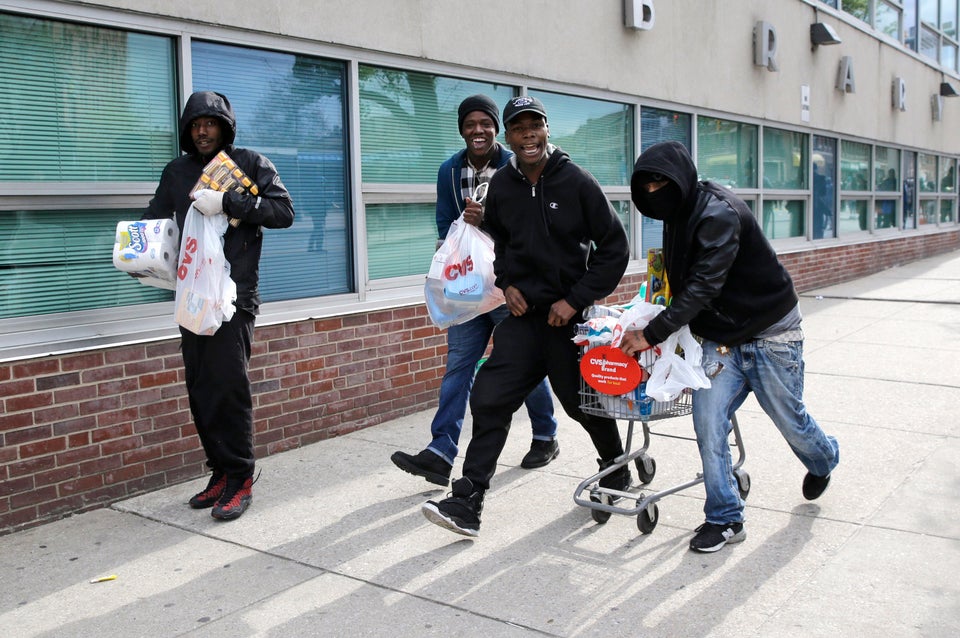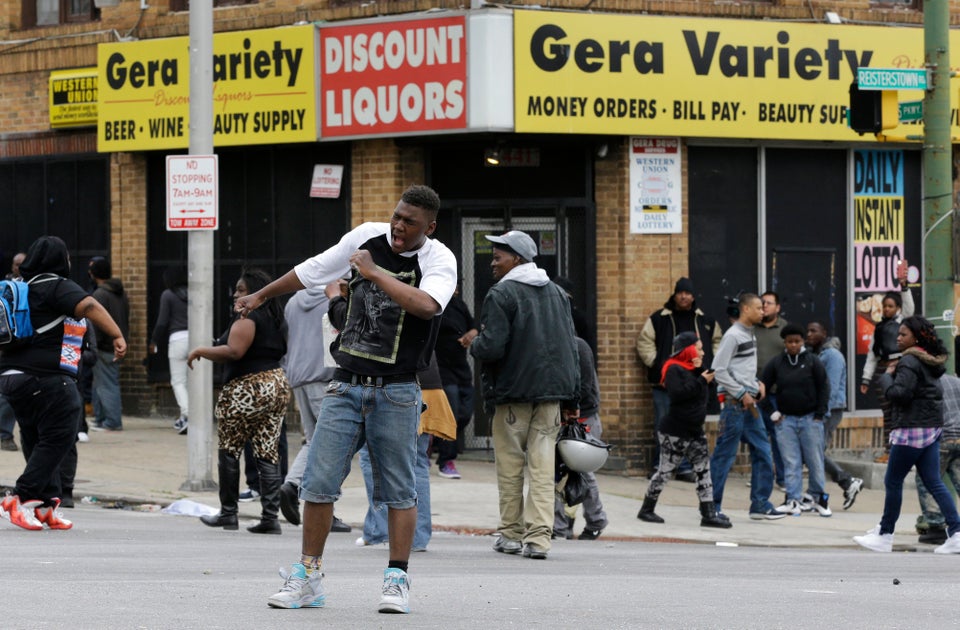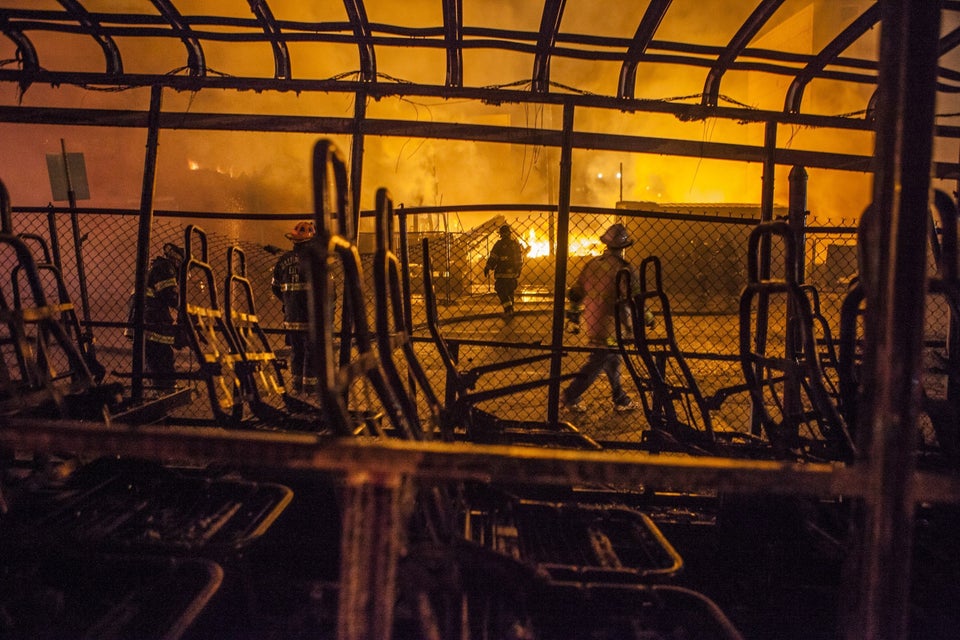 Anadolu Agency via Getty Images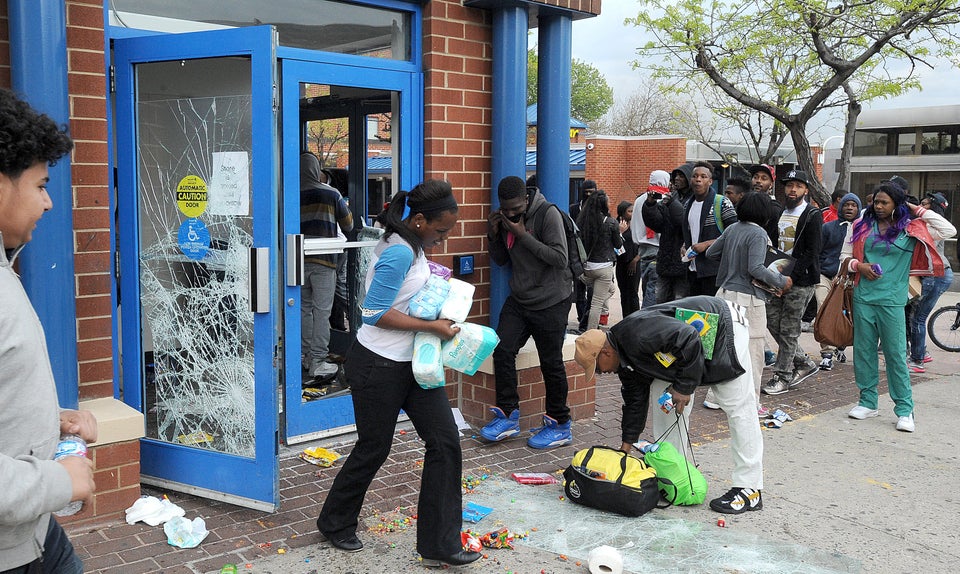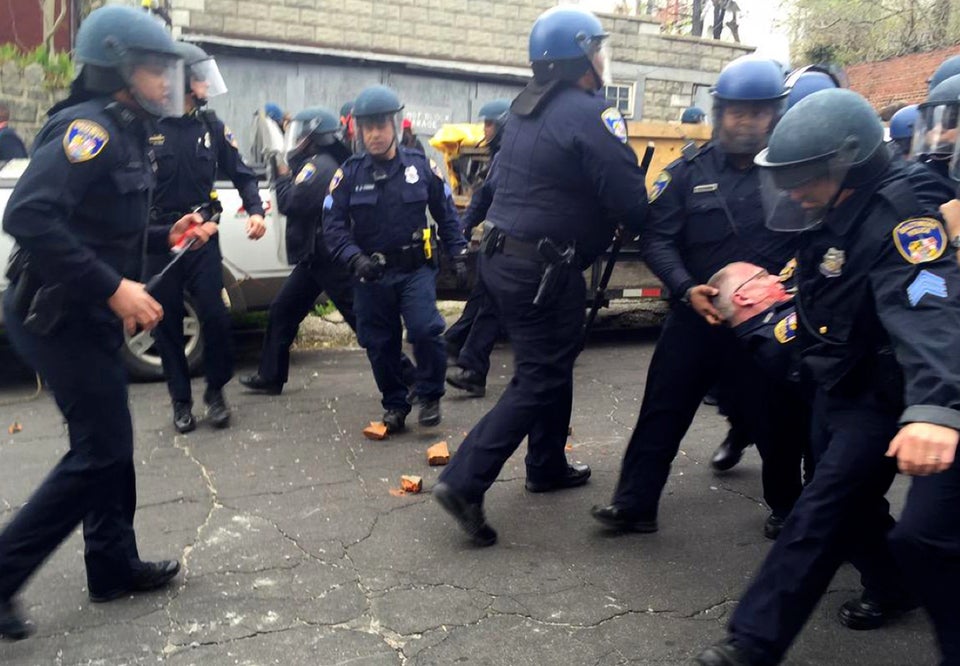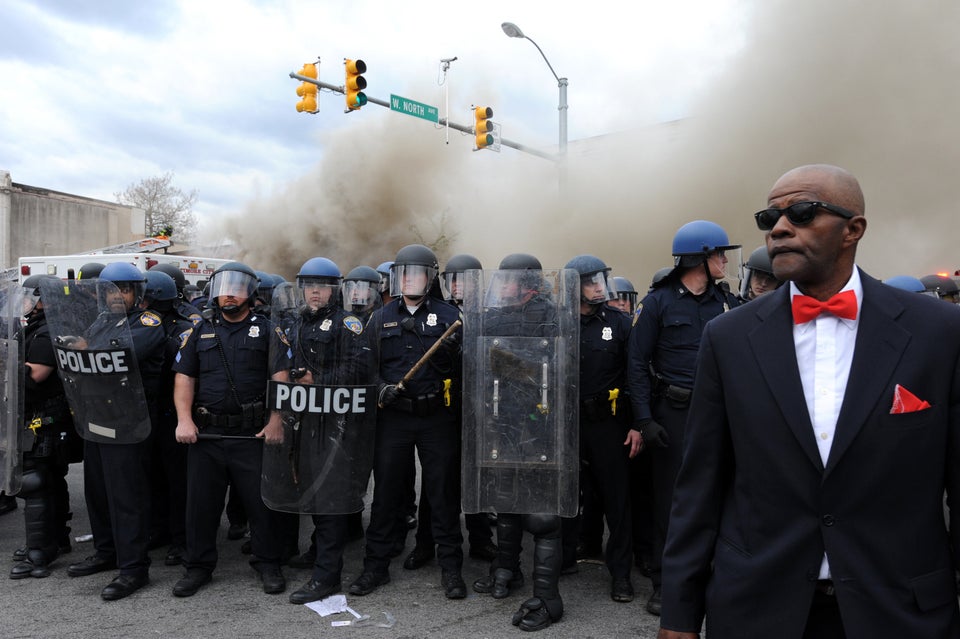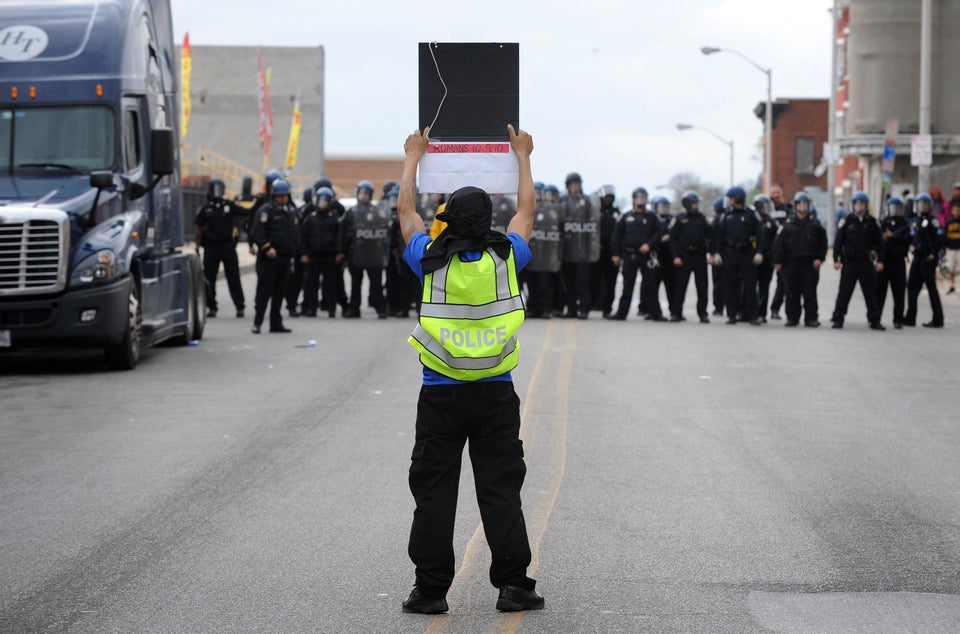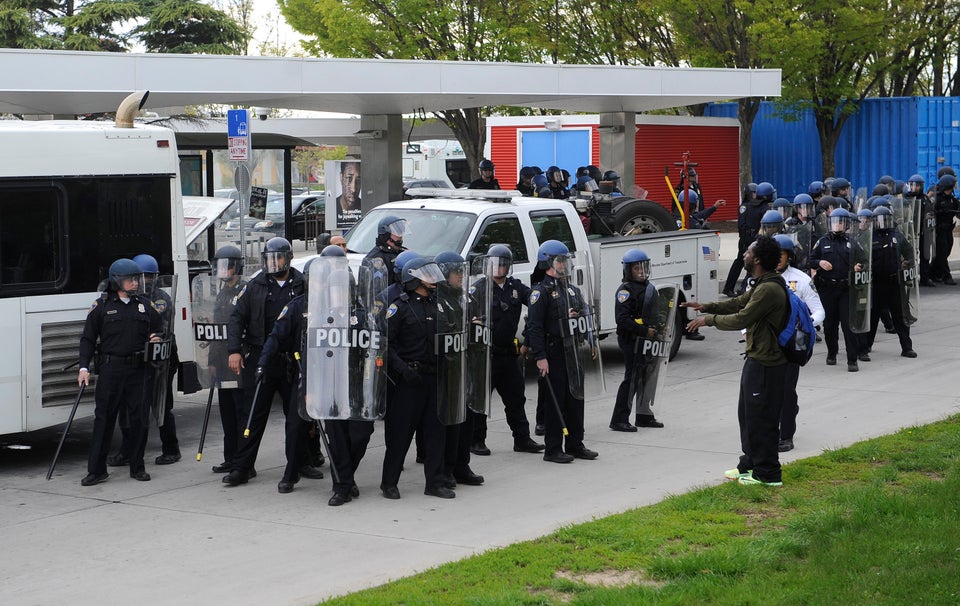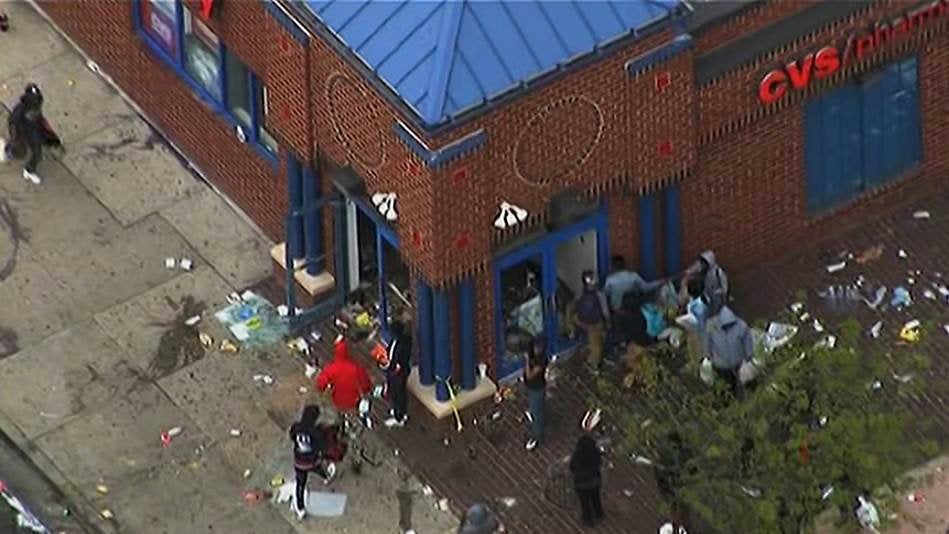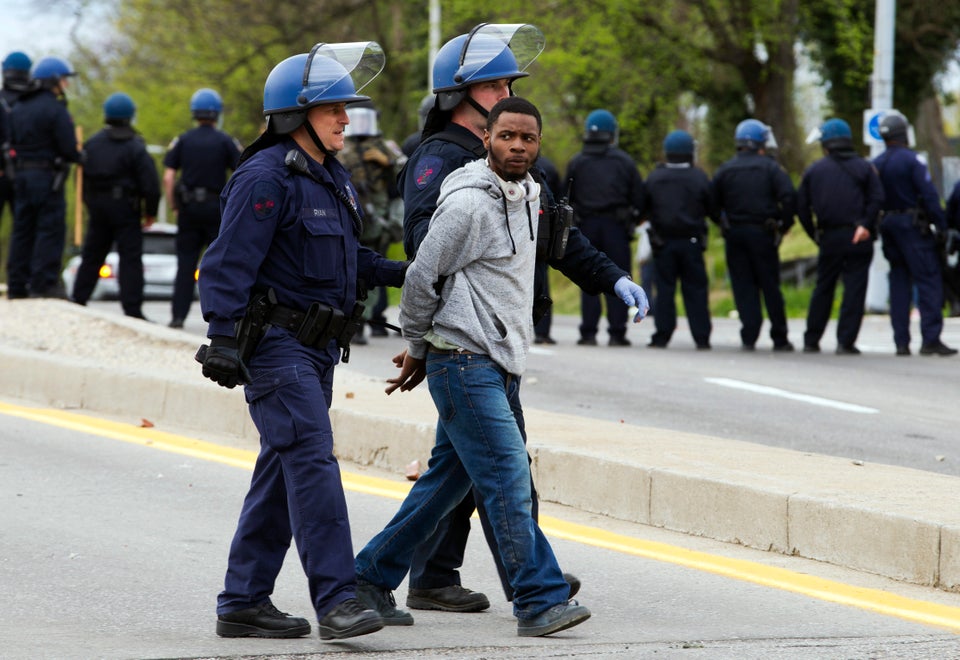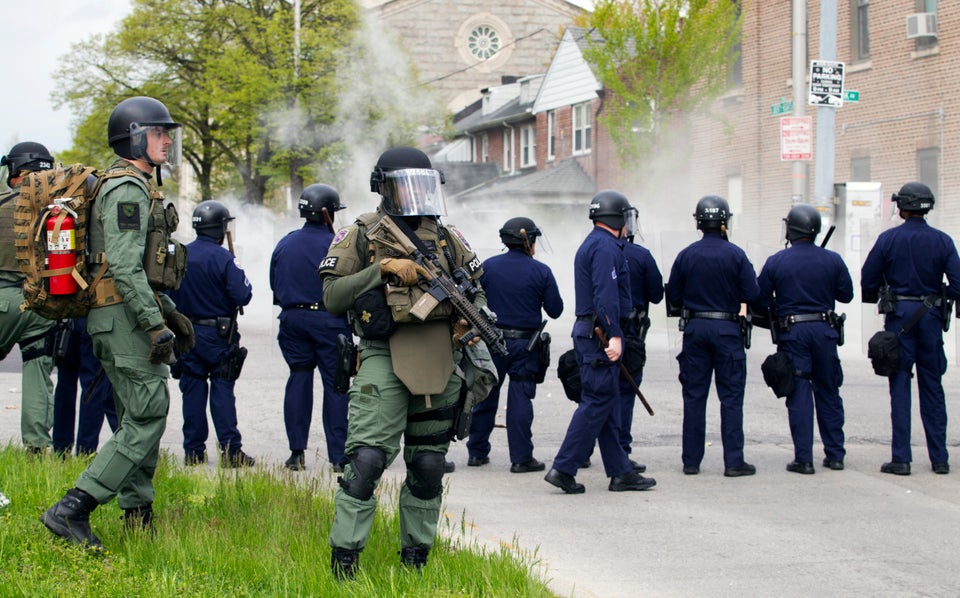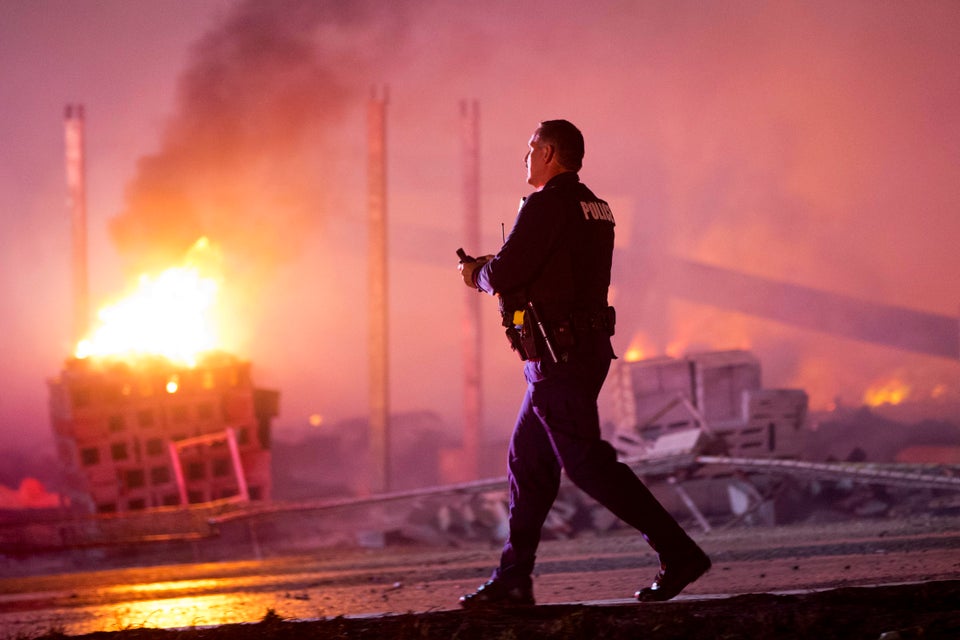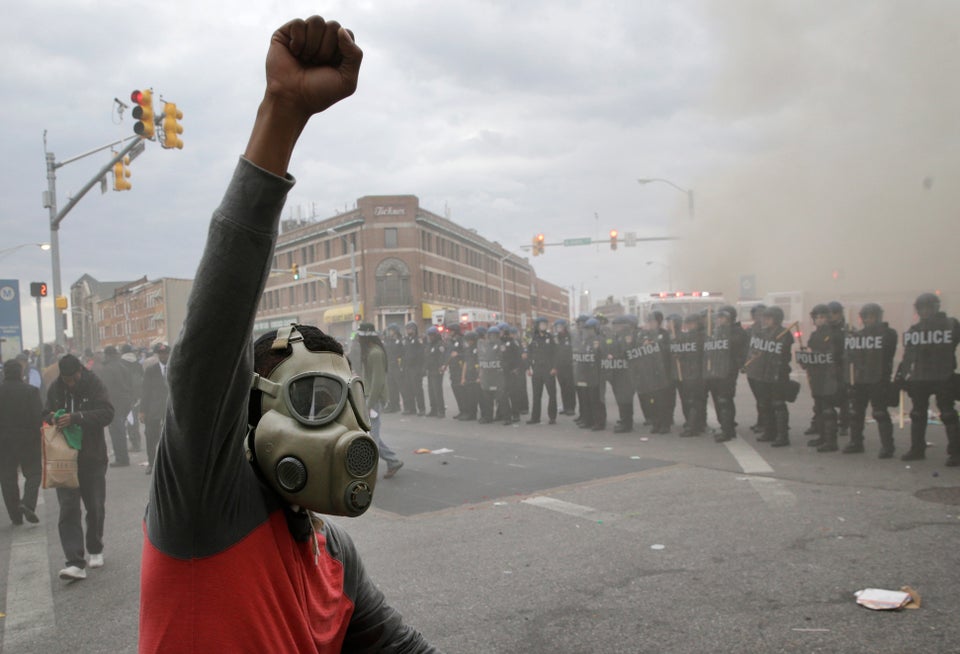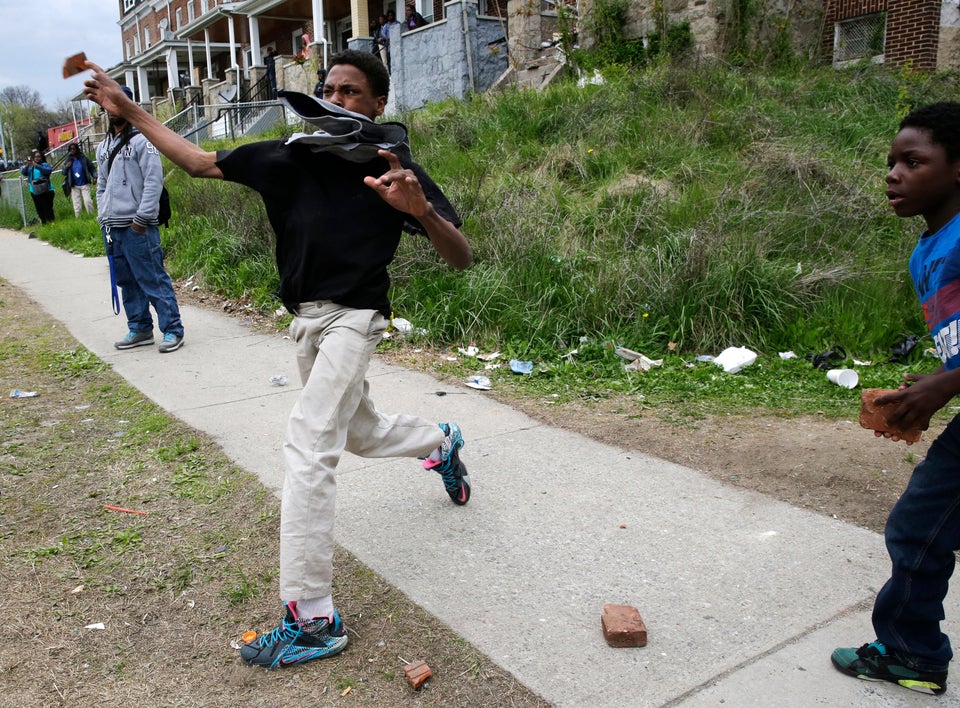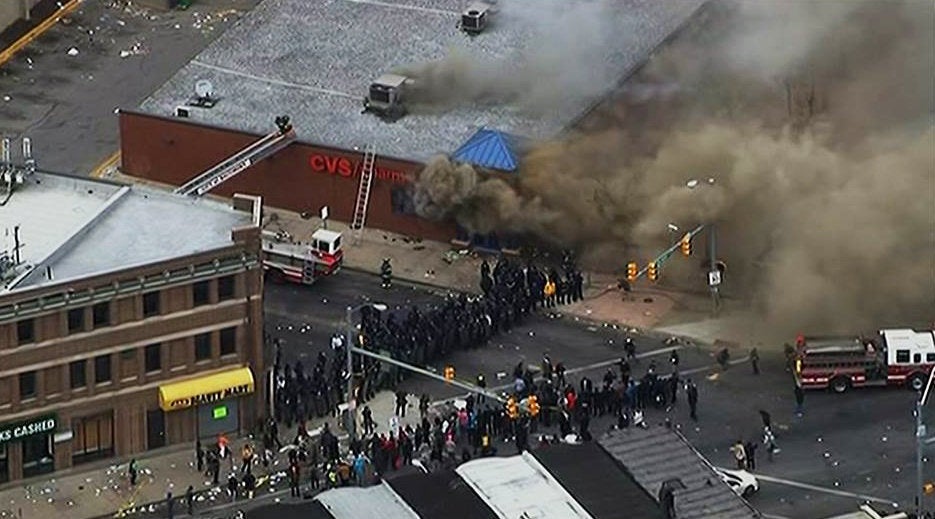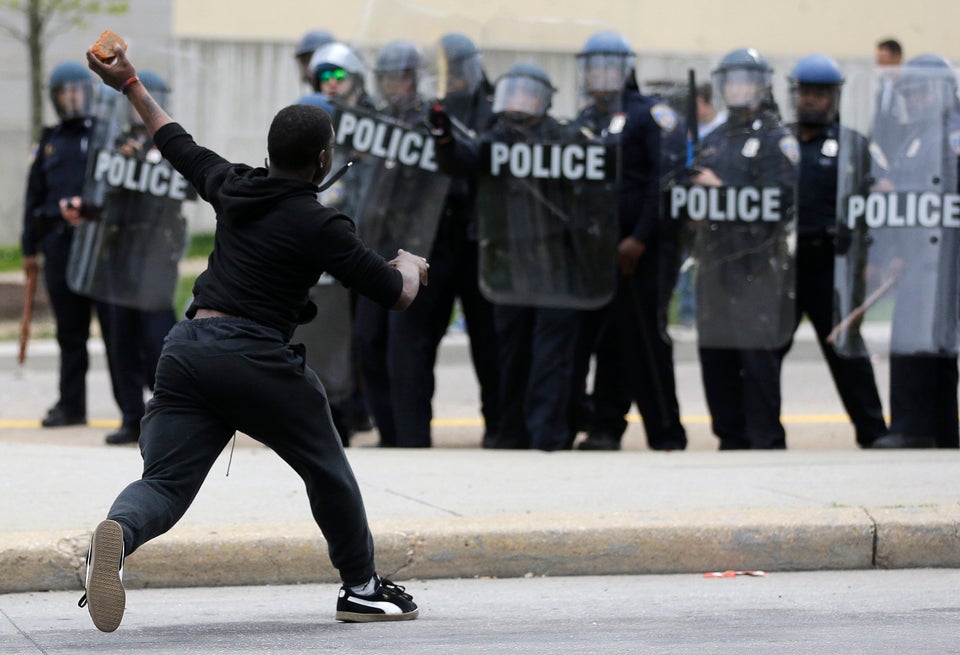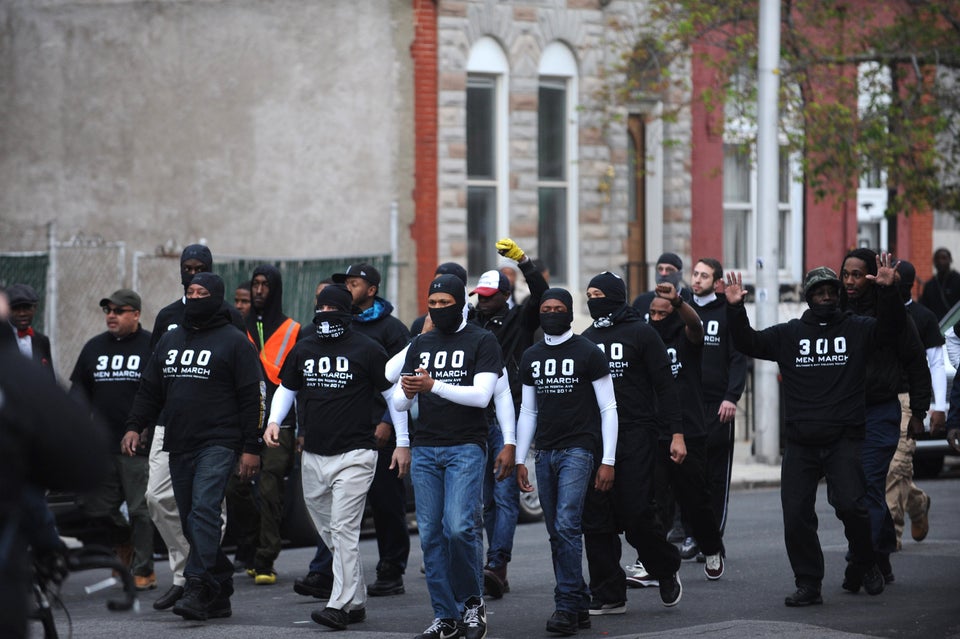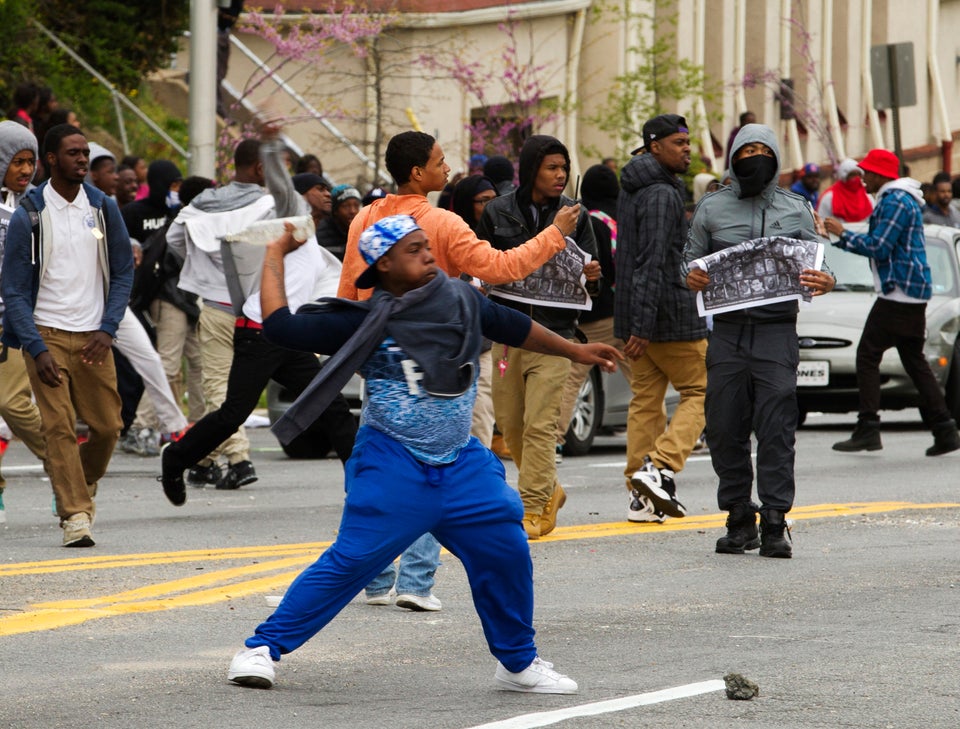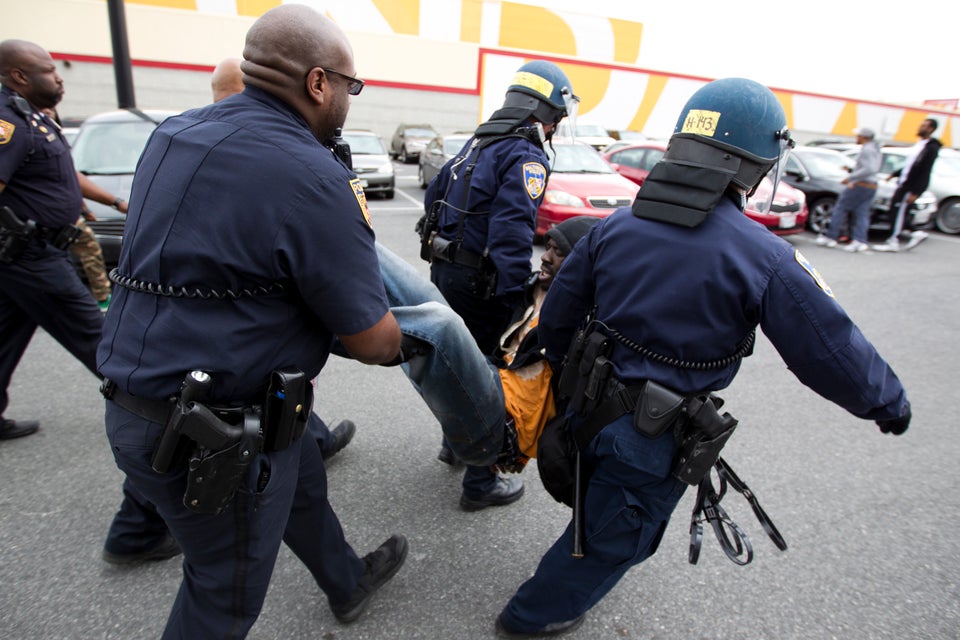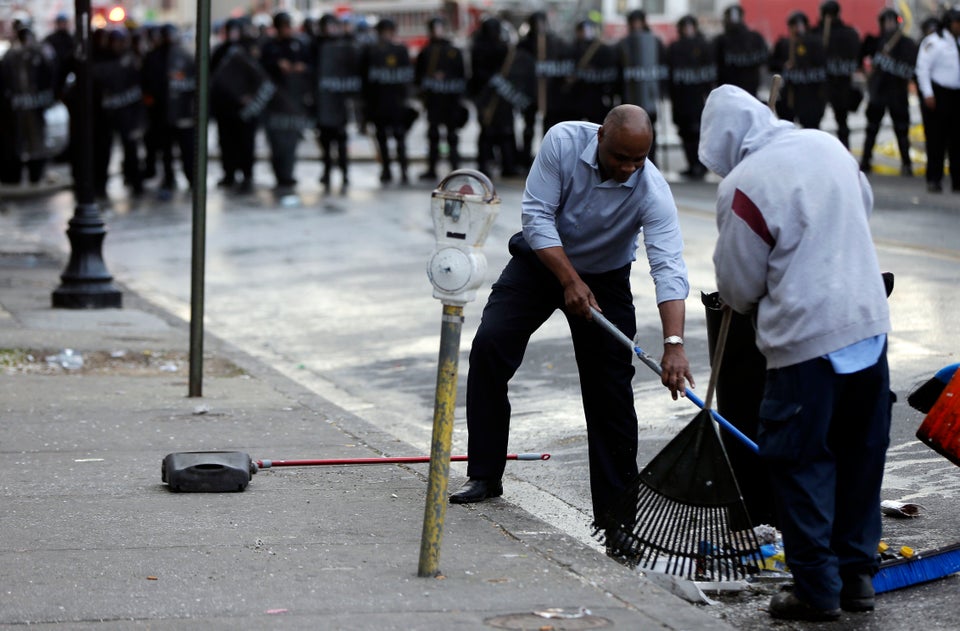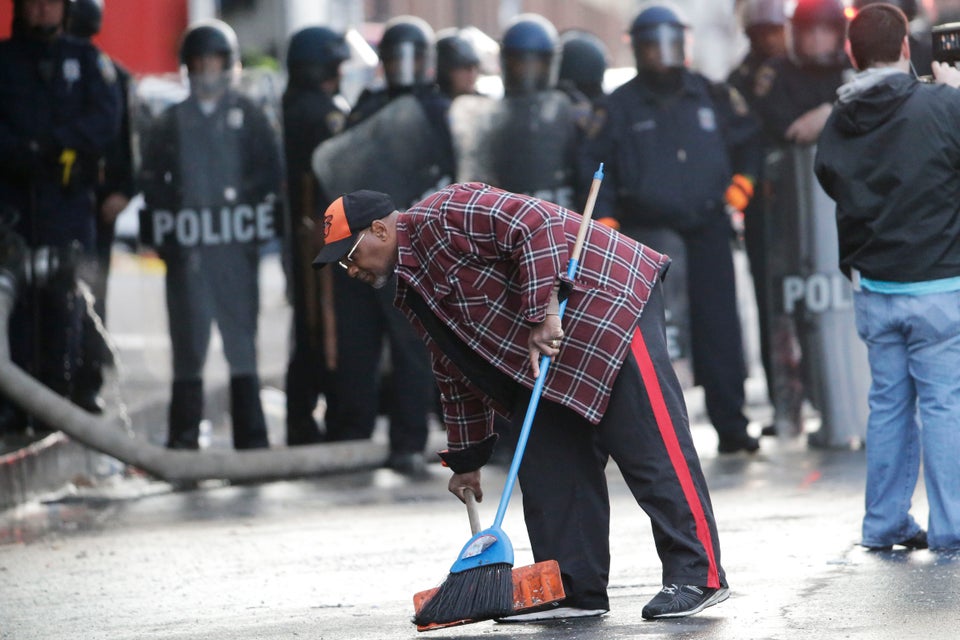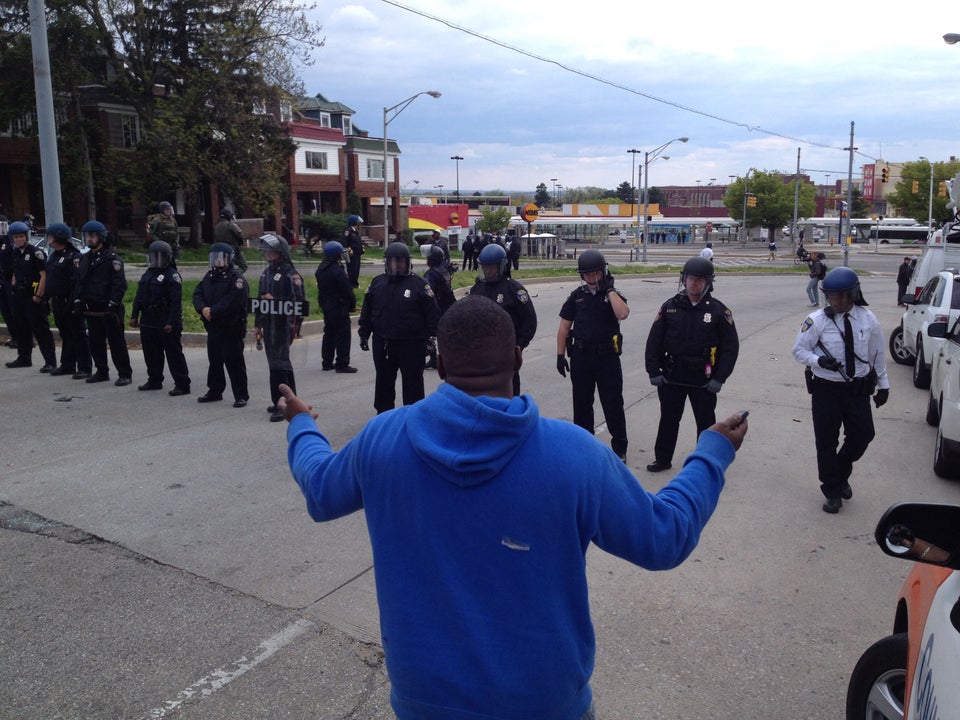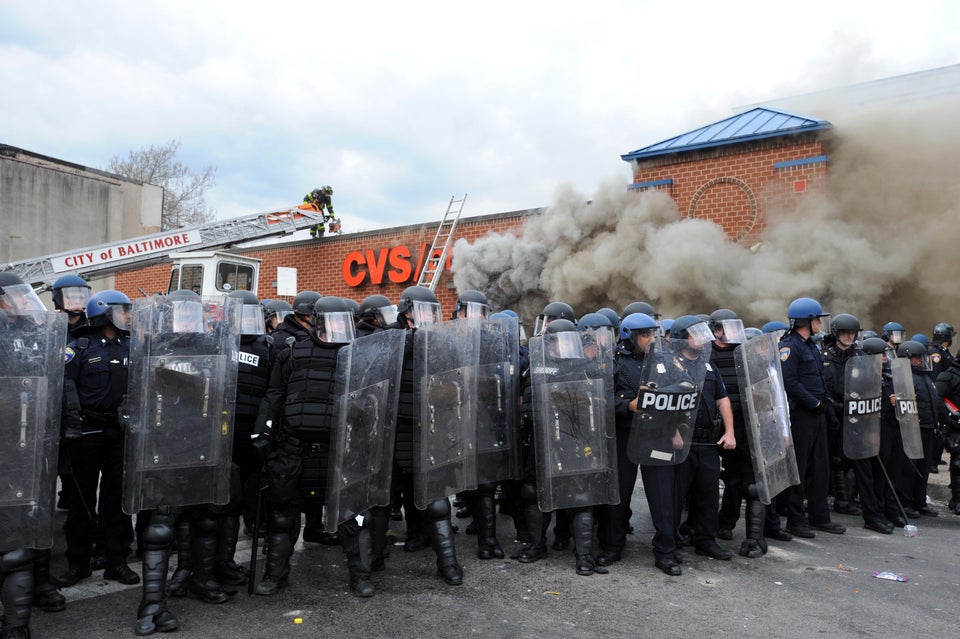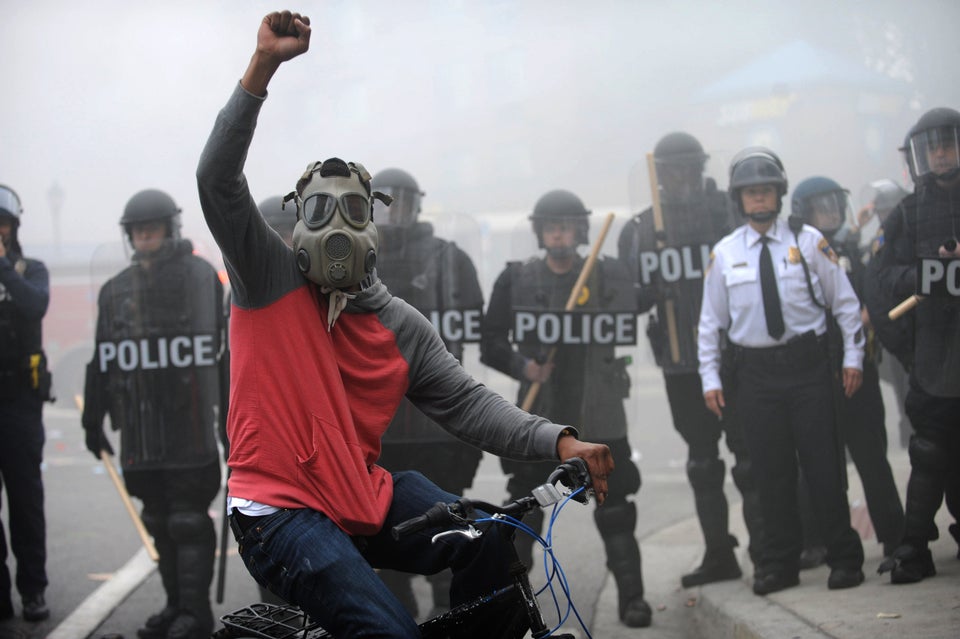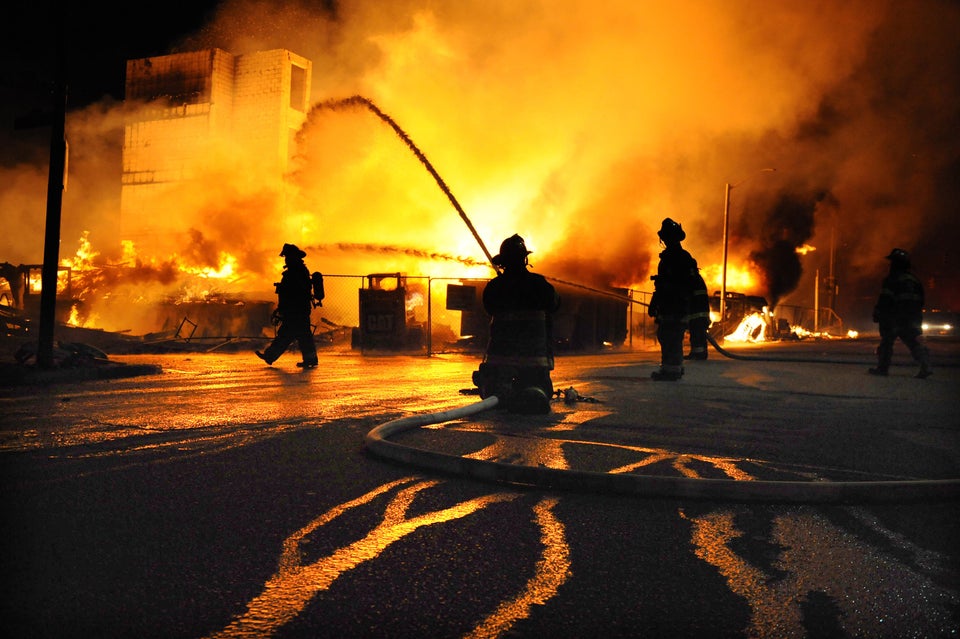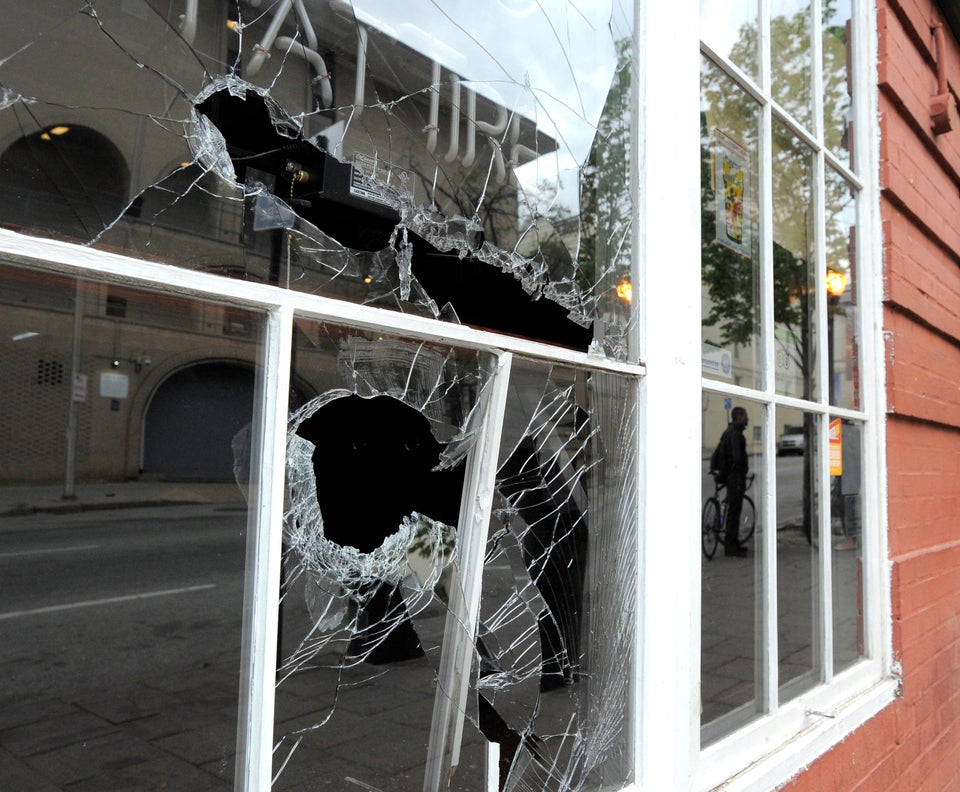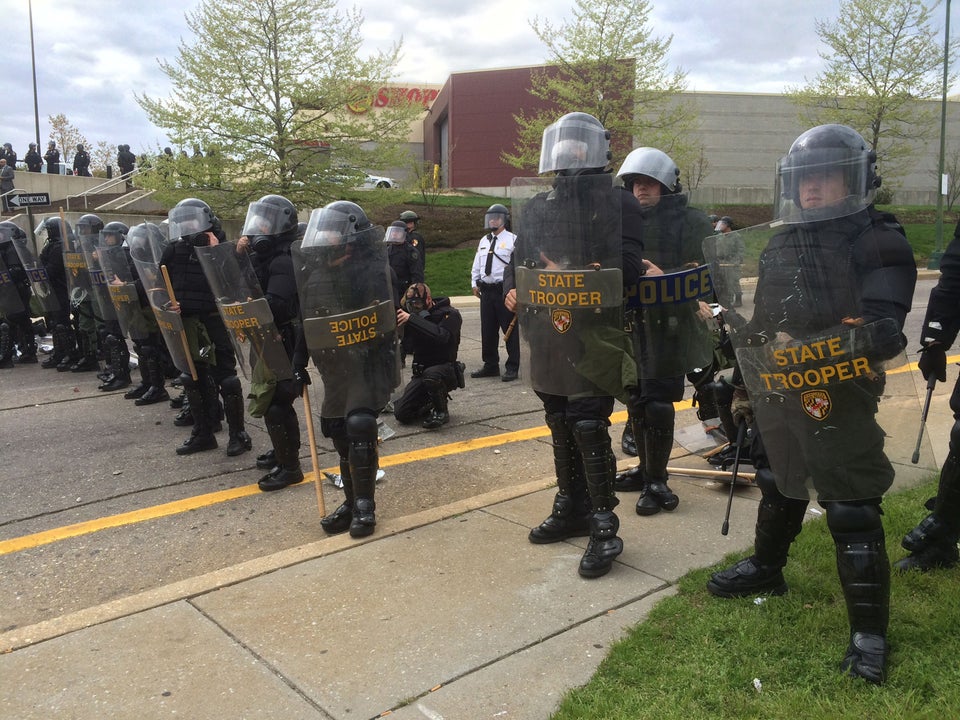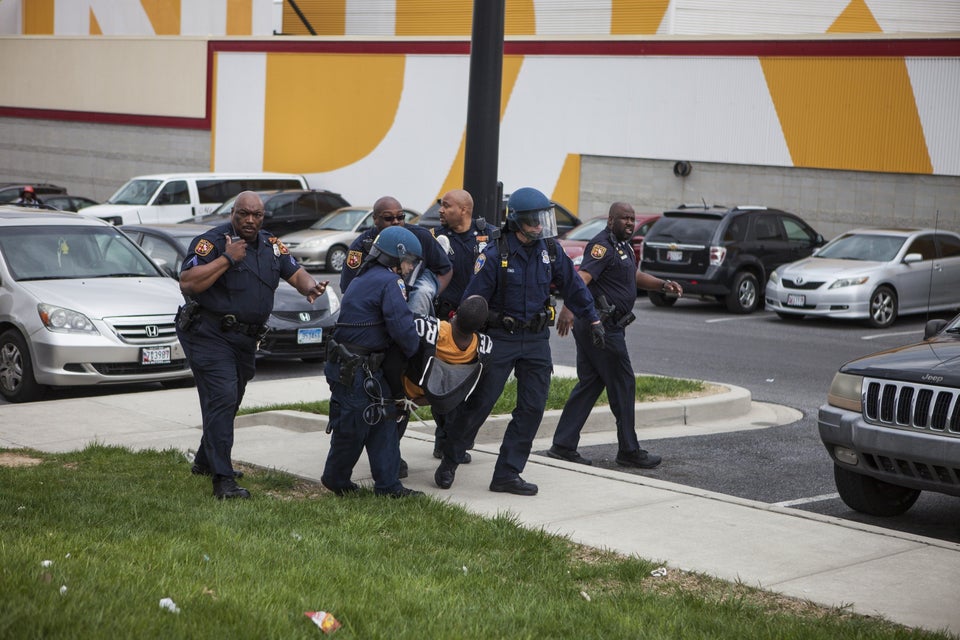 Anadolu Agency via Getty Images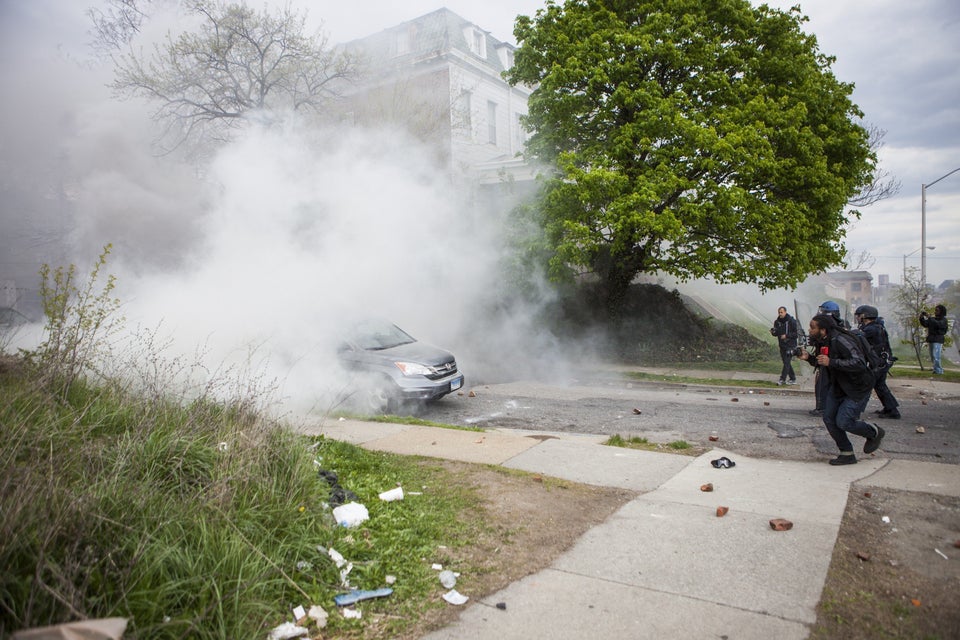 Anadolu Agency via Getty Images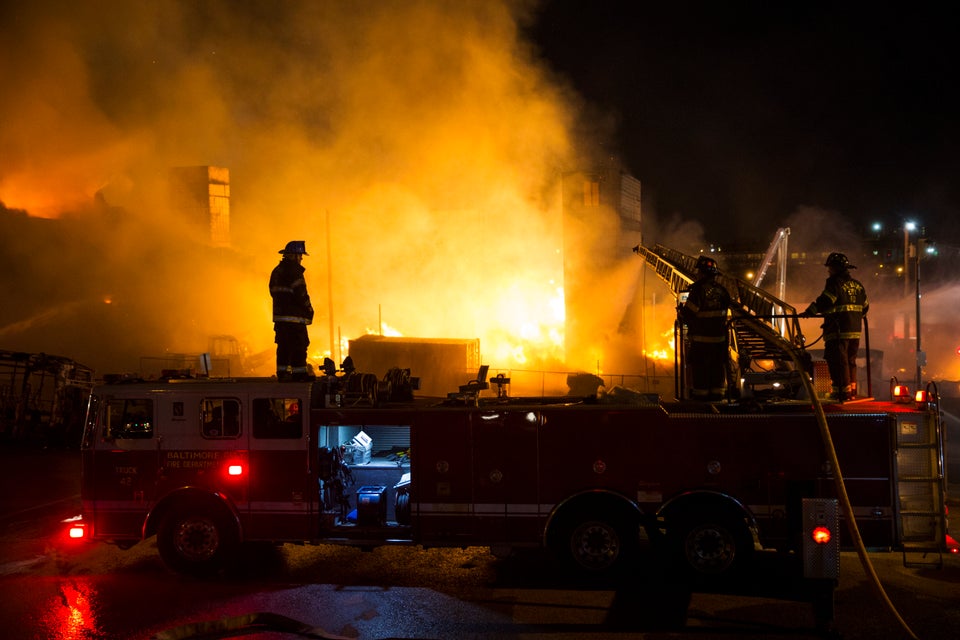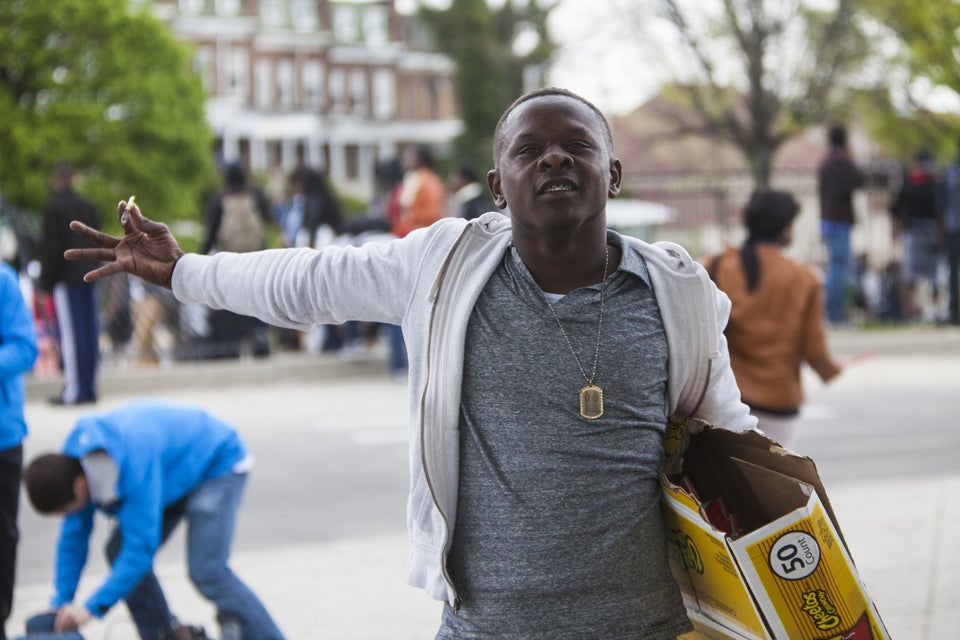 Anadolu Agency via Getty Images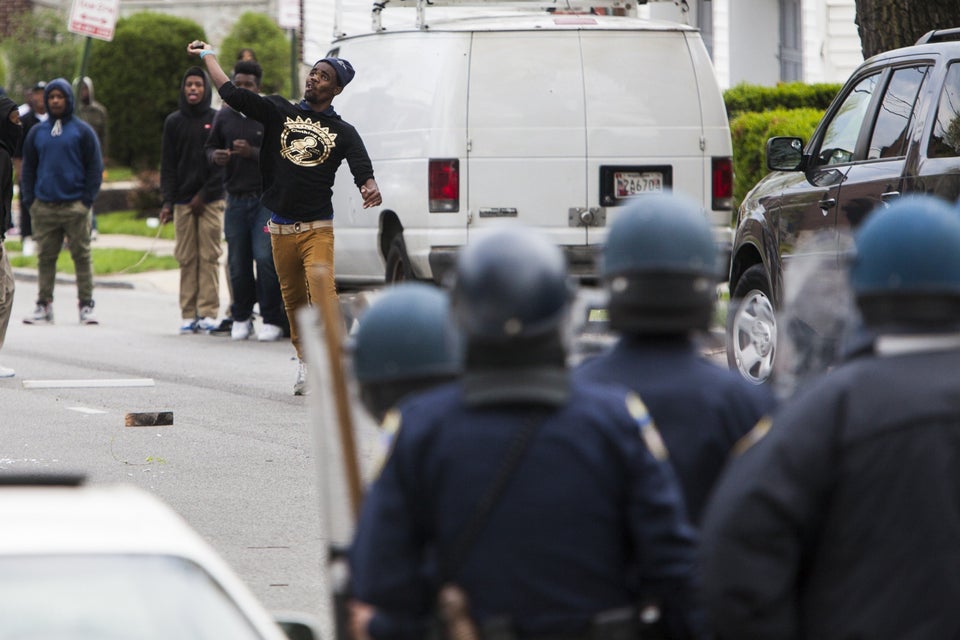 Anadolu Agency via Getty Images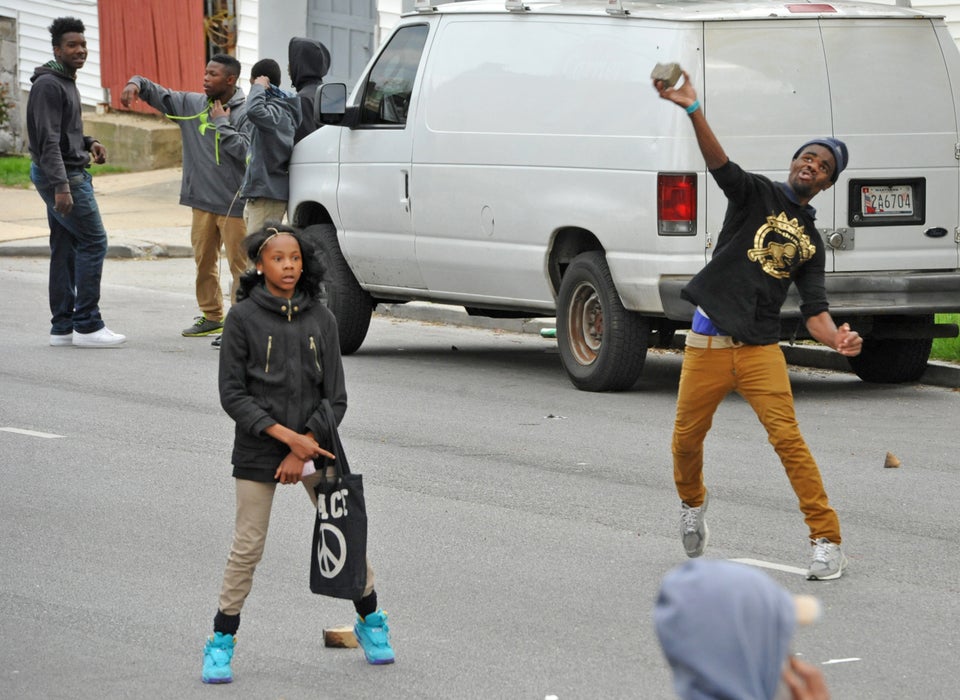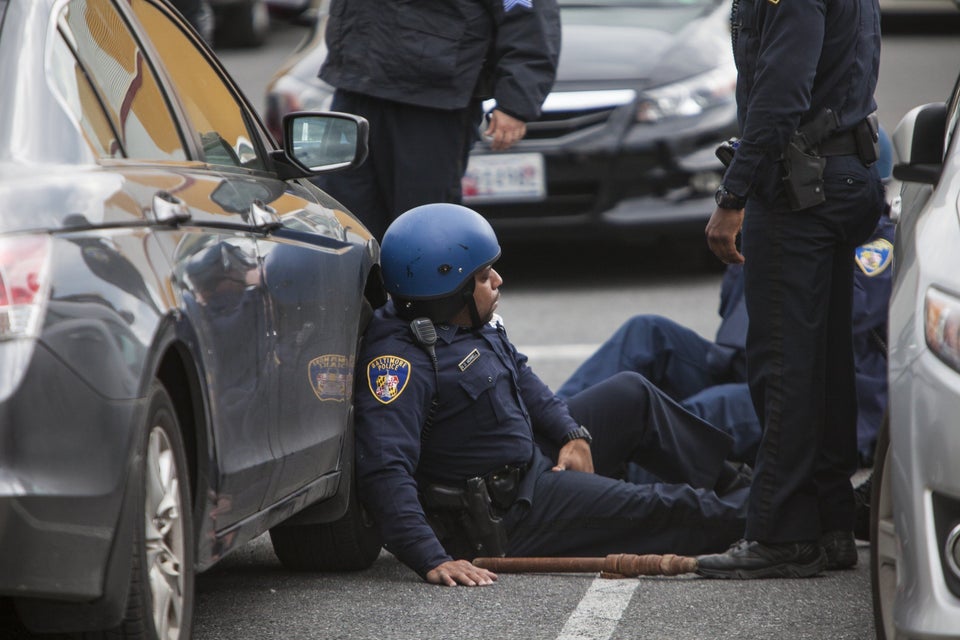 Anadolu Agency via Getty Images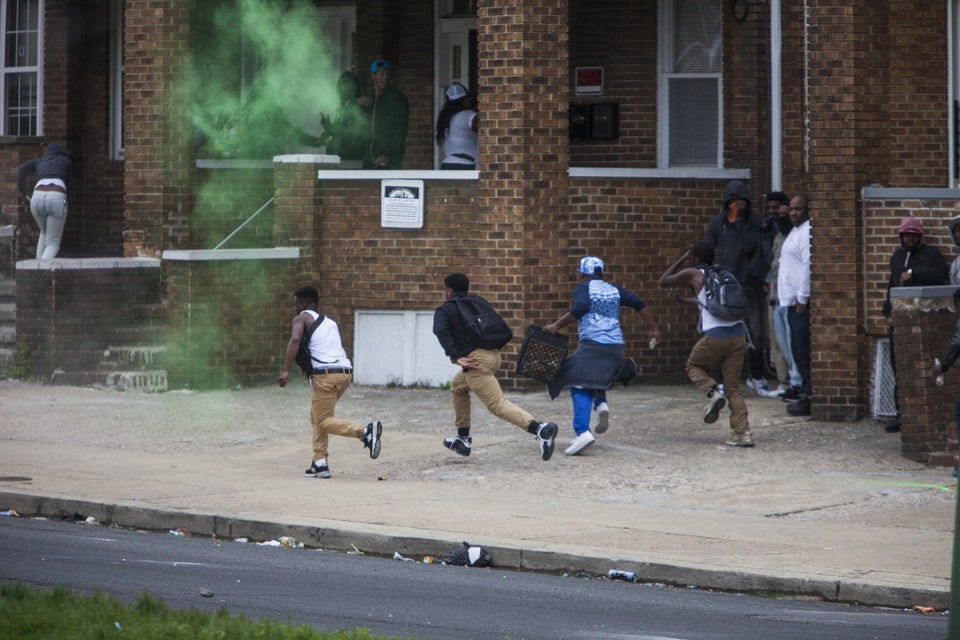 Anadolu Agency via Getty Images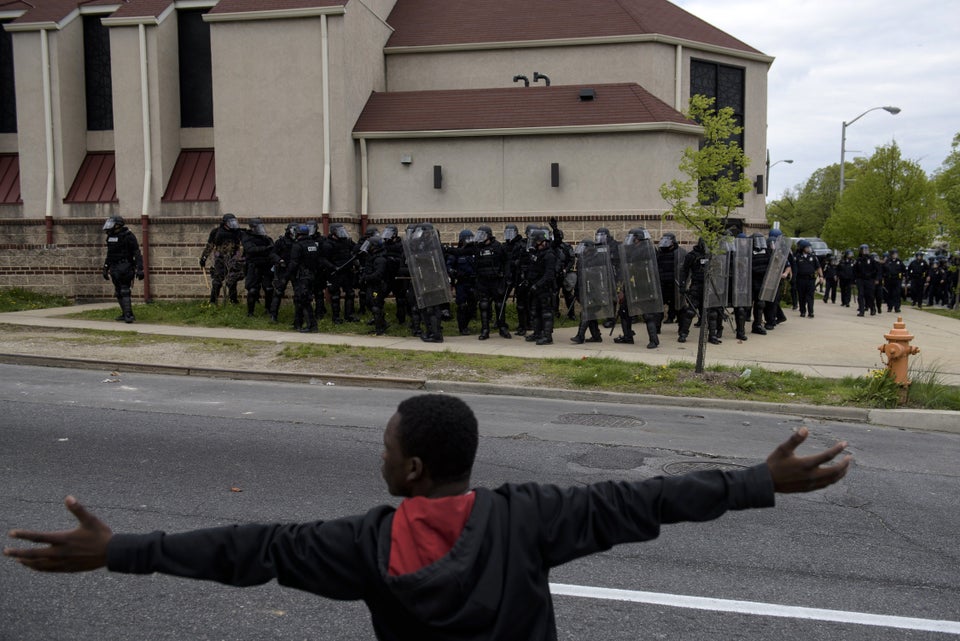 BRENDAN SMIALOWSKI via Getty Images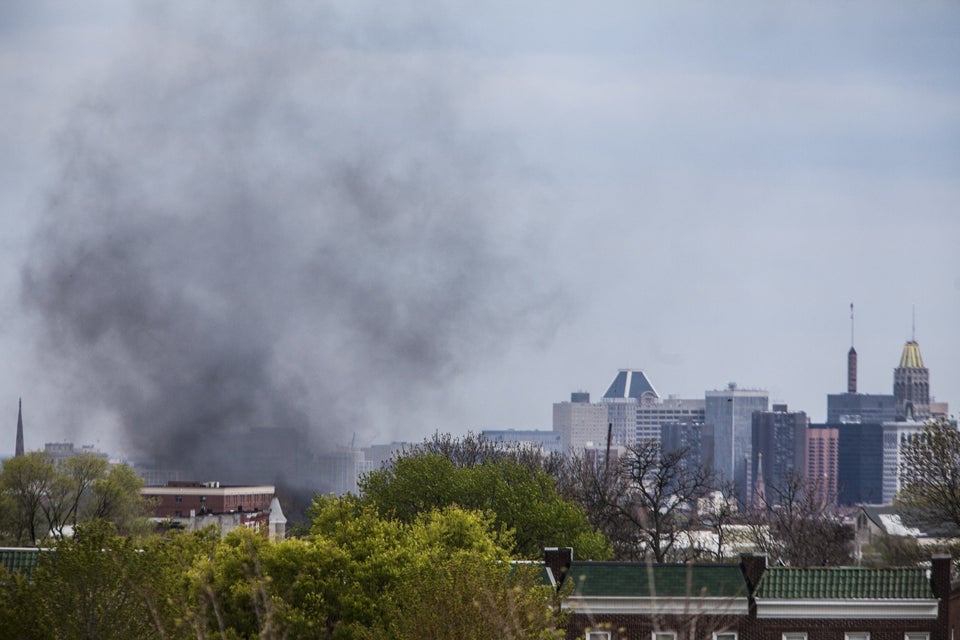 Anadolu Agency via Getty Images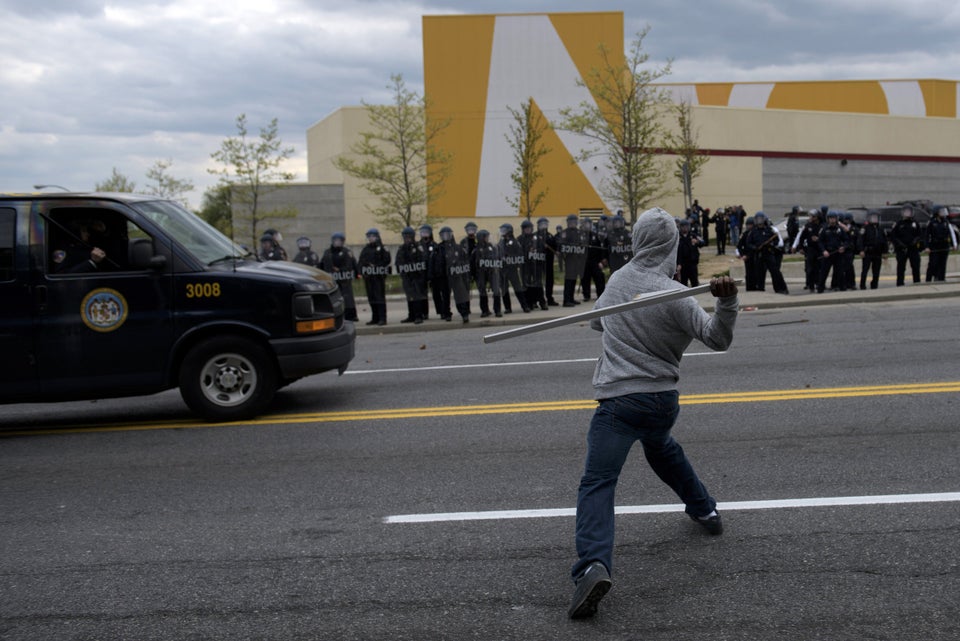 BRENDAN SMIALOWSKI via Getty Images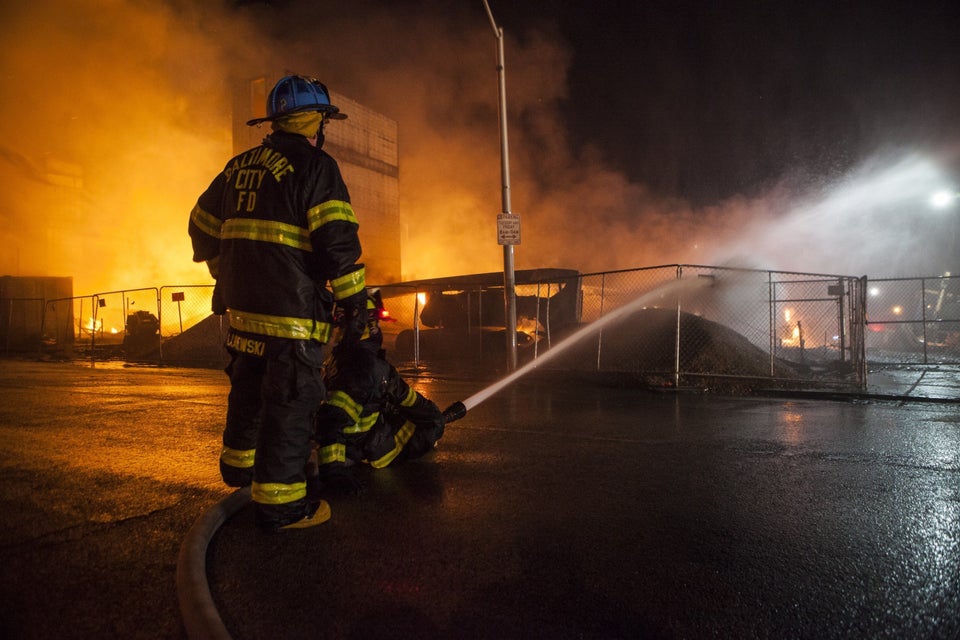 Anadolu Agency via Getty Images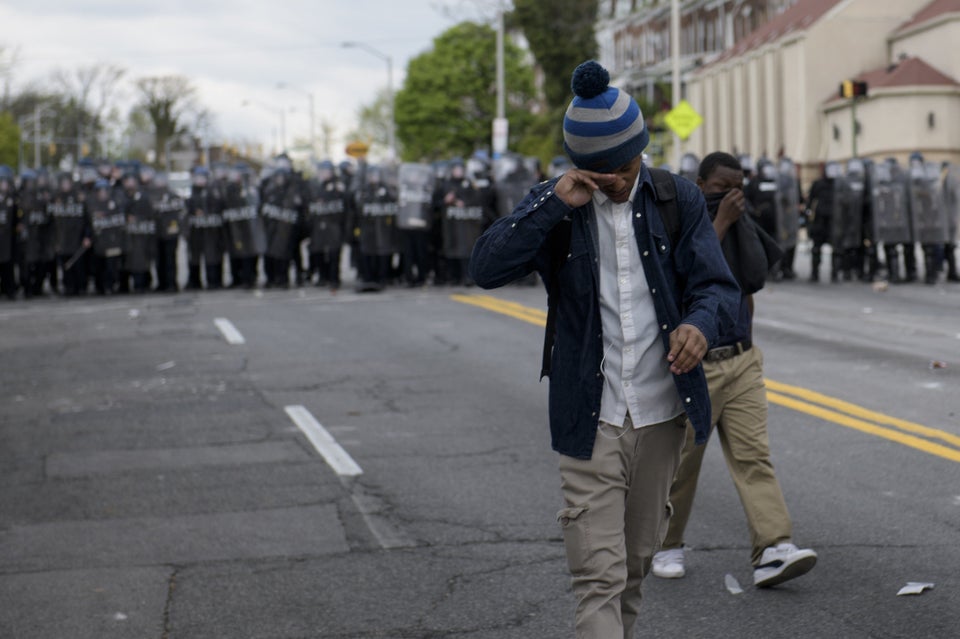 BRENDAN SMIALOWSKI via Getty Images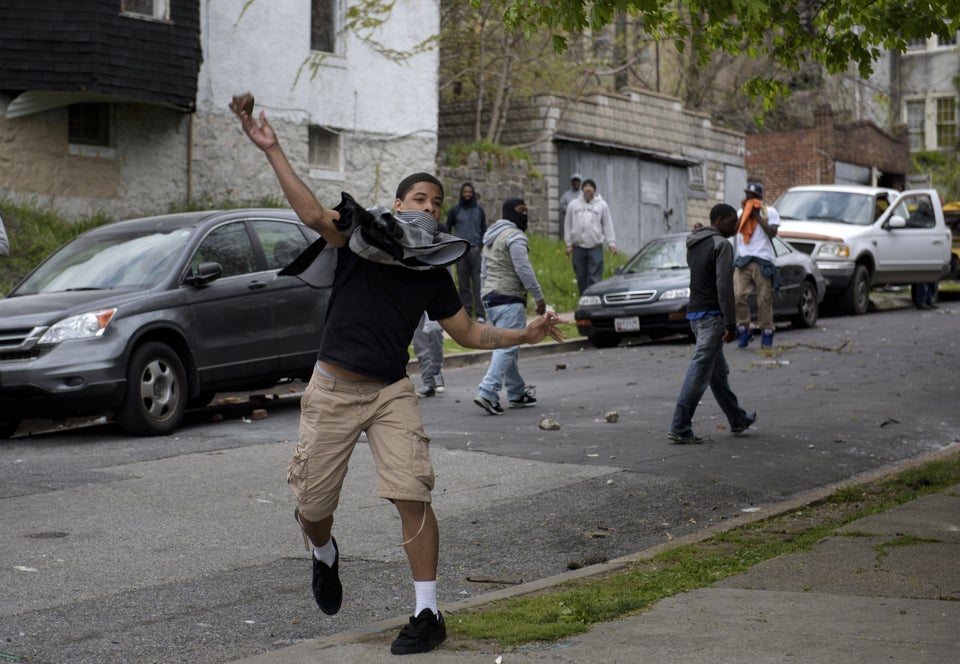 BRENDAN SMIALOWSKI via Getty Images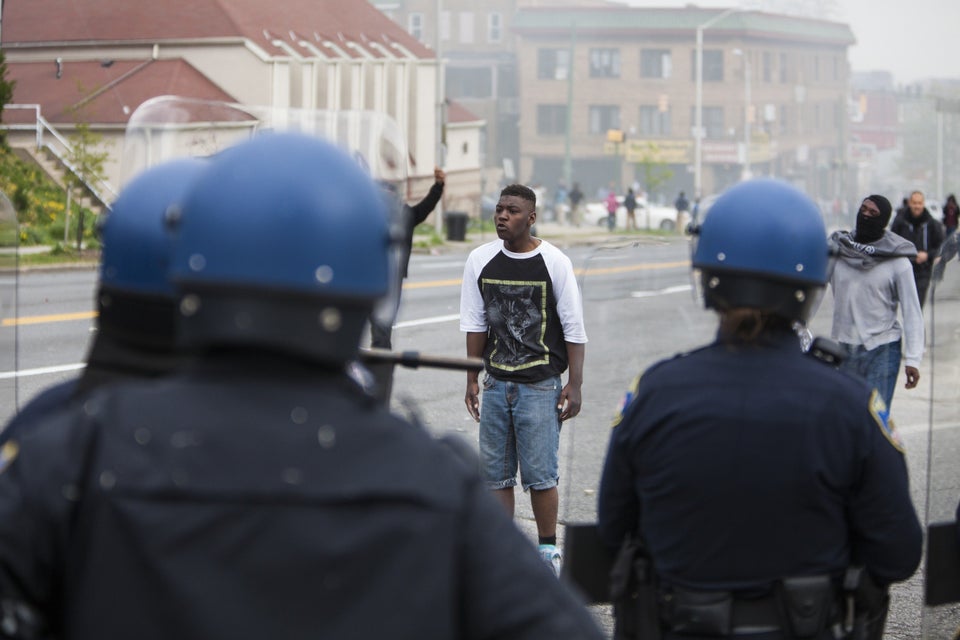 Anadolu Agency via Getty Images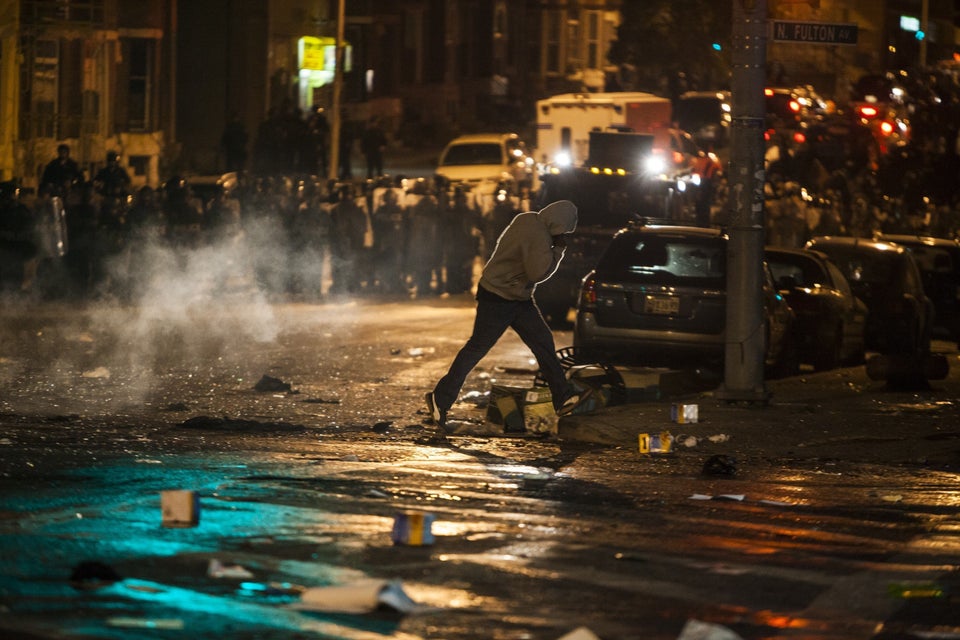 Anadolu Agency via Getty Images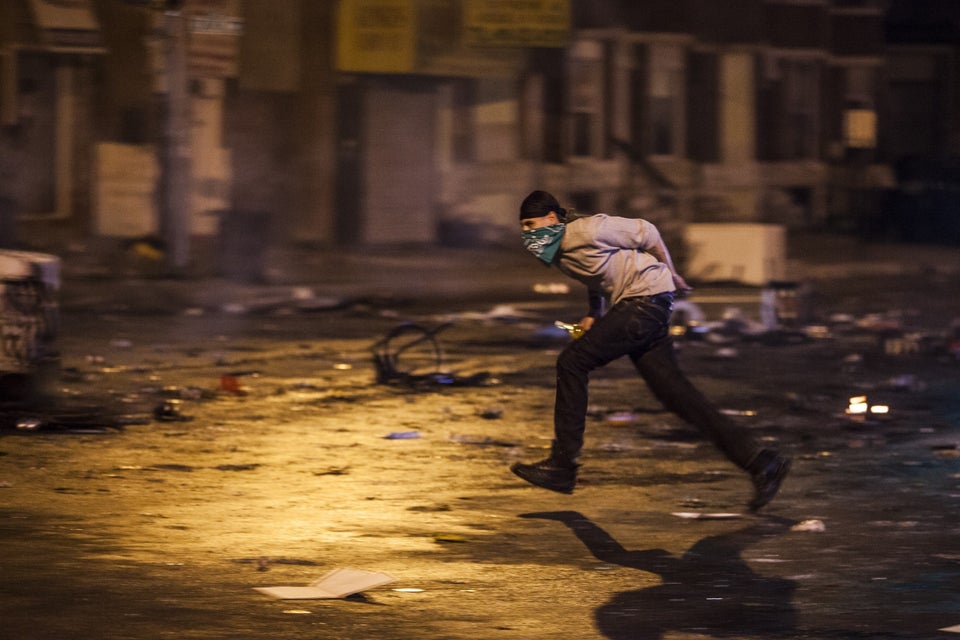 Anadolu Agency via Getty Images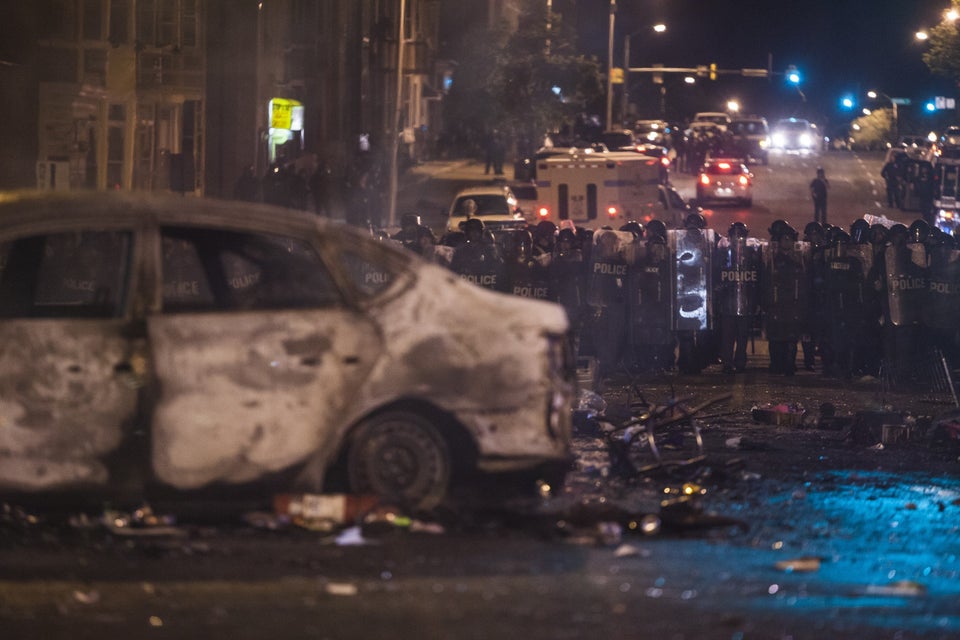 Anadolu Agency via Getty Images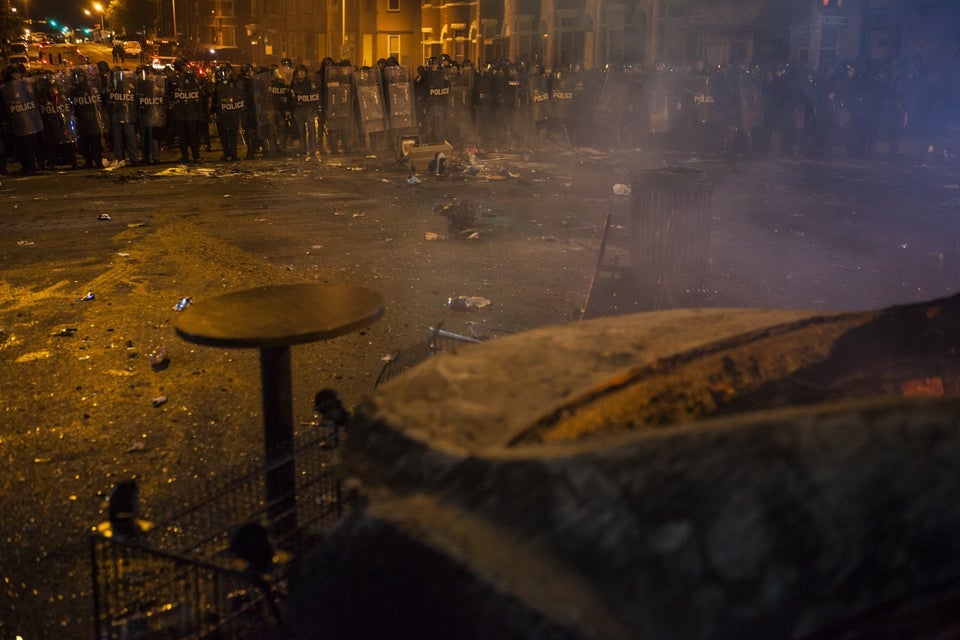 Anadolu Agency via Getty Images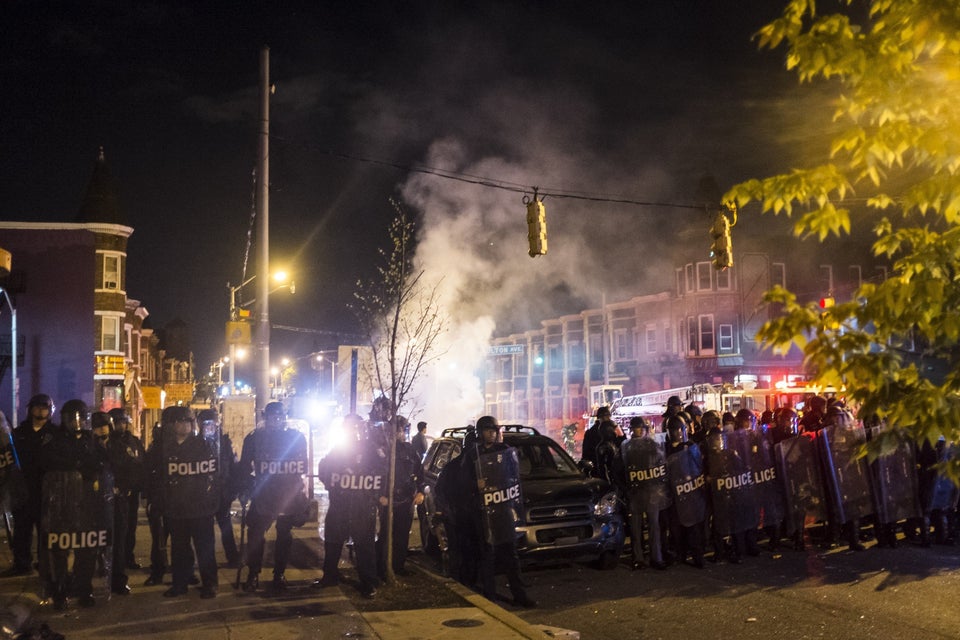 Anadolu Agency via Getty Images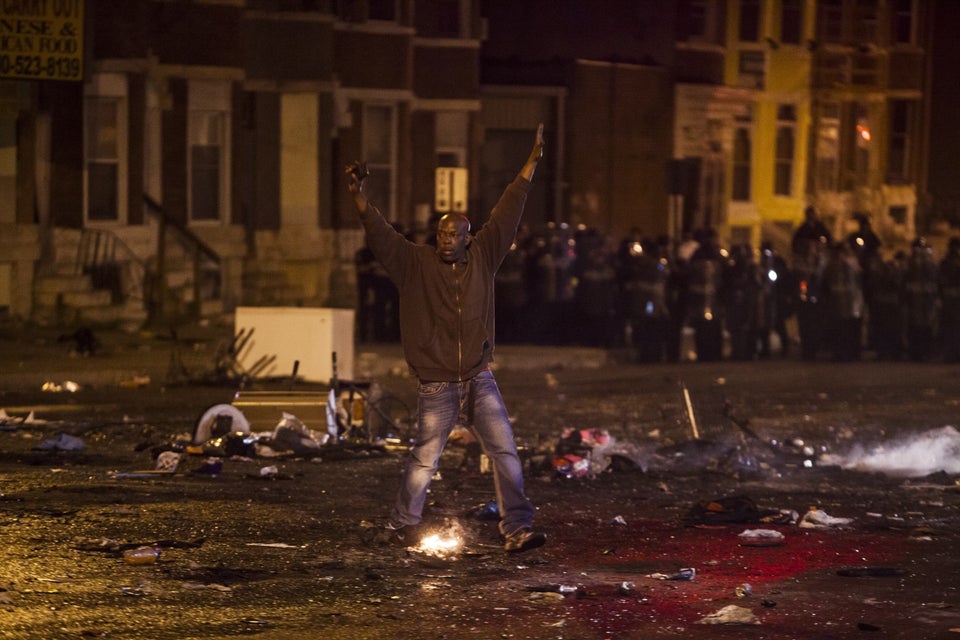 Anadolu Agency via Getty Images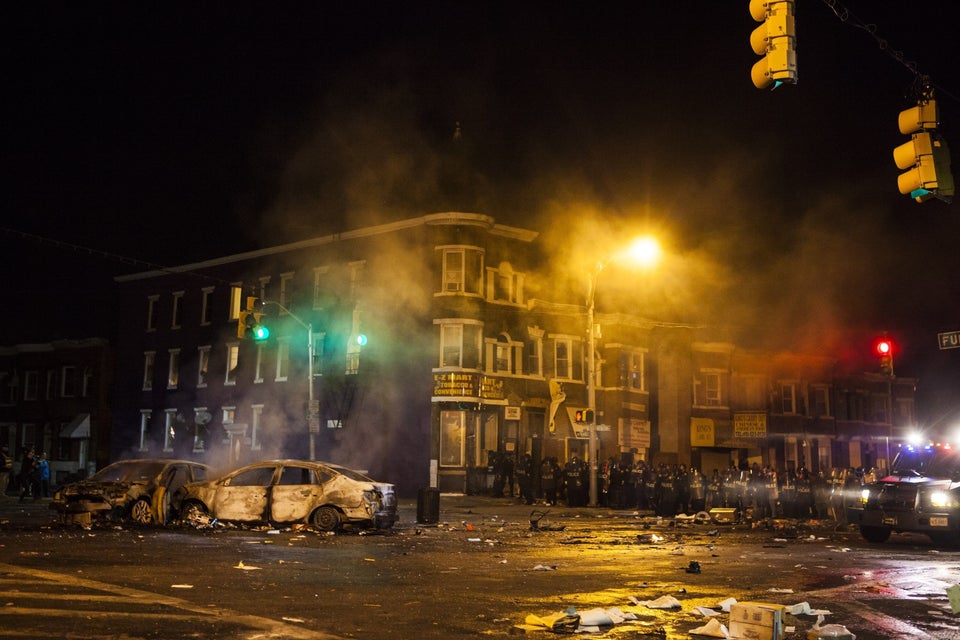 Anadolu Agency via Getty Images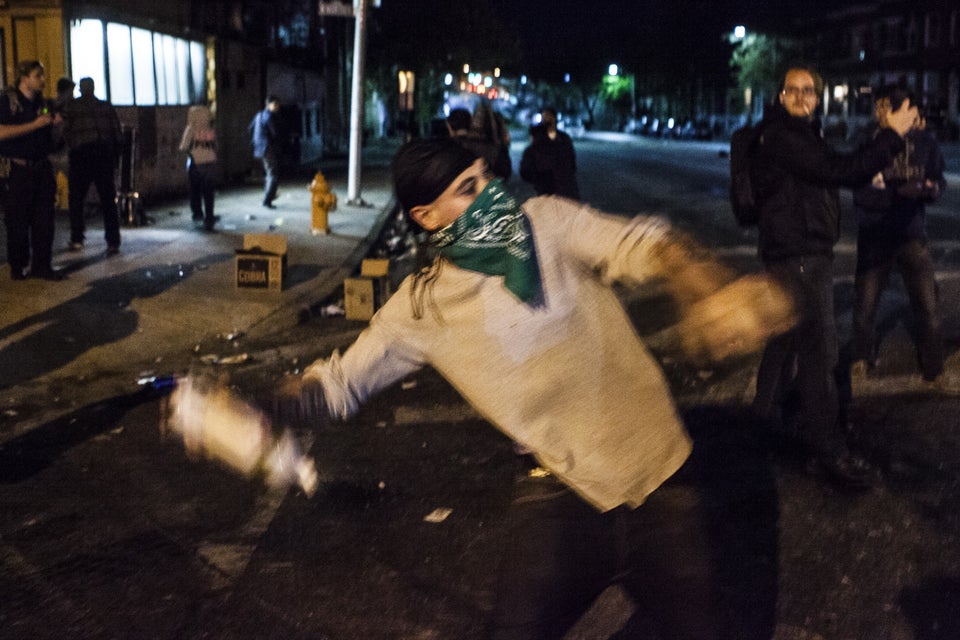 Anadolu Agency via Getty Images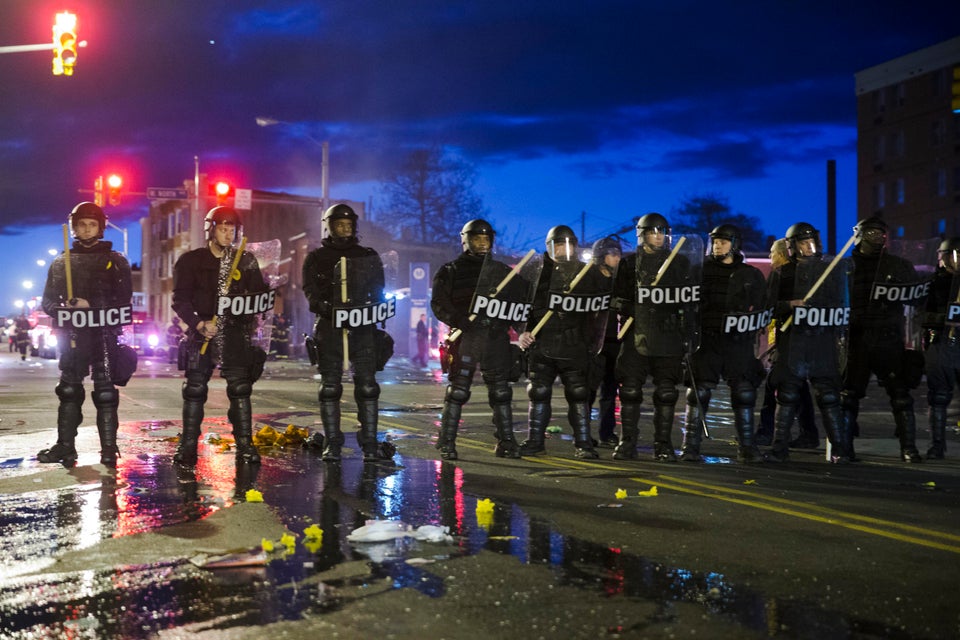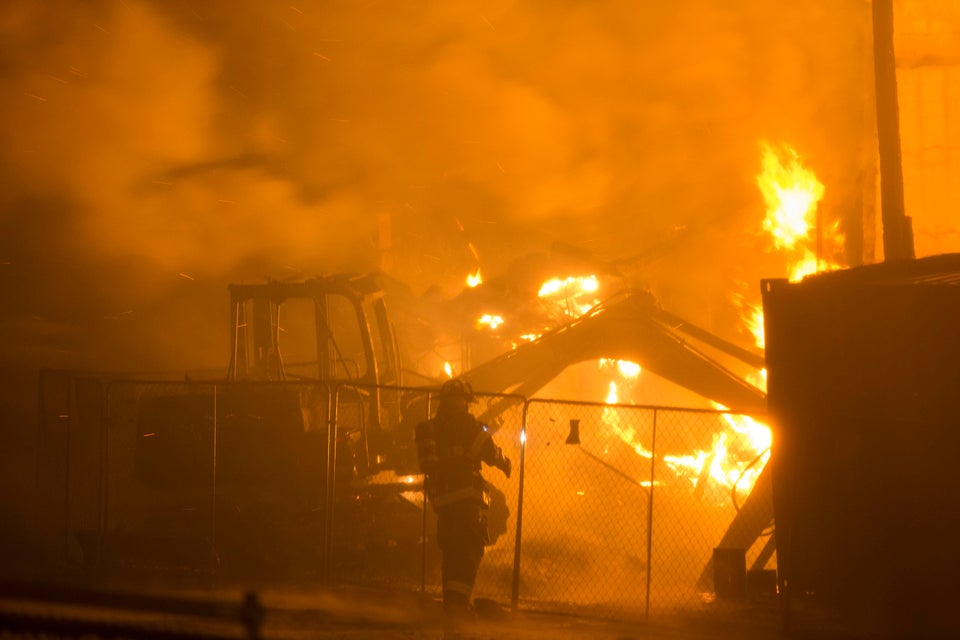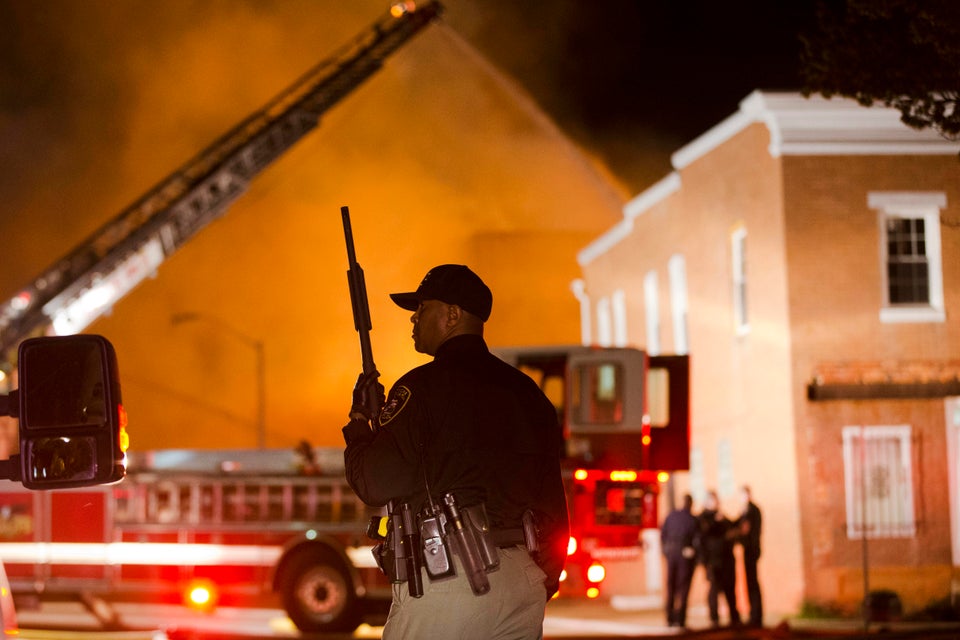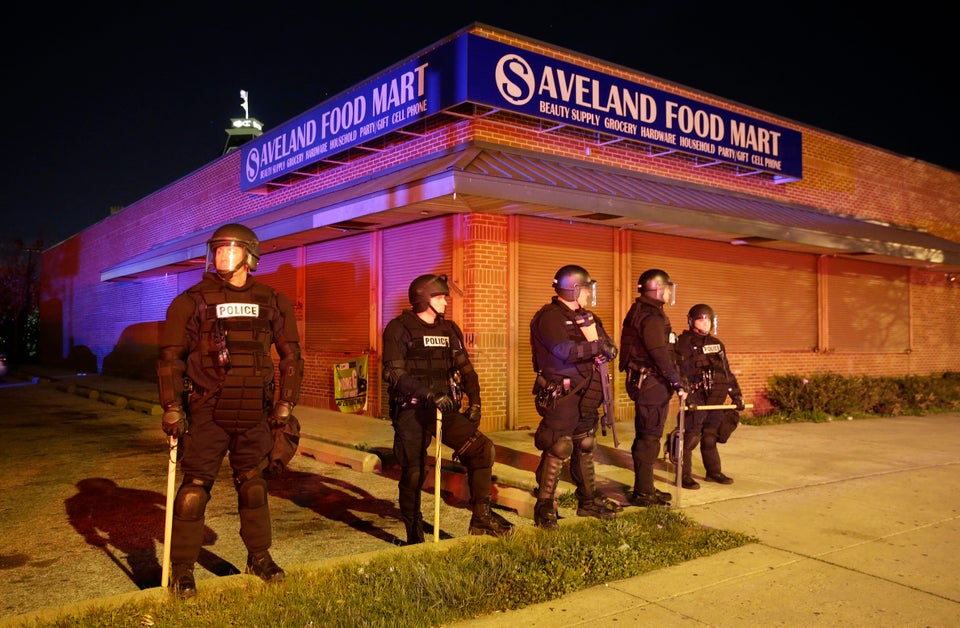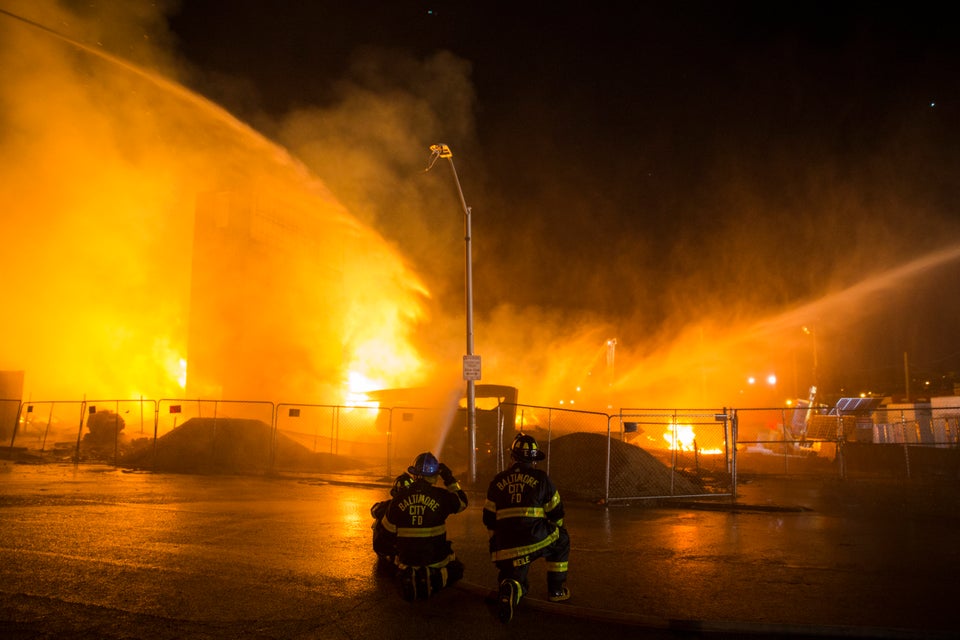 Popular in the Community