Carrots are some of the most versatile veggies in the produce aisle.
But as nutritious and delicious as they are, carrots also prove that too much of a good thing can sometimes be bad. And by bad, we mean Oompa Loompa bad.
It's a medical condition known as carotenemia and, aside from the shock you'll get from seeing your skin turn a cartoonish color, the condition is generally harmless.
So, what's happening here?
But there is an upside to that unnaturally golden glow.
If you need some extra carotene in your diet, add carrots to your daily meal plan with the recipes below.
Easy Ranch Baby Carrots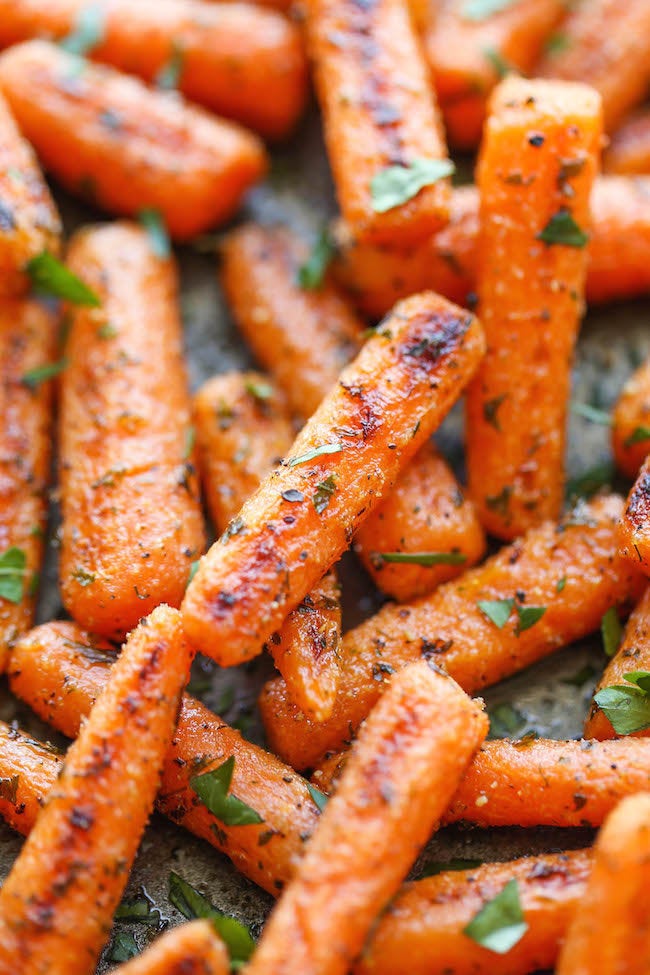 Sweet Carrots With Tarragon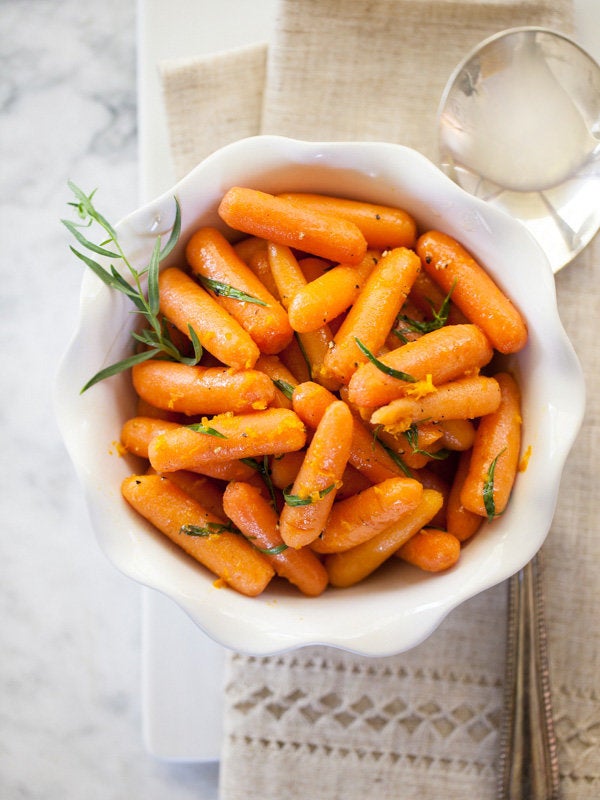 Shaved Carrot Salad With Pistachio And Pomegranate Vinaigrette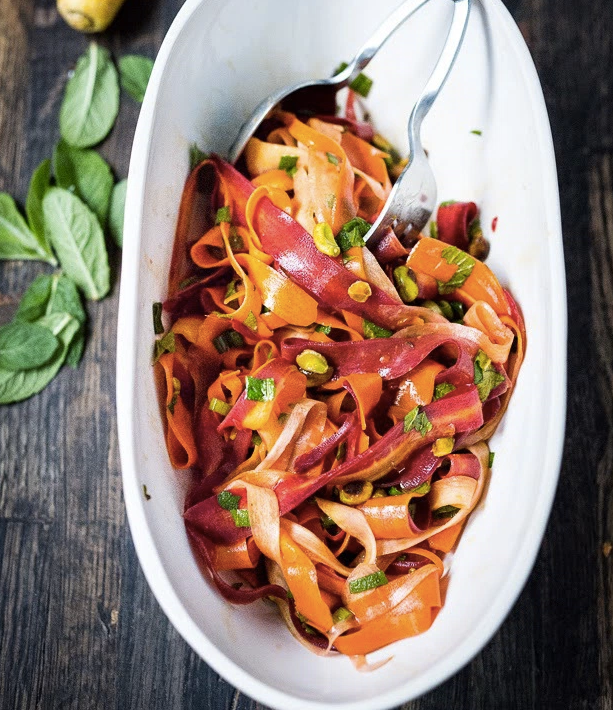 Roasted Carrots With Farro, Chickpeas And Herbed Crème Fraîche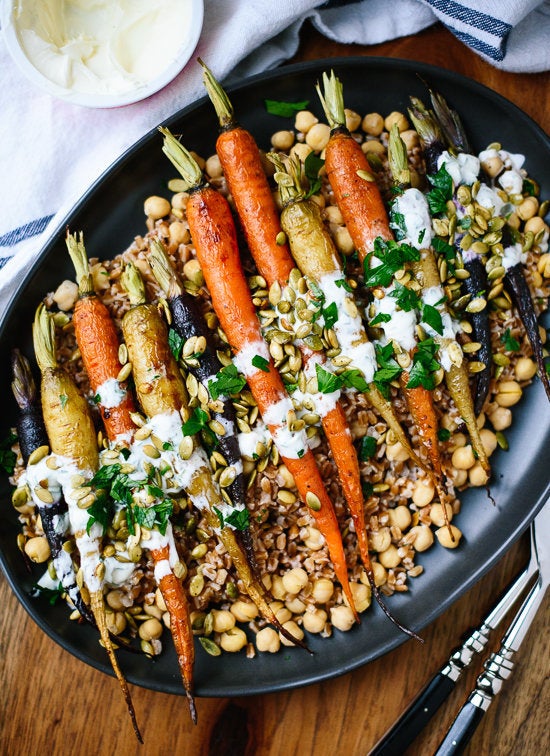 Ginger Carrot Soup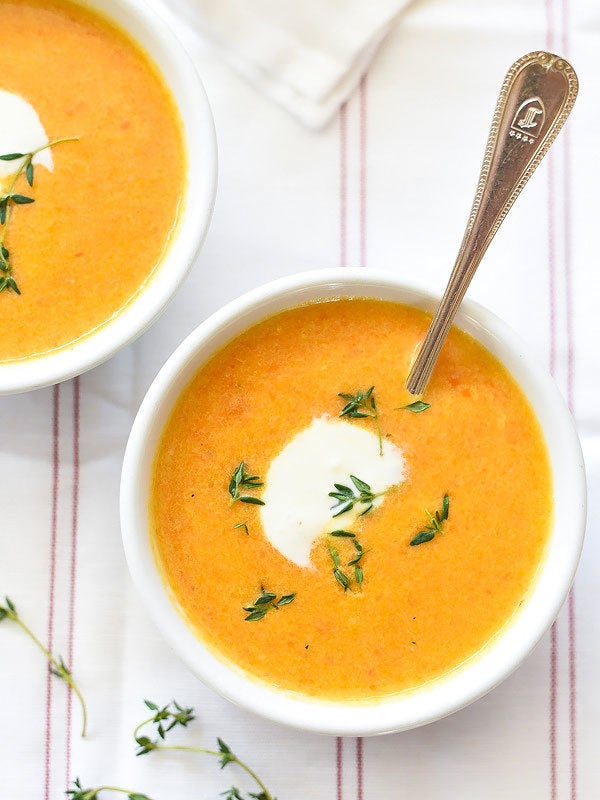 Honey Roasted Maple Carrots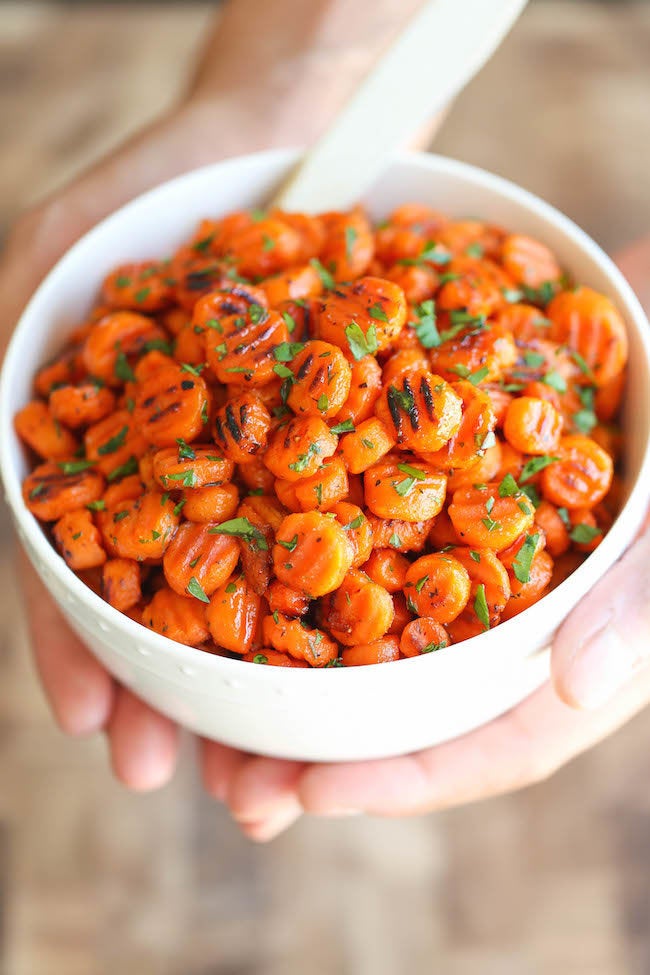 Carrot Ginger Pork Buns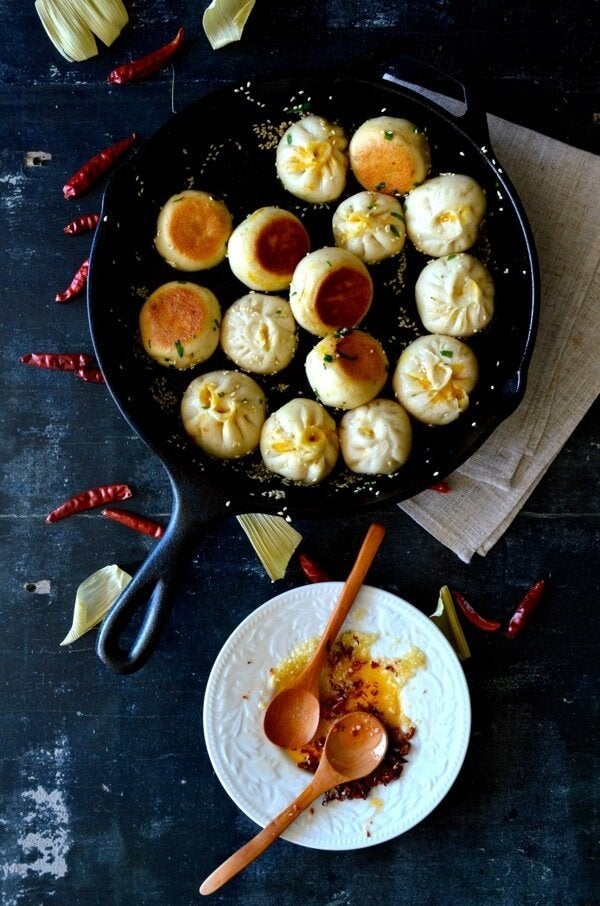 Pomegranate Roasted Carrots with Feta and Brown Butter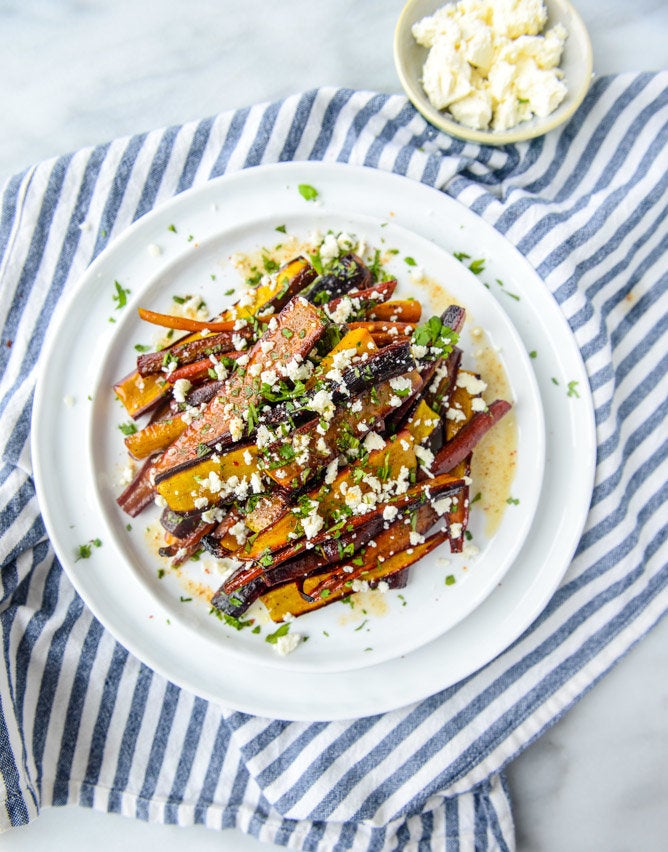 Moroccan Carrot Salad With Millet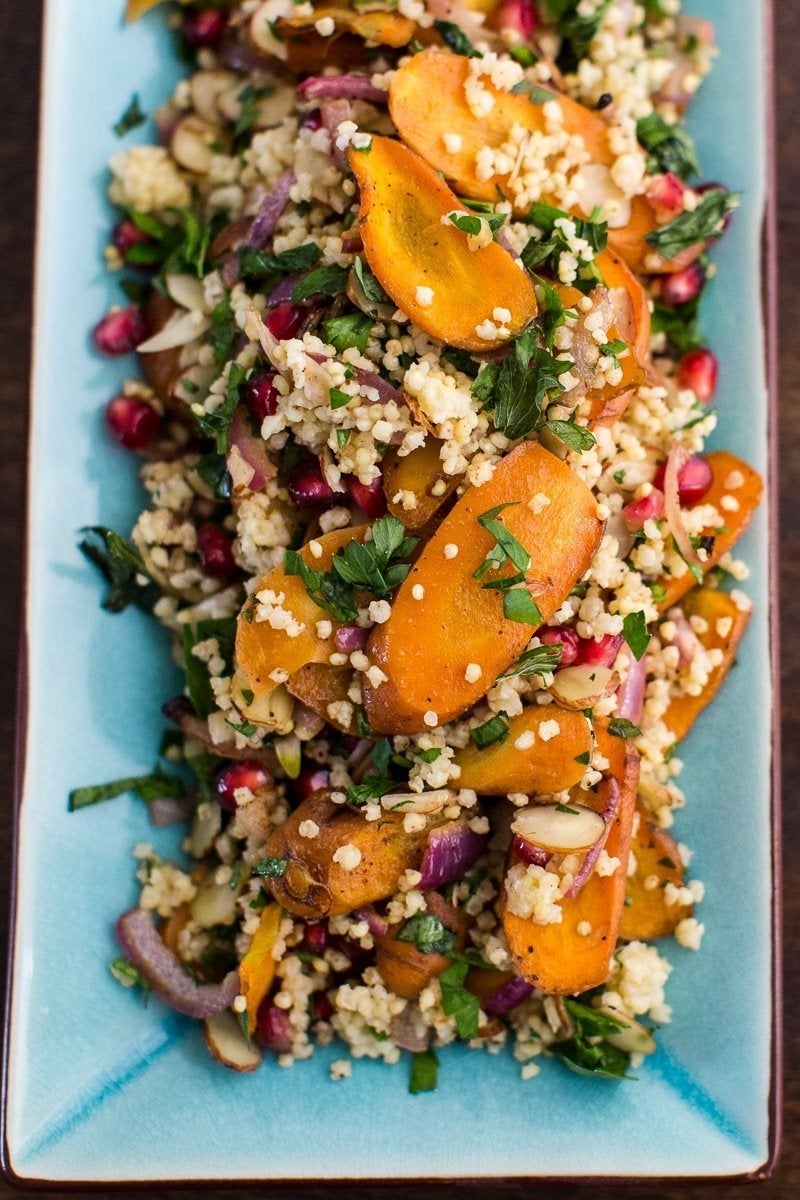 Garlic Roasted Carrots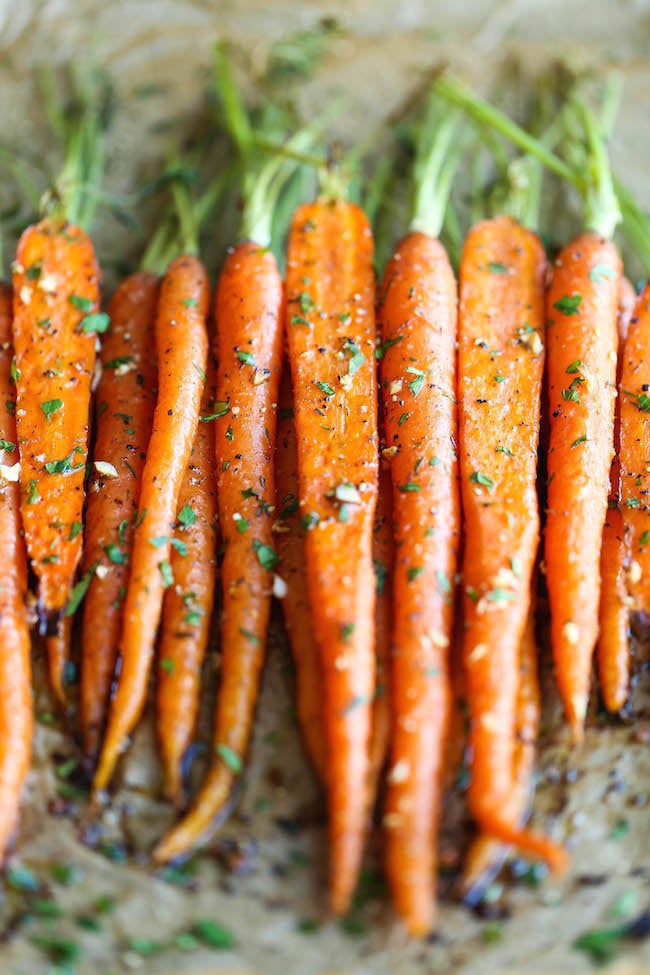 Ginger Carrot Salad With Quinoa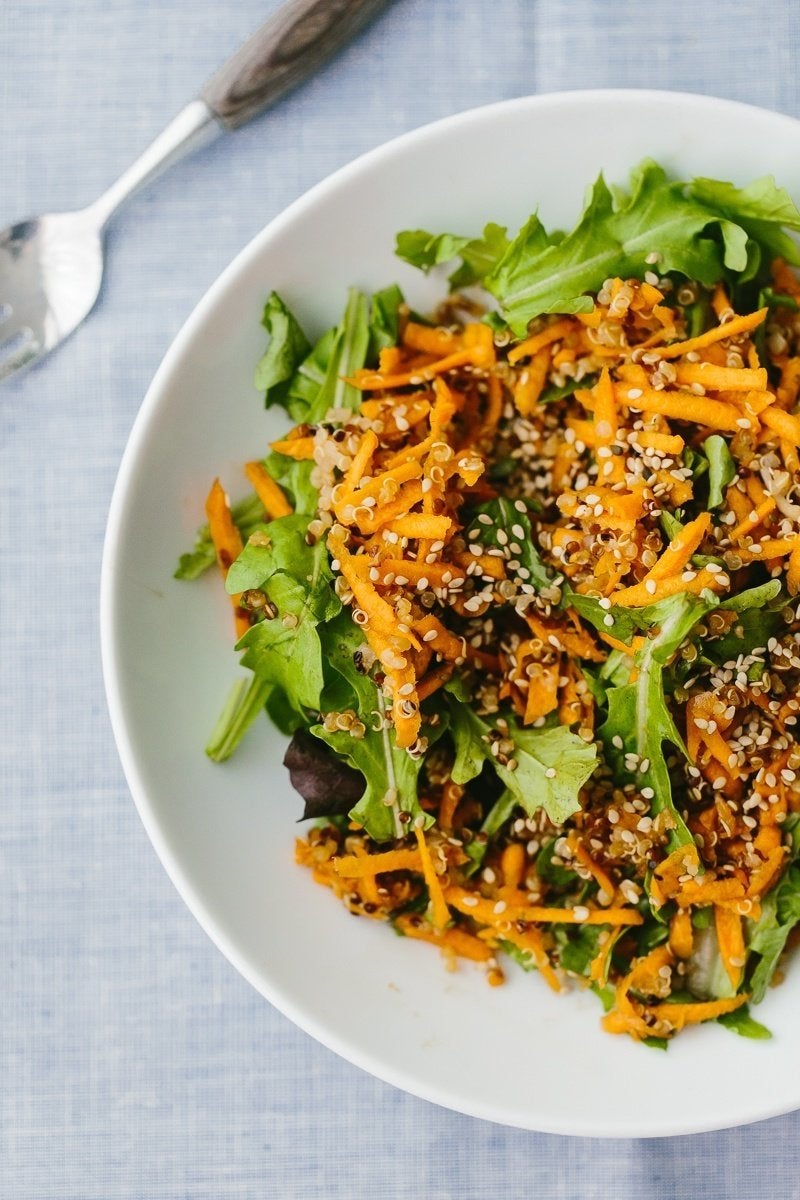 One Bowl Carrot Apple Muffins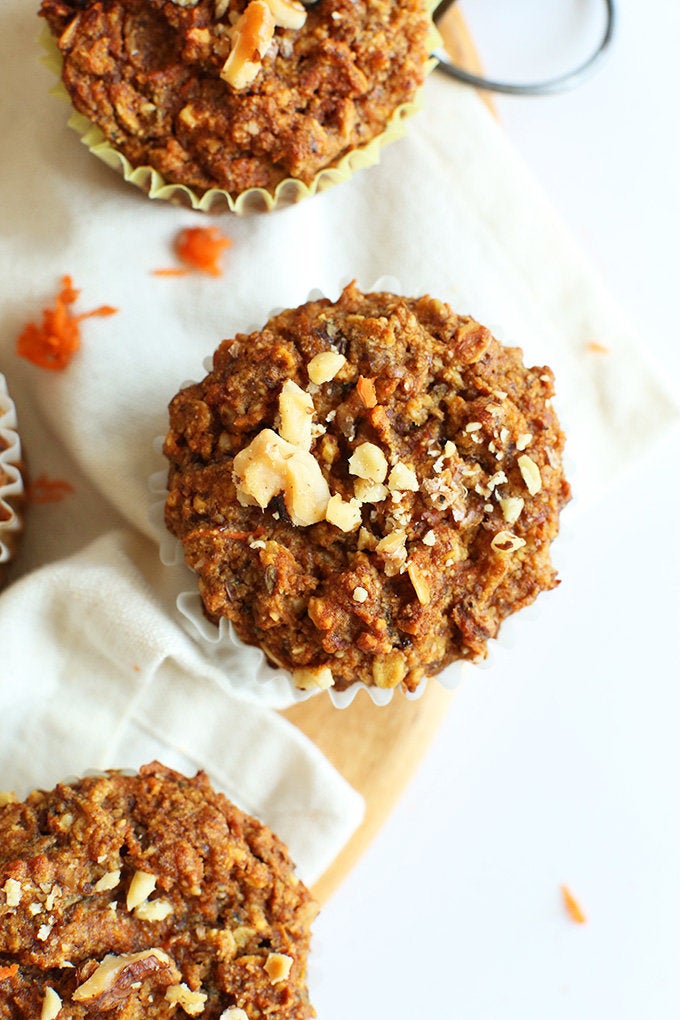 Roasted Carrots And Couscous With Gremolata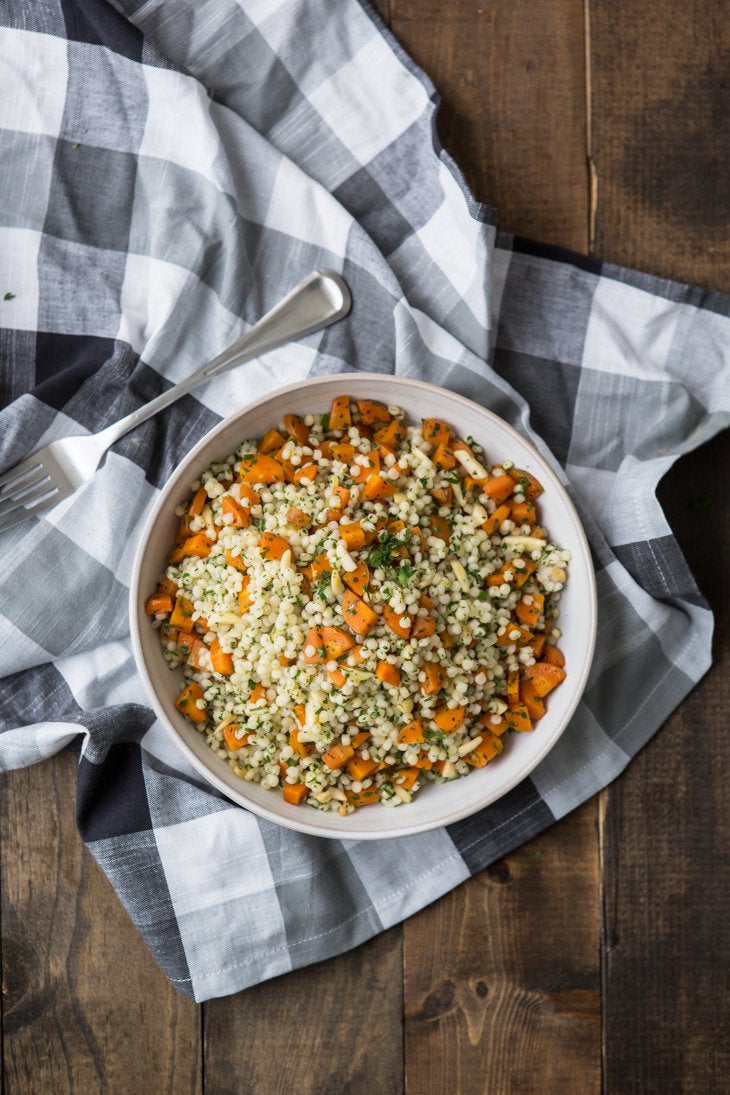 Curry Roasted Carrots With Peanut Sauce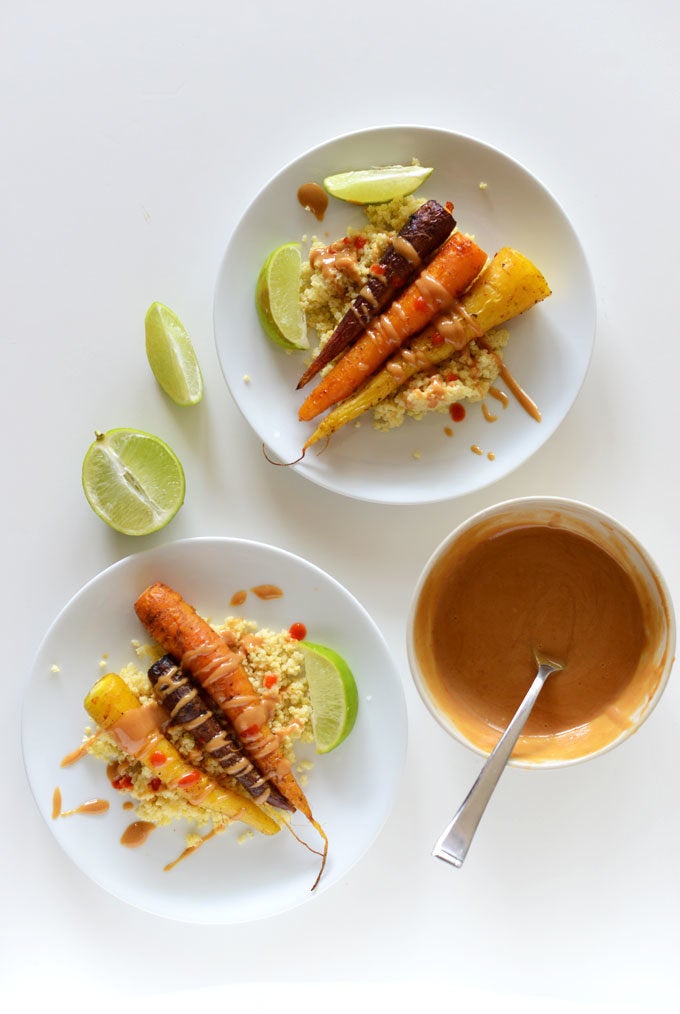 Cashew Carrot Bread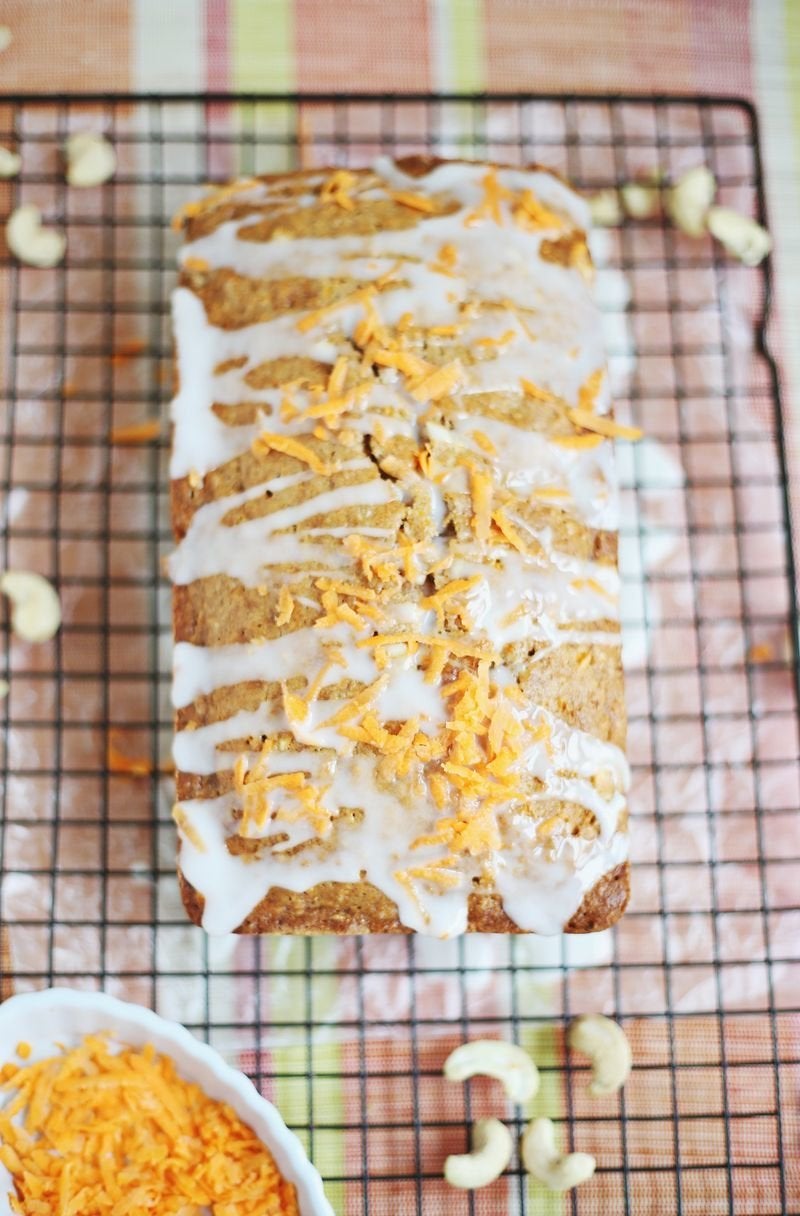 Spiralized Broccoli-Stem Carrot Slaw With Dried Cranberries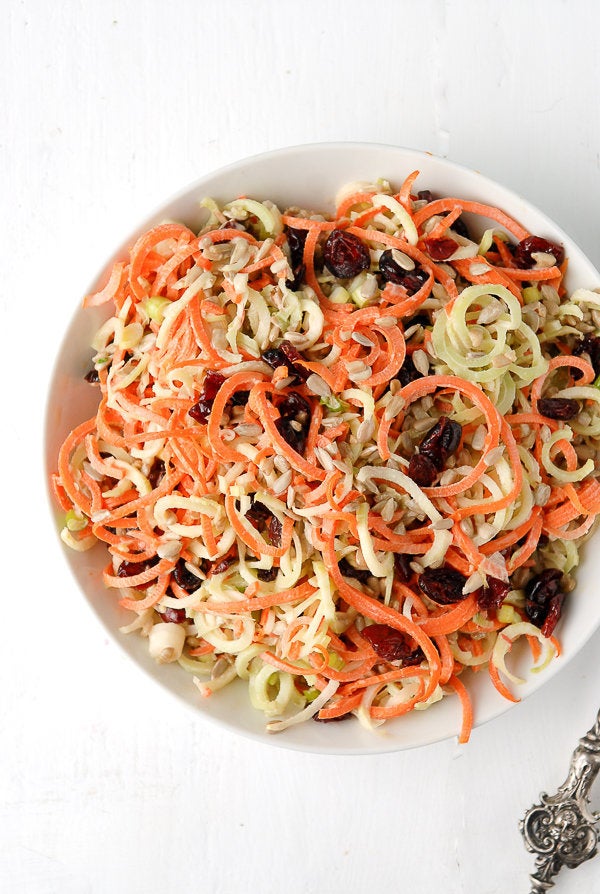 Related
Before You Go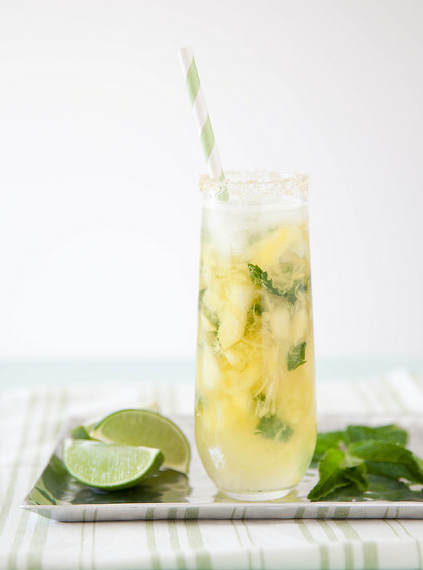 Pineapple Recipe List