The first of many surprise cameos on the Will Ferrell-helmed episode of "Saturday Night Live" was Ana Gasteyer appearing alongside Ferrell to reprise their roles as The Culps.
The perennially out-of-style Culps would regularly appear between '96 and '02, butchering the pop hits of the day in their own unique way. This latest incarnation saw Marty and Bobbi take on Nicki Minaj, Justin Bieber and Adele among others.
Of course, these sketches always reached their apex when Gasteyer threw some uncomfortable dance moves into the mix, and she didn't disappoint this time around. The full clip isn't available online due to copyright issues with the songs, but you can get a taste of it above.
Were you a fan of the Culps? What other Will Ferrell characters would you have liked to see?
Related
Before You Go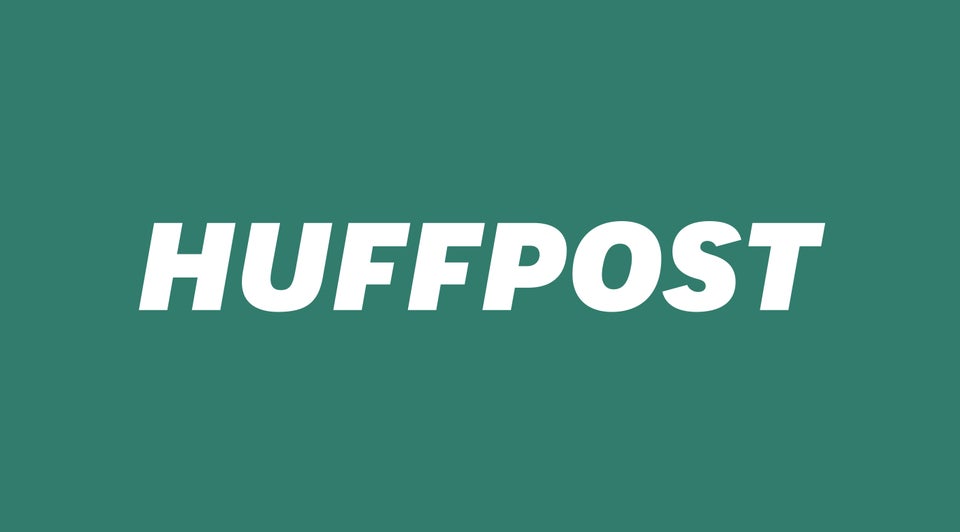 Will Ferrells Best SNL Characters
Popular in the Community