UPDATE: After his appearance on HuffPost Live, director Adam McKay confessed to American Public Media's "Dinner Party Download" in February 2016 that he likes to get creative when people ask him what actor Will Ferrell is like. One example he gave? The anecdote from his segment with HuffPost.
And, like, at some point, I told Ferrell, I said, "When people ask me what you're really like" — or sometimes they'll ask me like, "Tell me something about Will Ferrell I don't know" — I said, "Do you care if I just lie?" And about six years ago, he said, "Yes, feel free to lie anytime."

So, through the years I've given crazy answers. Recently I did one on the Huffington Post. I told people about his rare bird collection, and it actually got some pick up. And God, Ferrell was so happy! He just called me, he's like, "Thank you for that!"
McKay went on to clarify his intention, saying, "If you ask me what Will Ferrell's really like, I'm going to lie to you."
The original article about McKay's "crazy answer" follows.
How does an acclaimed actor and comedic genius like Will Ferrell unwind after a tough day at work? By spending some valued time with his incredibly expensive bird collection, according to his good friend Adam McKay.
McKay, who has directed Ferrell in films like "Anchorman" and "Step Brothers," told HuffPost Live on Monday that Ferrell's home is brimming with birds of all kinds, and Ferrell himself is a bit of a bird whisperer.
"He has giant cages on his property filled with different tropical birds, and these are the kind of birds that will bite you, that you have to be careful with, but when it's him, they just fly right to his arm," McKay said. "Often times if you're at his house ... he has, like, a cockatiel on his shoulder for long stretches."
An affinity for birds isn't exactly surprising, but what will shock you is the enormous monetary value of Ferrell's flock.
"He had to have his bird collection insured, and I think it's worth over $7.8 million in rare birds he has," McKay said.
That lofty sum certainly shows that Ferrell's love for the ornithological is real, but McKay added that he learned just how much Ferrell values his menagerie when McKay wrote a scene featuring a bird and asked to cast one of Ferrell's.
"He has a turkey buzzard that has a 14-foot wing span that's one of his favorite birds," McKay said. "The bird's name is Gregory. I said, 'Let's put Gregory in the scene.' He was like, 'No. The birds are not for money. The birds are for God.'"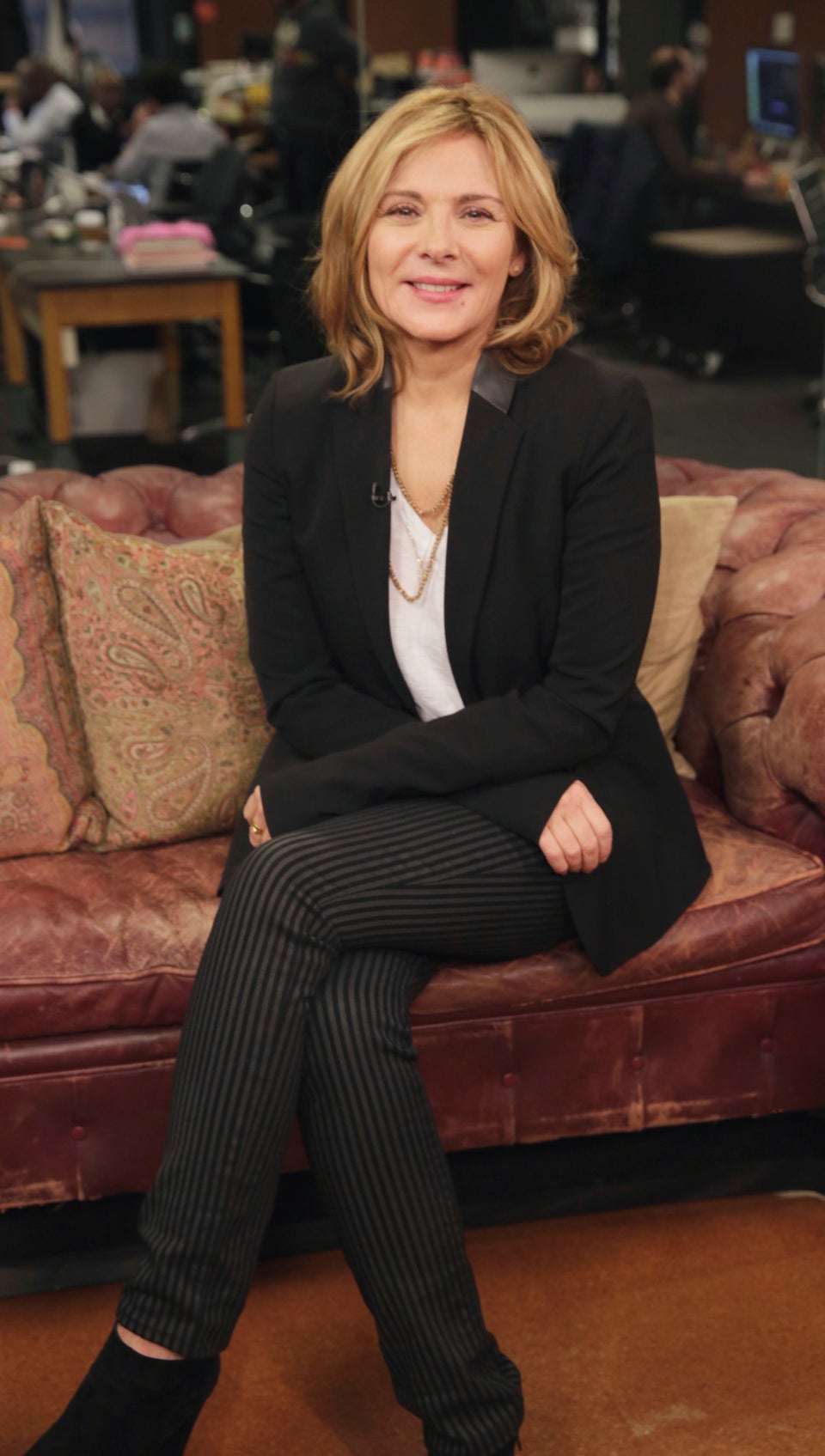 HuffPost Live's Celebrity Guests
Related
Popular in the Community