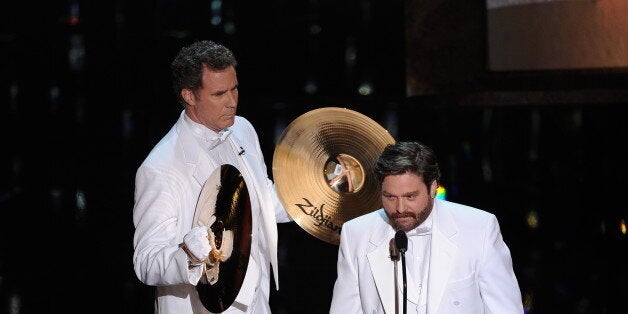 Following the fallout, producer Brian Grazer stepped in to shepherd the Oscars to air, and he brought on Billy Crystal to host in place of Murphy. But in an alternate universe, Will Ferrell and Zach Galifianakis were the emcees.
In an interview with The Huffington Post to promote the forthcoming comedy "Get Hard," Ferrell recalled how he was working on "The Campaign" with Galifianakis when Murphy backed out. Ferrell had his manager call up Grazer to pitch him and Galifianakis as hosts, but with a twist.
"We will host the Oscars if you do a campaign that you can't find an Oscars host up until the last second," Ferrell said of his idea. "It's going to be a surprise and we'll walk out on stage. The whole premise of our hosting was that we were asked at the last second. So we're always flustered. We don't know the jokes. We don't know where the cameras are. We do the entire show as if it's unrehearsed."
Ferrell said the producers were into the idea, but didn't think it would work because of marketing reasons. "They said, 'Ha ha ha, we think it's so funny, but no, we have to do promos.'" Ferrell said. "We said, 'Why do you have to do additional things?' We gave them gold and ... they've got to be willing to be unconventional." (A representative for Grazer had no comment.)
Despite being turned down as hosts, Ferrell and Galifianakis did appear on stage during that year's show to present the Best Original Song award. Galifianakis stumbled over saying his own name:
"Get Hard," which premiered Monday night at the South by Southwest Film Festival, is out on March 27.
Before You Go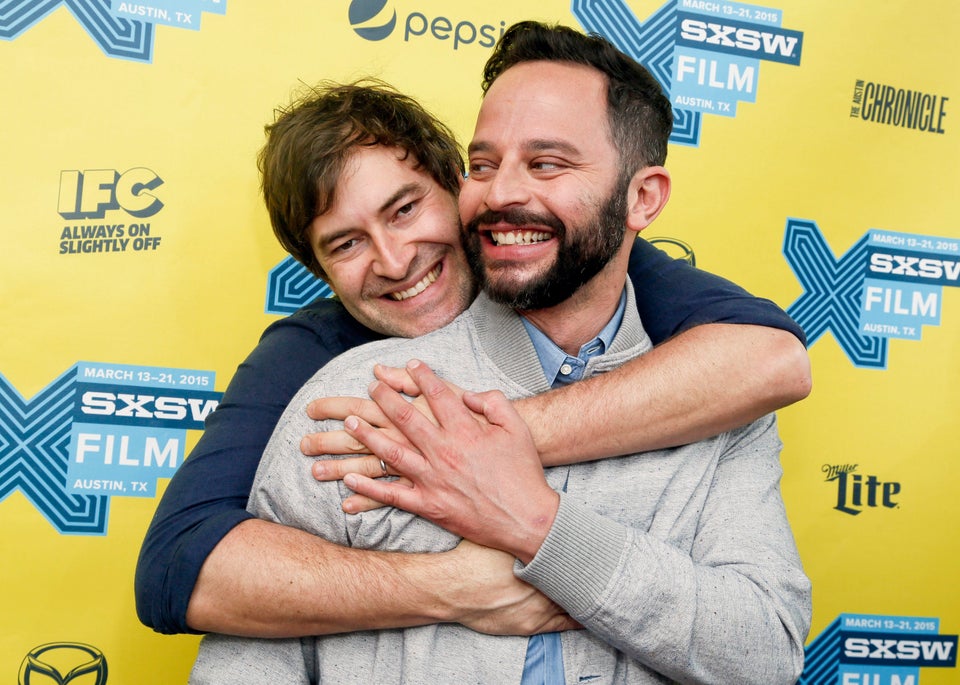 SXSW 2015
Popular in the Community