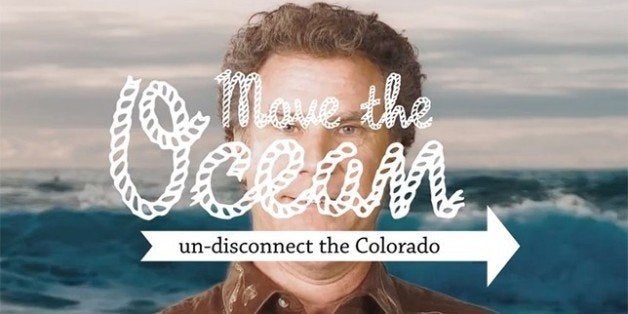 Taking a page out of Matt Damon's book for combining humor with advocacy, Robert Redford and Will Ferrell have just released a very funny PSA urging people to help reconnect the Colorado River with the Gulf of Mexico.

In a twist, both men have very different plans for making this happen. Whereas Redford's approach is to raise the water level of the Colorado via his RaiseTheRiver.org campaign, Ferrell instead wants to move the ocean to where the Colorado currently dries up.

"Do we really need more river?" Ferrell ponders in front of some terrible blue screen imagery. "Let's move it. Let's reconnect this thing the old fashioned way. The American way. The way to fix this thing is to send money so that myself and some other scientists can begin the process of moving a small portion of the ocean back toward the wet part of the river. From there to there. Now go to MoveTheOcean.org and send me money."

Things get decidedly more heated from there with hilarious jabs between the two actors.

"The approach each man takes couldn't be more different," Greg Stern, CEO of the agency BSSP that created the PSA. "We thought that would be a good way to go beyond the expected public service announcement and get people to notice and take action on this important issue. Both Redford and Ferrell seek to restore the Colorado River, but Ferrell's Move the Ocean adds a layer of comedy and further engagement. This is a new approach in getting people to notice and care about an important cause."

Check it out below.
Before You Go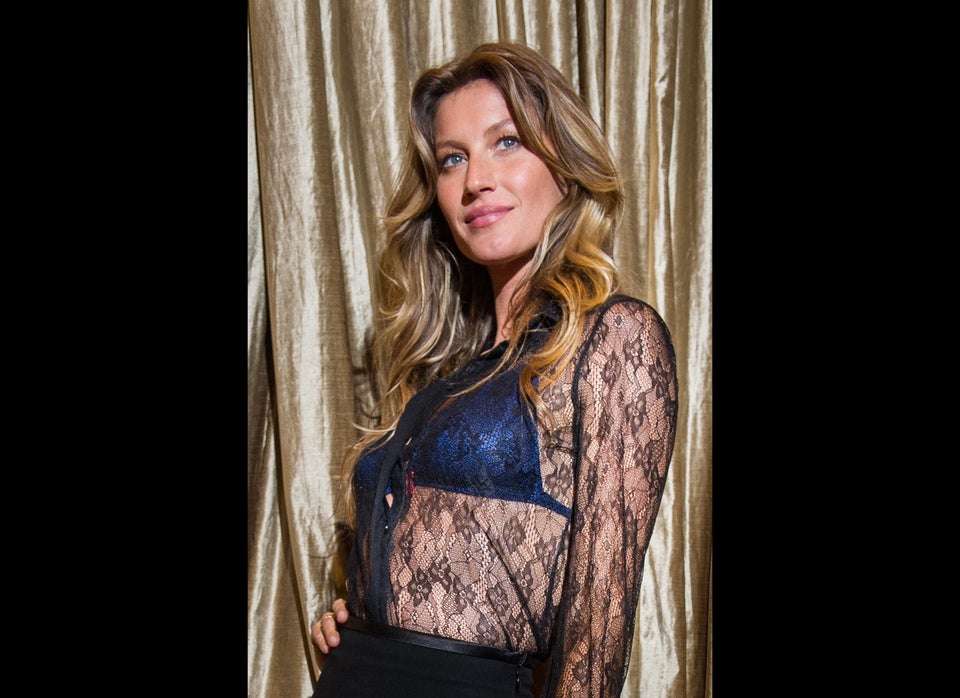 Green Celebrities
Popular in the Community