Santa Claus is officially coming to town ... if that town is Cabo.
"Daddy's Home" star Will Ferrell dropped by "The Tonight Show" Wednesday to announce he is now the new, "more badass" Santa Claus. And the old Santa didn't even have to fall off a roof or anything for it to happen.
Ferrell says, "Kids today are demanding a newer, hipper, more badass Santa Claus, so you're welcome."
Reindeer and weird old grandpas are out. Cool haircuts, trips to Cabo and rockin' triceps are in. And if you're in Ferrell's Drone Zone, you're going to have a Merry Christmas, bruh.
Even though the new Santa is pretty much the opposite of Ferrell's Buddy the Elf, he still believes in the power of Christmas songs. Though, in this case, the best way to spread Christmas cheer is singing a bastardized version of "All Star" by Smash Mouth.
"The Tonight Show Starring Jimmy Fallon" airs weeknights at 11:35 p.m. ET on NBC.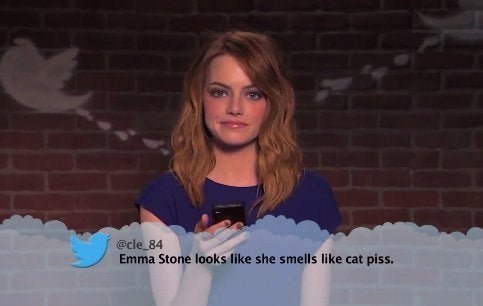 Celebs Read Mean Tweets
Popular in the Community