 NBC has announced that Will Ferrell will be returning for his third time as host of "Saturday Night Live" on May 12, alongside musical guest Usher.
The former "SNL" cast member made headlines a month ago after announcing that an "Anchorman 2" was in the works. He'll next be seen in theaters this August starring opposite Zach Galifianakis in "The Campaign," and recently starred in the all-Spanish language "Casa de mi Padre."
Ferrell, who left "SNL" in 2002 to enjoy a successful film career, has also become an Internet trailblazer by founding Funny Or Die. The comedy website and production house he started with frequent collaborator Adam McKay has become a major destination since its founding in 2006, and even produced its first movie this year, "Tim & Eric's Billion Dollar Movie," which featured a cameo from Ferrell.
The Ferrell-helmed episode will be the second of three back-to-back shows that will close out "SNL's" 37th season. The first, on May 5, will be hosted by Giants quarterback Eli Manning with musical guest Rihanna.
The host and musical guest of the season finale is yet to be announced. Previously, it was rumored that Justin Bieber would serve as both host and musical guest sometime this season.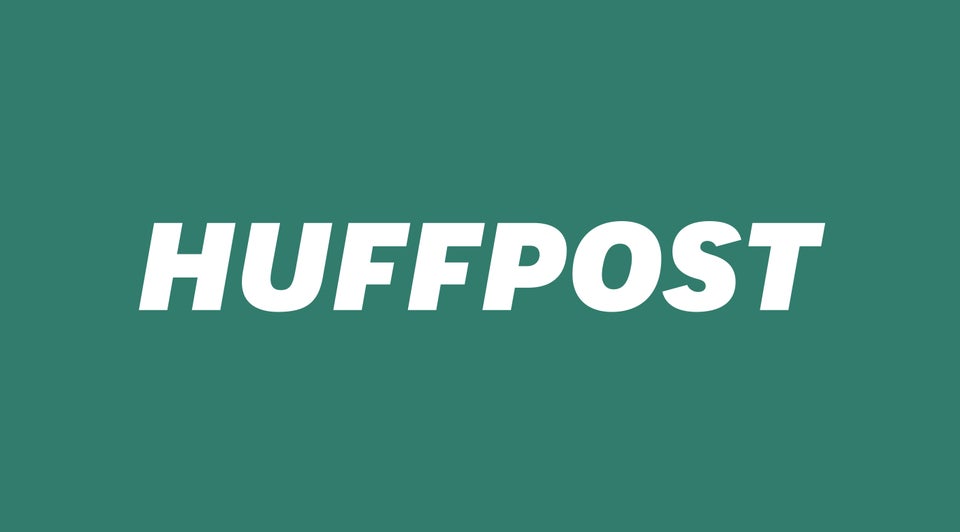 Will Ferrells Best SNL Characters