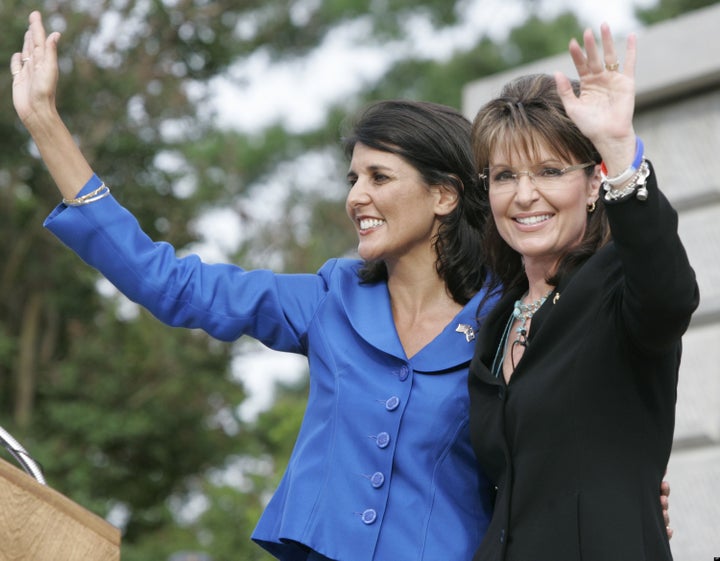 South Carolina political blogger Will Folks claimed that he had an affair with Republican candidate for governor Nikki Haley, an assertion that Haley denies.
"I have been 100 percent faithful to my husband throughout our 13 years of marriage. This claim against me is categorically and totally false. It is quite simply South Carolina politics at its worst."
Folks said he decided to go public with the affair after being targeted by Haley's political opponents, who were slowly leaking out the news "while simultaneously forcing either evasive answers or denials on my part or on Nikki's part."
"I refuse to play that game," he wrote. "I refuse to have someone hold the political equivalent of a switch-blade in front of my face and just sit there and watch as they cut me to pieces. The truth in this case is what it is. Several years ago, prior to my marriage, I had an inappropriate physical relationship with Nikki. That's it."
Popular in the Community