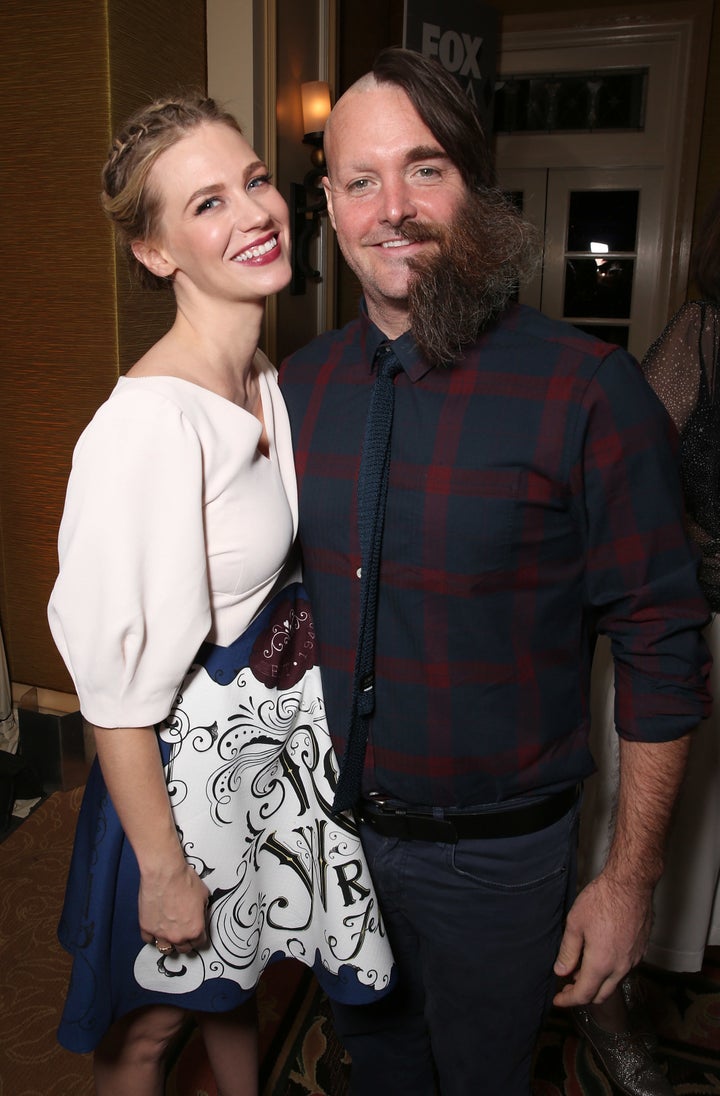 Dr. Evil's eyebrowless cousin on the right. The last survivor of a deadly apocalypse on the left. Now that's what we call versatility.
Will Forte raised (lowered?) the bar for fashion in 2016 with a look that can only be described with one word: commitment.
The "Last Man on Earth" star, who attended Fox's 2016 Winter TCA Tour All-Star Party on Friday night, shaved half of his head and face, leaving the actor hairless on the right side and looking like Tom Hanks in "Castaway" on the left.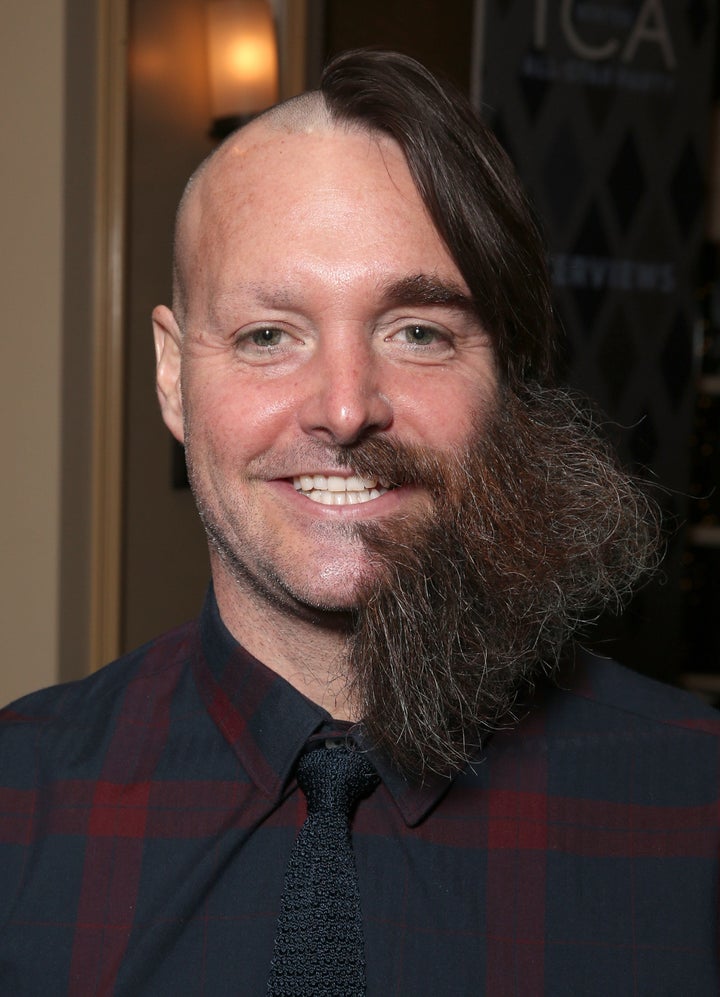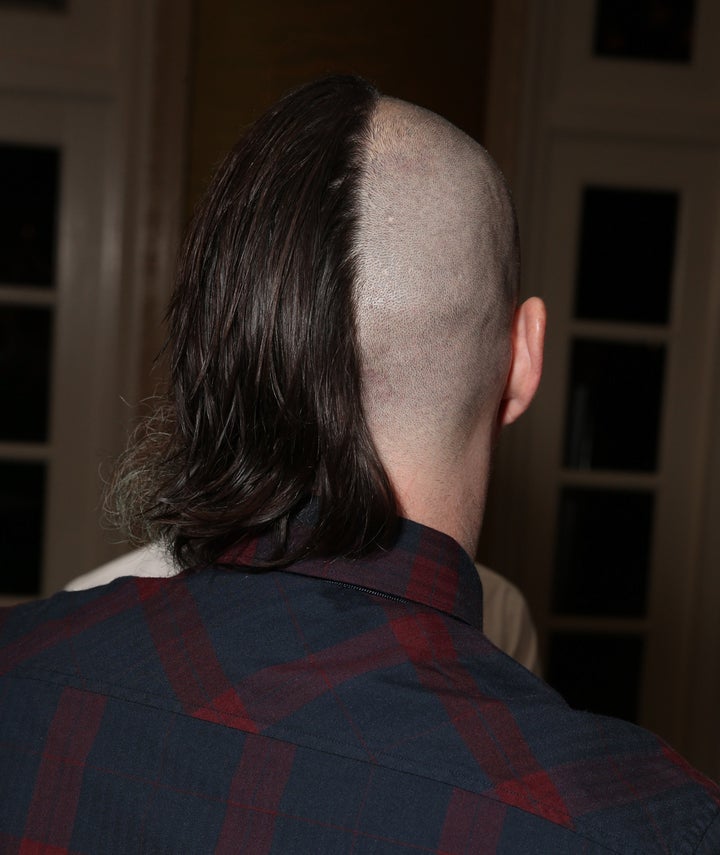 Forte luckily found a fashion companion in co-star Mel Rodriguez, who sported a similarly sheared look.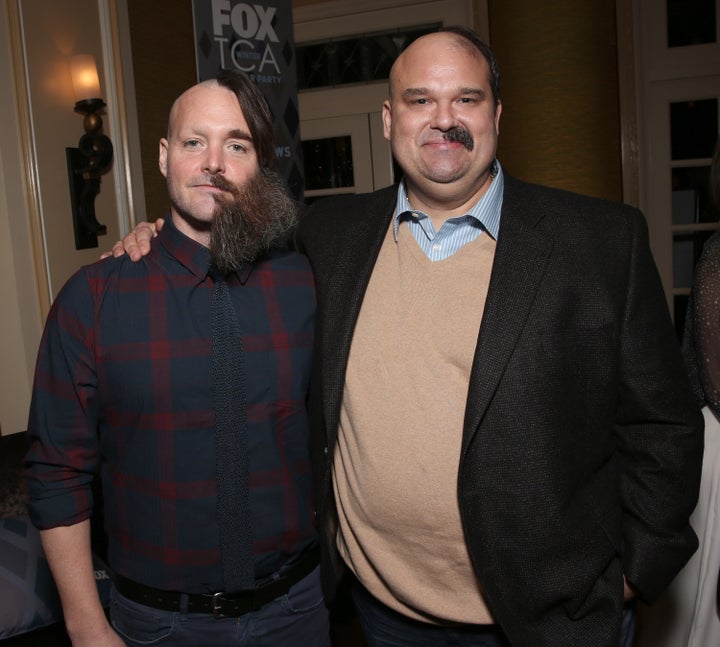 For all those not down with Forte's facial hair statement, just you wait. In six months Kendall Jenner will be stomping down the Versace runway in a "Victor/Victoria"-inspired half-beard, and Forte will be two-finger clapping in the front row.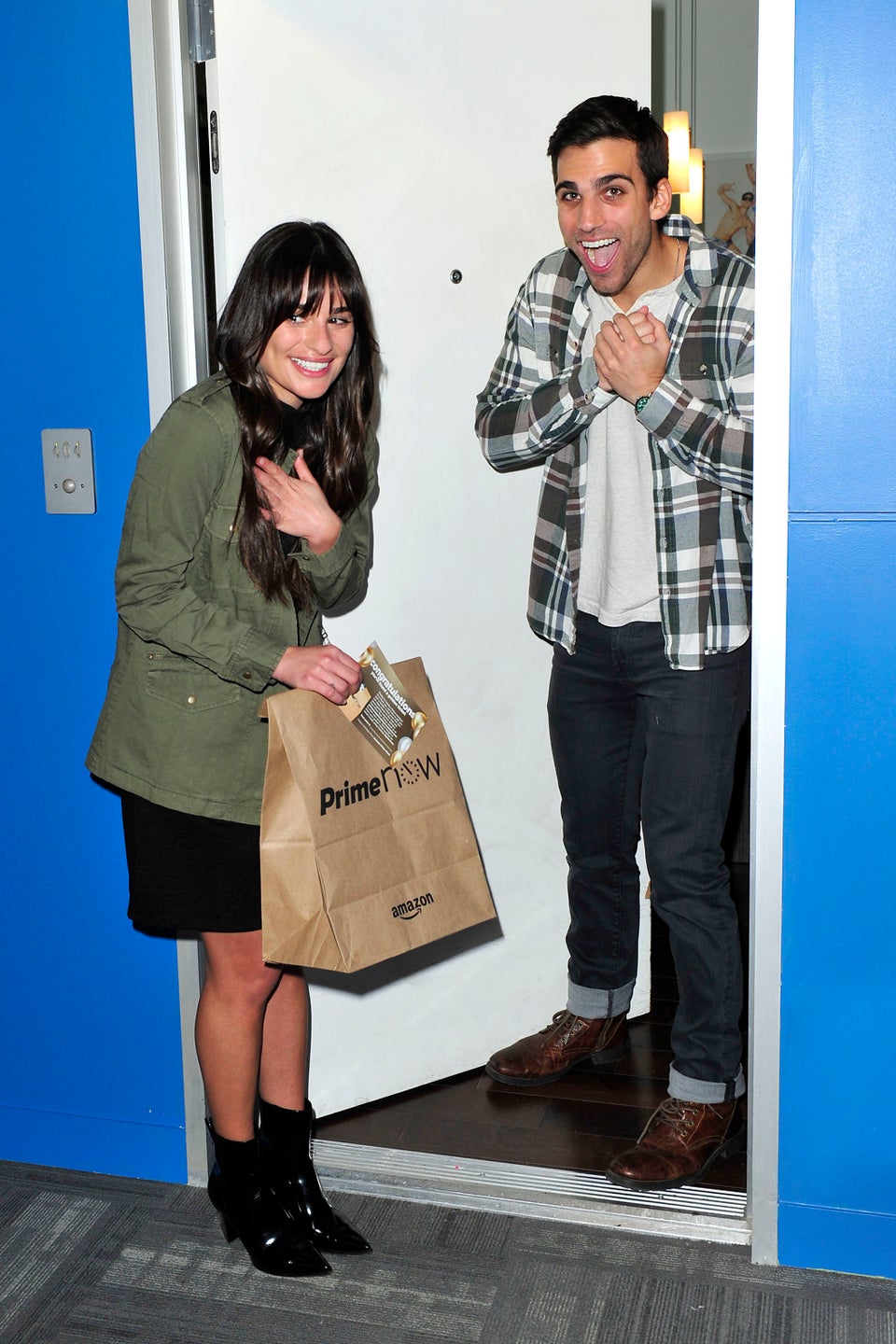 Celebrity News & Photos