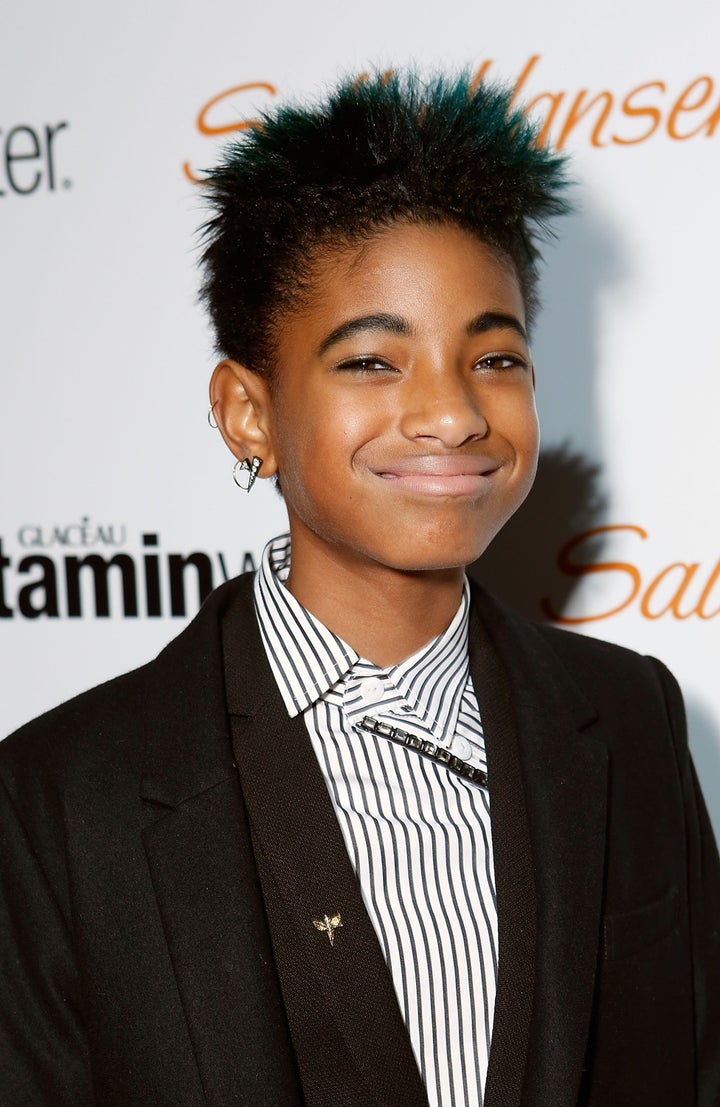 Sony's remake of "Annie" has settled on a director, but lost its leading lady.
According to Deadline.com and Variety, Will Gluck has been hired to direct "Annie," and one of his first jobs will be finding a leading lady: Willow Smith, who had been attached to star as the title little orphan since the project was announced in 2011, is no longer set to star. As Deadline.com notes, the pop star, now 12, is too old for the role. (Paging Quvenzhane Wallis?)
Gluck is a frequent Sony collaborator; he made the romantic comedies "Easy A" and "Friends With Benefits" for the studio. Sony is shooting to have "Annie" in theaters, without any hair-whipping from Willow Smith, by 2014.