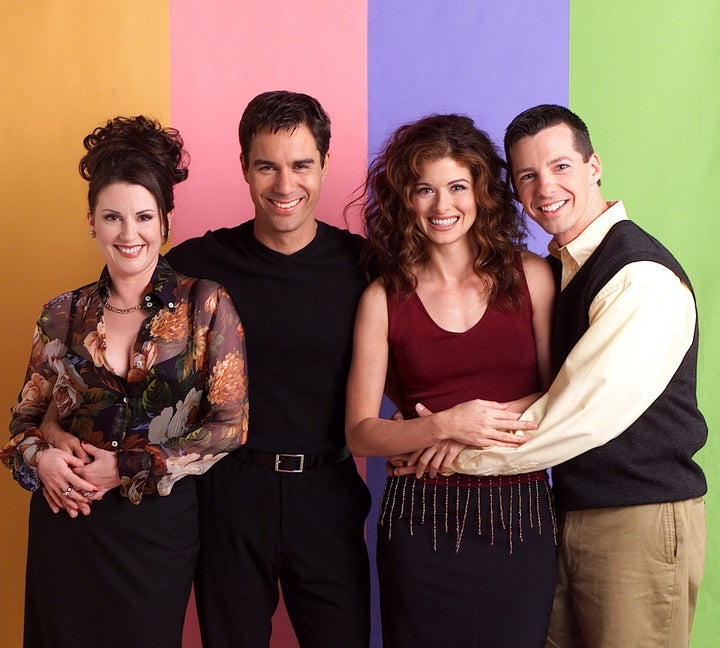 UPDATE: Debra Messing has walked back Leslie Jordan's confirmation of a "Will & Grace" revival. On Monday, the actress responded to a fan's tweet about NBC's rumored 10-episode order for 2017 by writing, "Sadly Leslie was wrong. Nothing beyond talks."
Co-star Megan Mullally also seemingly responded to the revival news by sharing a photo of the cast on social media with a cryptic caption hinting at successful talks: "self-explan ."
PREVIOUSLY: NBC has read your letters, heard your prayers and graciously accepted that Megan Mullally –themed martini glass you send to its offices every Christmas. And now, finally, "Will & Grace" is set to receive the revival treatment.
Actor Leslie Jordan, who played Karen Walker's frenemy Beverley Leslie throughout the series, confirmed on Thursday that the beloved sitcom is indeed returning for 10 episodes, more than a decade after the series ended in 2006. The Huffington Post reached out to NBC, but the network declined to comment for this story.
"It's back. NBC has ordered it," Jordan revealed in an interview with San Diego radio station KPBS.
The Emmy winner even doubled down on the revival confirmation. When the interviewer interjected that the series would "perhaps" live again, Jordan clarified that it was "absolutely" coming back, adding that the revival will begin shooting next summer.
"They have ordered 10. It will be for next season," Jordan continued. "And they'll add the guest cast. I will get a phone call ... I'm not a regular."
In September, the main cast sparked revival rumors with a new 10-minute episode to encourage viewers to vote in the election.
A month later, Eric McCormack, Debra Messing, Megan Mullally and Sean Hayes were all reportedly in talks to reprise their characters for an abbreviated season, although NBC told The Huffington Post that it couldn't comment on the reports at the time.
2017 is suddenly looking up.
Before You Go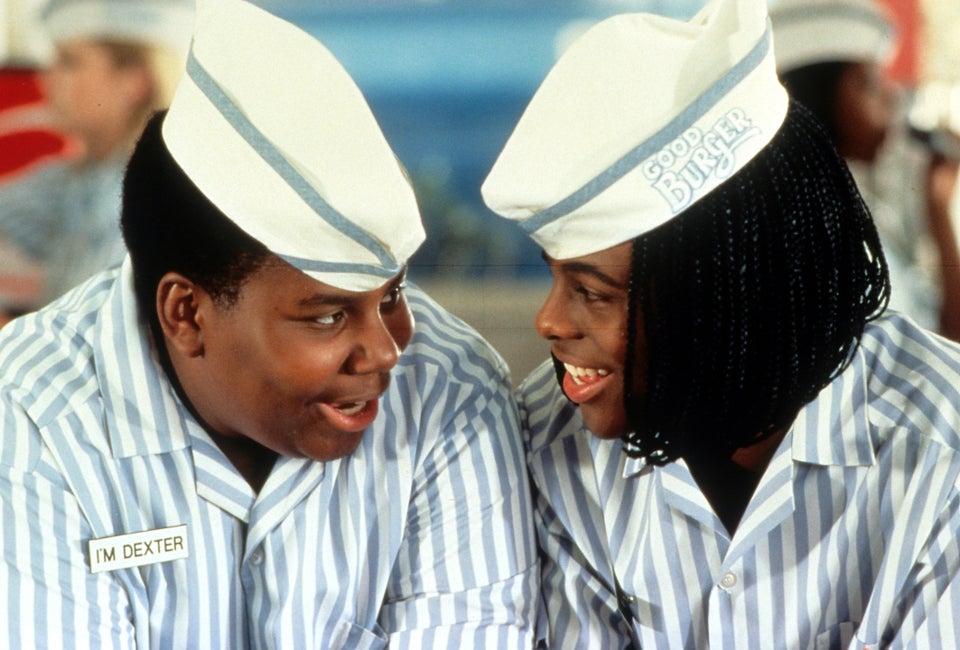 14 TV Shows Netflix Should Remake