He's only a little over a month old, but Prince George may have already learned his greatest lesson from his benevolent parents.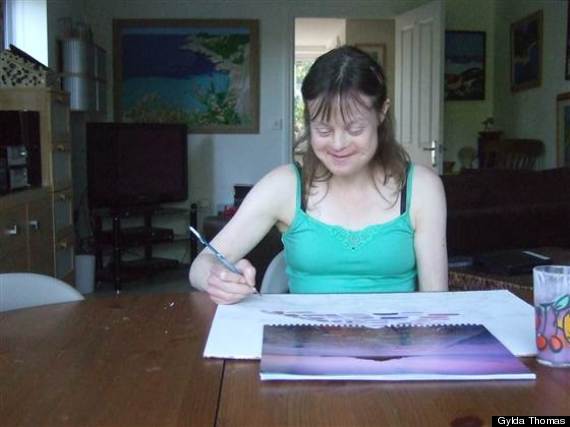 After the artist completed her piece, Suzie Moffat, director of Heart & Sold, an organization that promotes artists with Down syndrome, took a photo of it and sent it on to the palace to see if the new parents would be interested in it. Soon after, she received an enthusiastic note from the couple saying they would gladly welcome the work of art.
It was a move that Fawley's mother says will encourage other people with Down syndrome to pursue their dreams, and will also help to chip away at the stigma that still surrounds Down syndrome in the UK, according to Moffat.
"In England, there always has been a stigma attached to (Down syndrome), and now that is washed away by the fact that the Duke and Duchess have accepted that painting,'' Moffat told TODAY. "For this to happen, it's kind of turned that negativity around."

The fact that Will and Kate made an exception at all is pretty astounding in and of itself.
We can't wait to see what he has next in store.
Related
Before You Go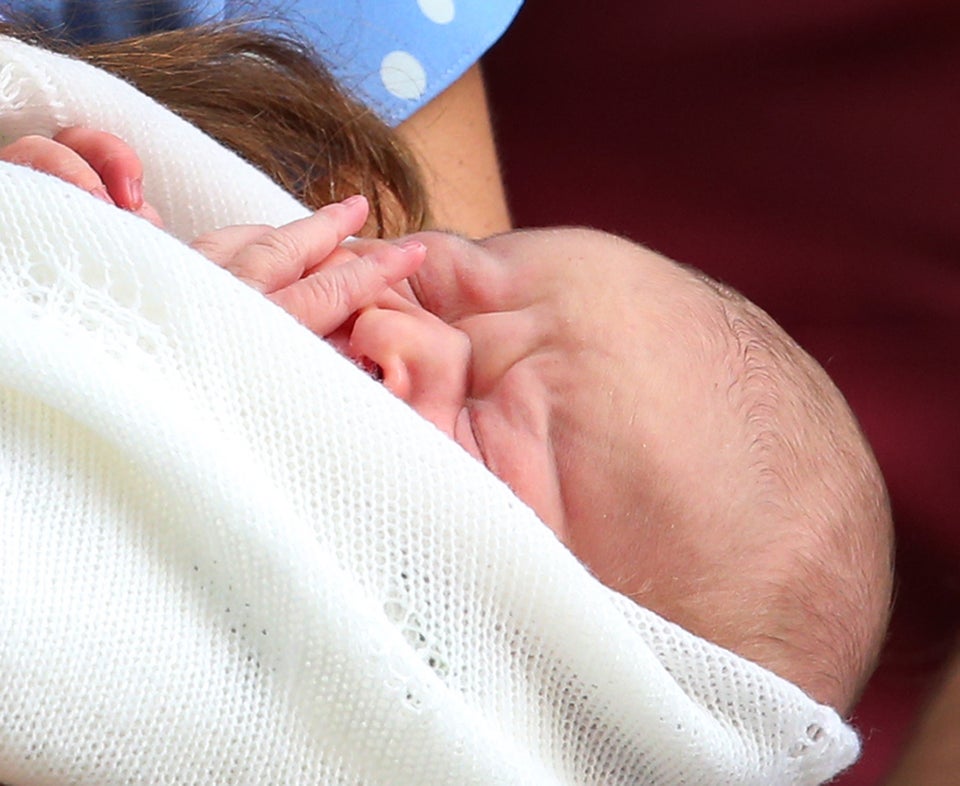 William and Kate announce their new son
Popular in the Community