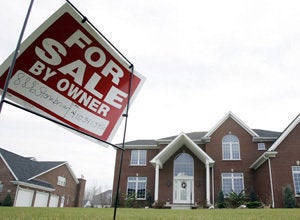 Now that we have pretty much accepted that our homes are worth less than they used to be, a question comes up: If the value of my home is dropping, will my property tax bill do the same?
Short answer: Not now, not for a few years, and very likely not at all.
For the long answer, it's important first to grasp a few basics of how residential property tax bills work in Illinois.
Related
Popular in the Community