Will Smith and Jada Pinkett Smith have been married for more than 20 years, but the actor admitted their relationship goes beyond the "married" label at this point.
"We don't even say we're married anymore," Smith said on a recent episode of Tidal's "Rap Radar" podcast. "We refer to ourselves as 'life partners,' where you get into that space where you realize you are literally with somebody for the rest of your life."
"There's no deal breakers," the 49-year-old added. "There's nothing she could do ― ever ― nothing would break our relationship. She has my support until death and it feels so good to get to that space."
"We are family. That's never going down," the 46-year-old said. "We are family. Take out all that whole marriage, relationship crap, at the end of the day, Will and I are family. I am going to hold him down, doesn't matter."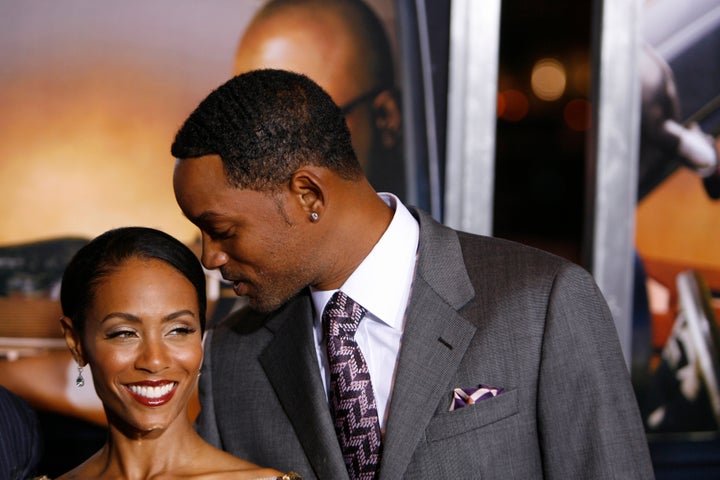 She continued: "All that relationship [stuff] and what people think ideas of a husband, partner and all that, man, whatever. At the end of the day, that is a man that can rely on me for the rest of his life ― period."
Smith and Pinkett Smith tied the knot in 1997 and have two children, Jaden and Willow Smith. Will also has a son, Trey, from his previous marriage to Sheree Fletcher.
"Because I did not understand marriage, I did not understand divorce ... I probably should have fell back," the actress admitted.
"You think?" Fletcher said in the candid conversation.