"Jimmy Kimmel Live: Game Night" returned with the NBA playoffs. But that doesn't mean the special installments are just about basketball. For the first installment this year, he chatted with Will Smith, who admitted he was a little disappointed with the box office performance of his latest movie, "After Earth."
The movie's budget was $130 million, but it only brought in $27 million in its opening weekend, finishing in third place behind "Fast & Furious 6" and "Now You See Me."
"Here's how I think about it Jimmy, let's be honest. Three is the new one," Smith said, trying to put a spin on it.
He wasn't quite sure how to take it, saying, "It's been almost, like, two decades since I had a movie that wasn't number one!"
Will Smith can be seen in "After Earth," in theaters nationwide now. "Jimmy Kimmel Live" airs weeknights at 11:35 p.m. ET on ABC, with special "Game Night" editions before NBA playoff games.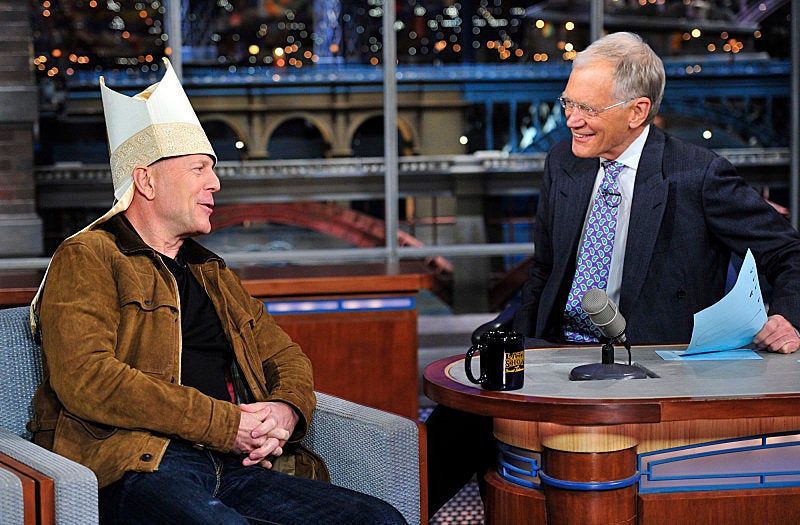 Late Night Talk Shows
Popular in the Community