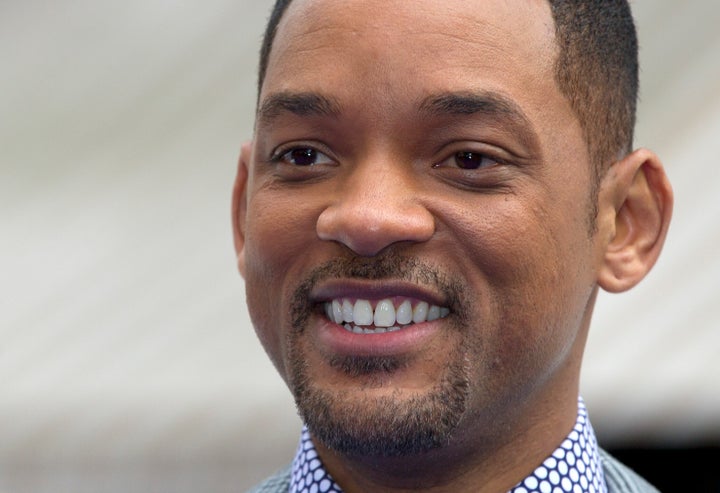 Will Smith and Leonardo DiCaprio going head-to-head in "Django Unchained"? It almost happened.
Director Quentin Tarantino wrote the title role of Django with Smith in mind, and the actor was informally offered the part last spring. Smith eventually passed -- Jamie Foxx was hired instead -- and now, for the first time, the "Men In Black 3" actor is explaining why he turned down the part.
"I came really close, it was one of the most amazing screenplays I had ever ever seen," Smith said. "I was in the middle of 'Men In Black 3' and [Tarantino] was ready to go, and I just couldn't sit with him and get through the issues, so I didn't want to hold him up. That thing's going to be ridiculous. It is a genius screenplay."
As Deadline.com's Mike Fleming noted back when Smith's potential involvement was a popular rumor, the role of Django would have been a huge departure for the actor. Smith's most controversial role in the last decade might have been his R-rated turn in "Bad Boys II"; before that, you'd have to go back to something like "Six Degrees of Separation," which came out in 1993.
Not that Tarantino is likely crying over spilled milk. Judging from both the first "Django Unchained" trailer and the new international clip that debuted online this week, Foxx did just fine.
Watch the international trailer below. "Django Unchained" is out in theaters on Christmas Day.
RELATED: "Men In Black 3" Reviews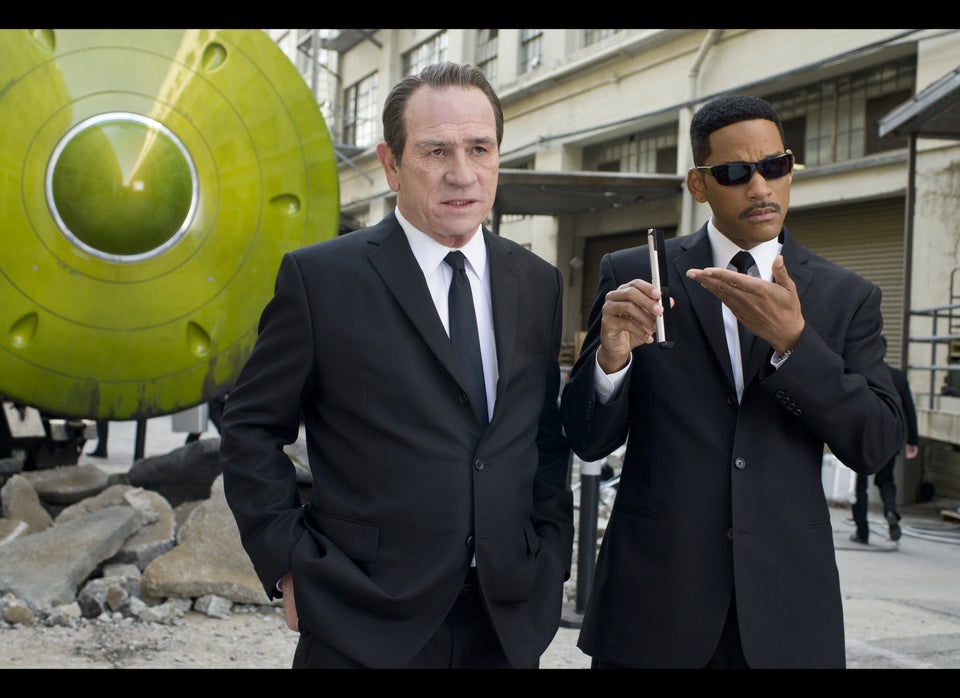 'Men in Black 3'
Support HuffPost
The Stakes Have Never Been Higher
Popular in the Community