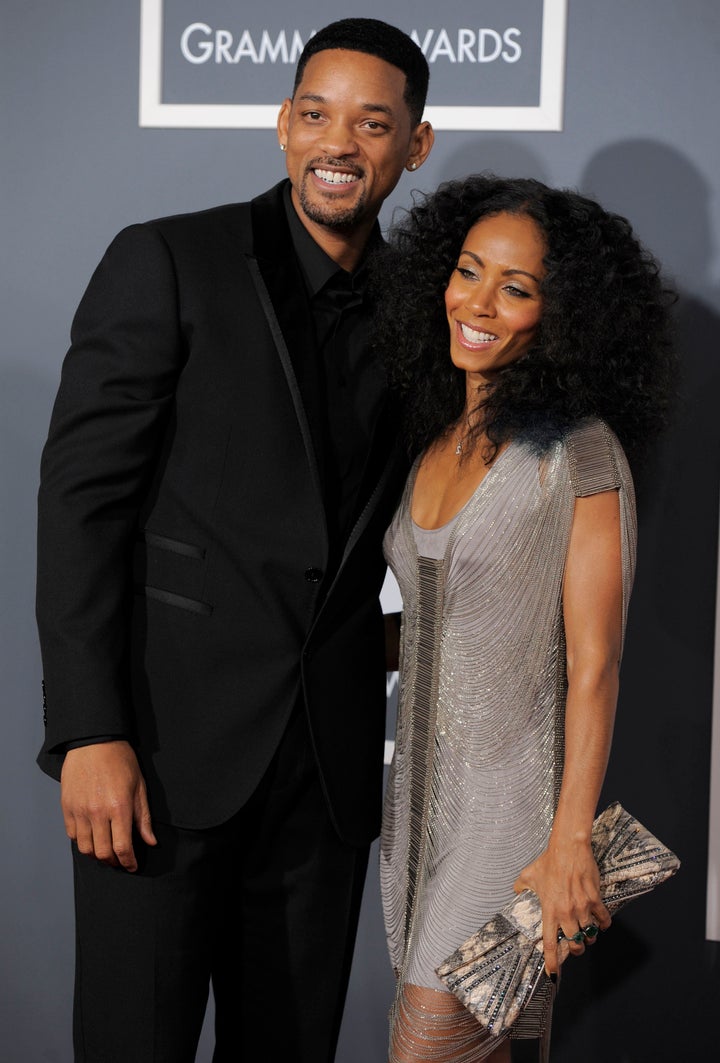 Jada Pinkett Smith's heard all about those pesky, persisting rumors that she and Will are divorcing.
"It seems like that happens at least once a year, or at least once every two years," the 40-year-old actress told Essence in the magazine's September issue.
"It's rumored that we're getting a divorce. But no. We're not getting a divorce. Where am I gonna go? Where am I going to go?" Pinkett Smith said of her 15-year marriage to Smith, with whom she has two kids, Jaden and Willow.
"That's my boo," she added. "It's like he's another part of me."
It's not the first time the "Madagascar 3" star has tried to put the rumors to rest. When divorce speculation picked up in August 2011, the couple issued a statement denying the allegations: "Rumors circulating about our relationship are completely false. We are still together, and our marriage is intact."
"Every year, one celebrity couple is under the microscope," she said. "This year, unluckily, it's us! I almost want to say that we should have been expecting it."
The Smiths aren't the only celeb couple to have their marriage come under attack as of late. Click through the slideshow below to see other famous pairs whose marriages are perennially rumored to be on the rocks.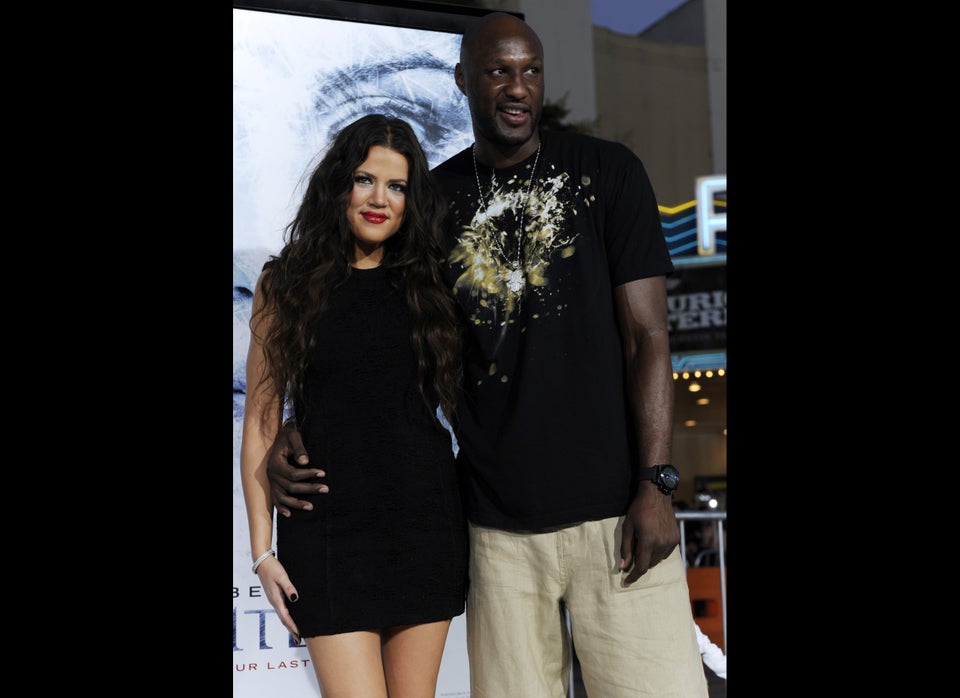 Headed For Divorce?
Related