Sometimes, even if your father is one of the world's biggest movie stars, a dad is just a dad and a son is just a son. Below, the best photos from the "After Earth" press conference in Tokyo Thursday, of Will Smith being cheesy and generally trying to humiliate 14-year-old son Jaden Smith, to adorable effect.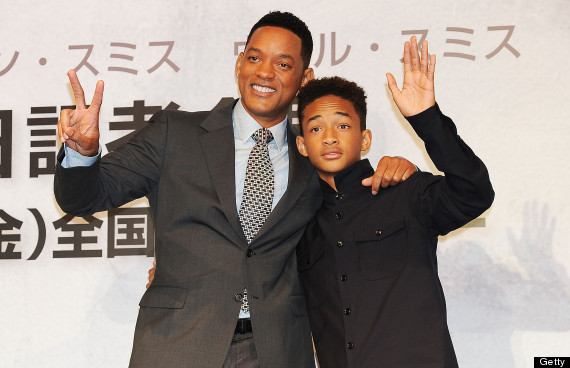 Will: No, Jaden, this is how people in Japan pose for pictures.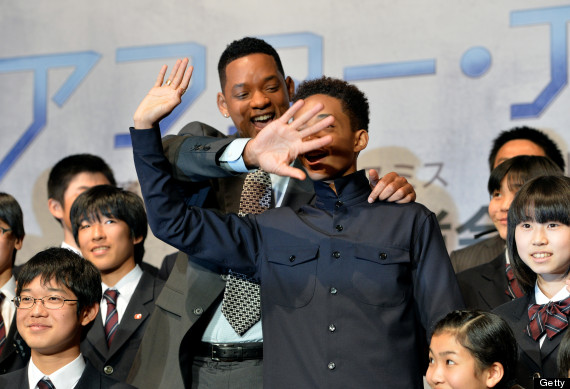 Will: Hey, wouldn't it be really cool if I put my hand in your face? Jaden: Dad, stoooop.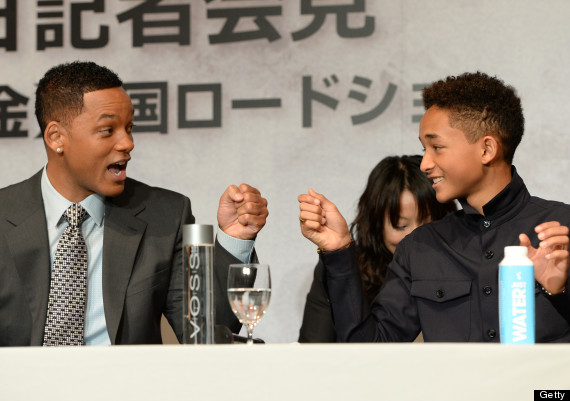 Jaden thinks this will look really cool at the time. He is wrong.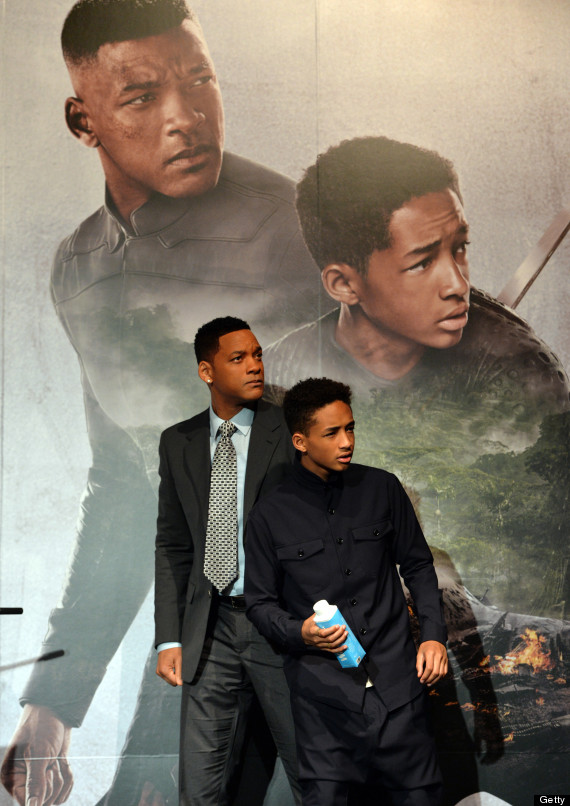 This could have only been Will's idea.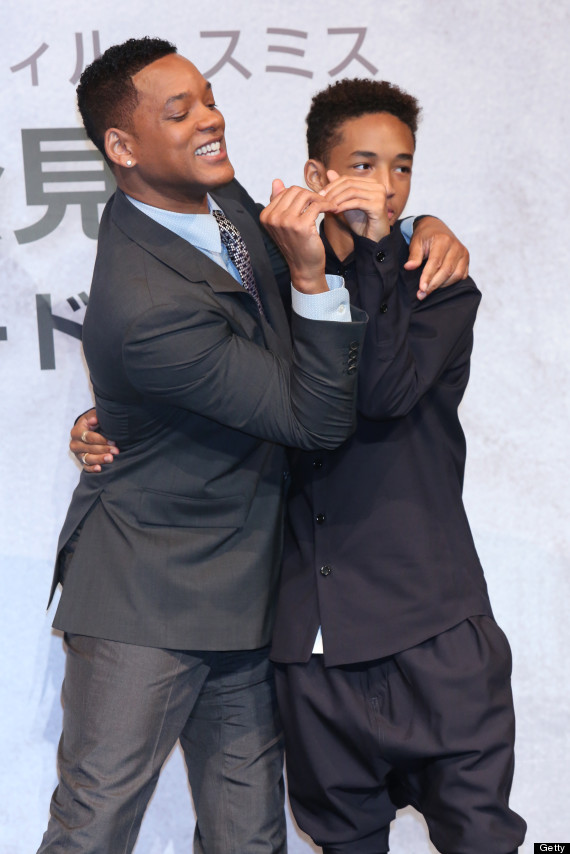 Jaden thinks Will looks way too happy to be making heart signs with him. He is right.
Before You Go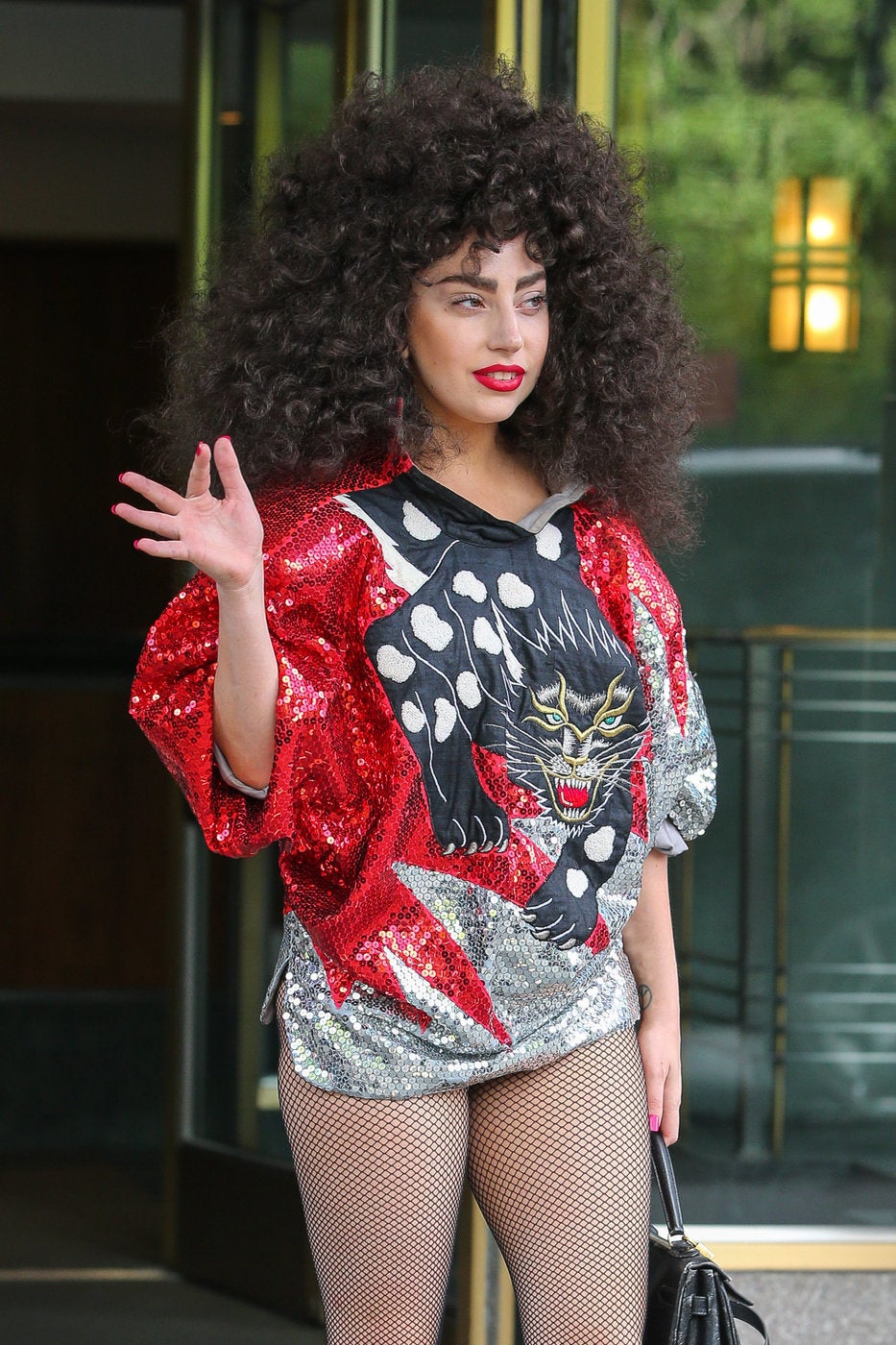 Celebrity News & Photos
Popular in the Community