 "Jada and I have been together for 17 years. If you look at it like a sports record, we are probably like 15 and 2," he told blogger Necole Bitchie in an exclusive interview during an appearance in Philadelphia last month. "The central idea of love is not even a relationship commitment, the first thing is a personal commitment to be the best version of yourself with or without that person that you're with. You have to every single day, mind, body, and spirit, wake up with a commitment to be better. Don't make that same mistake tomorrow that you made today," he went on to say.
For Jada Pinkett Smith, who recently penned a series of relationship-focused posts on her Facebook page, marriage success hinges partly on establishing freedom from mental enslavement; nurturing, instead of hindering, each other's dreams; and accepting the existing relationships a marriage partner is bringing to the table -- children and ex-wife included.
What it doesn't hinge on is money, Will says. "I think a lot of people think that when you have money, that everything gets really easy, Hell Naw!" he told Bitchie before adding, "Jada has made me a better person than anyone on earth could have every done. There is nobody on Earth at this point that in my life and in my career with the successes and the things that I've done, there is nobody on Earth that I would still try to be better for."
Before You Go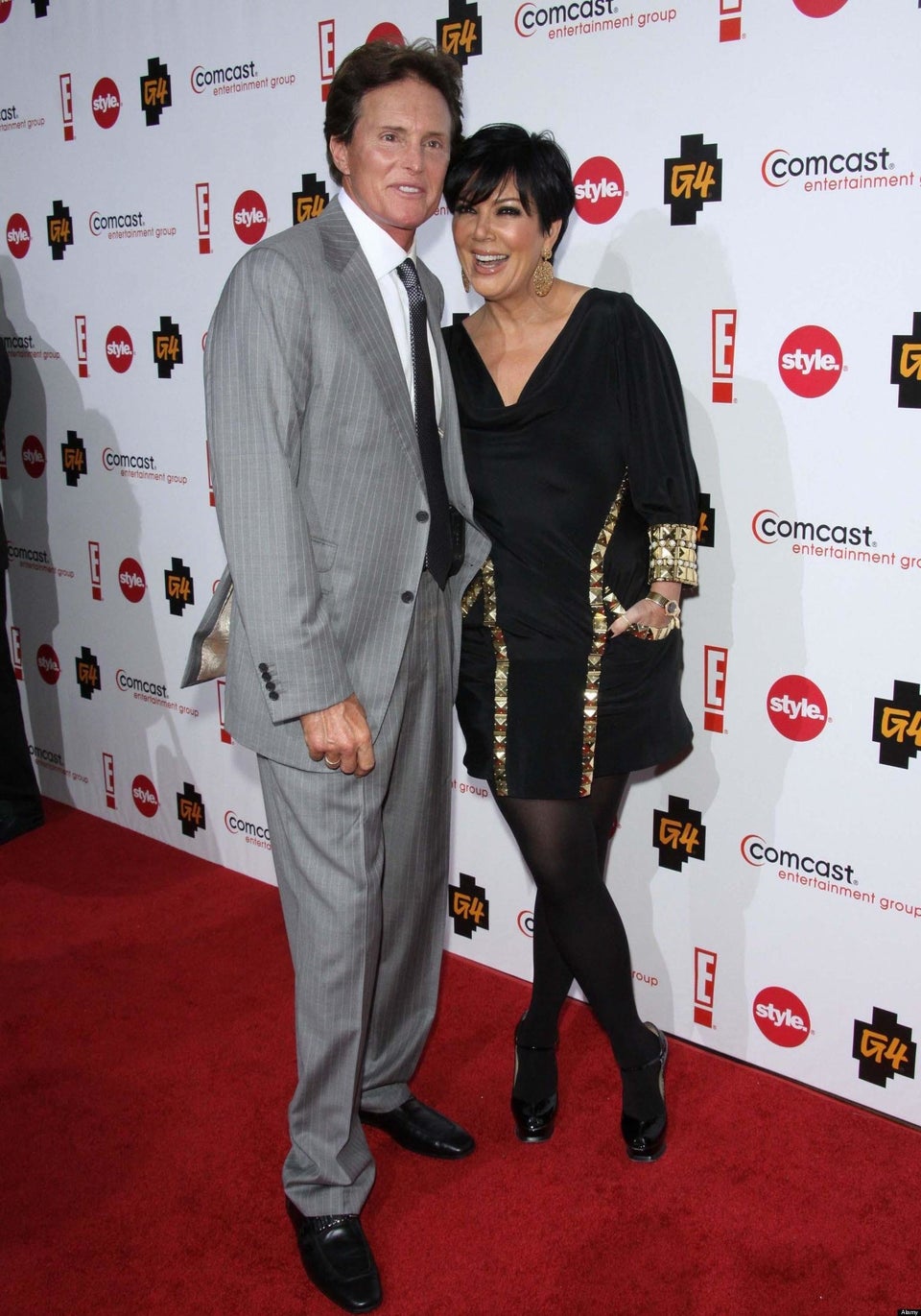 The Most Ridiculous Divorce Rumors Of 2012
Popular in the Community