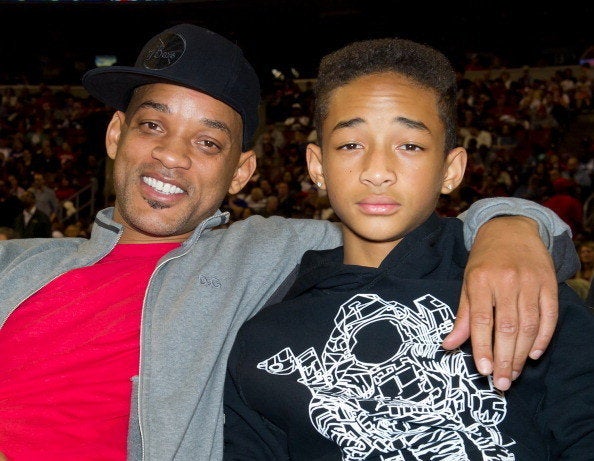 Hosted by the "Men In Black" star's longtime friend, Charles "Charlie Mack" Alston, the three day star-studded charity event will feature a dinner honoring outstanding Philadelphia youth, talented teens competition, a fashion show, and a celebrity-themed all white party among many other things.
"We are excited about this year's weekend as it brings us one step closer to providing an open door of light for the youth of Philadelphia," Mack stated in the event's press release. "I am humbled, inspired, and grateful for the support of my brothers: Will & Jaden Smith, Michael Rashid & Maria Battle of AmeriHealth Mercy Foundation & Keystone Mercy Health Plan, and the other notable talent who have embraced the vision of investing in our youth."
In addition to Smith, AJ Calloway, Terry Crews, Hill Harper, Duane Martin, Tisha Campbell-Martin, Rev. Run, and Sheree Whitfield are among the special guests scheduled to attend this year's festivities.
Proceeds raised during the weekend will benefit Mack's local non-profit, the Charlie Mack Cares Center.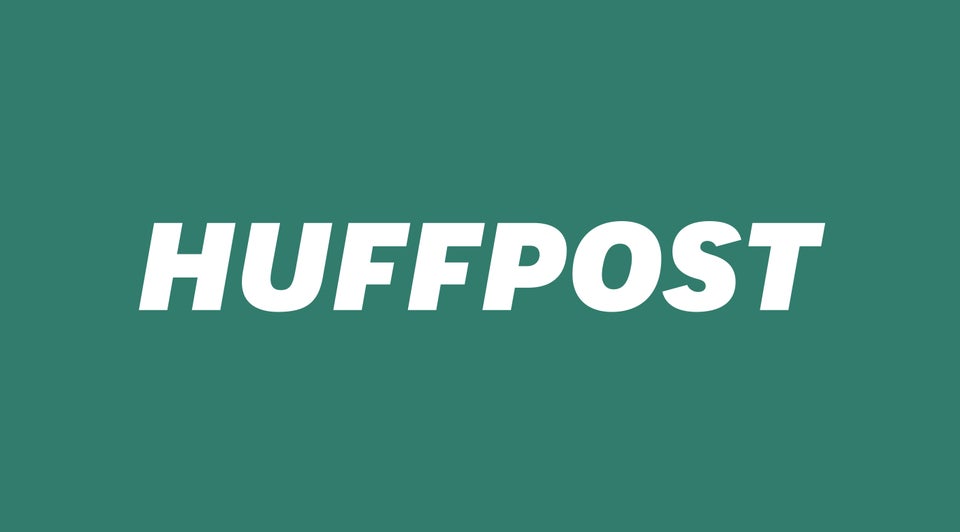 Will Smith Tracks
Popular in the Community