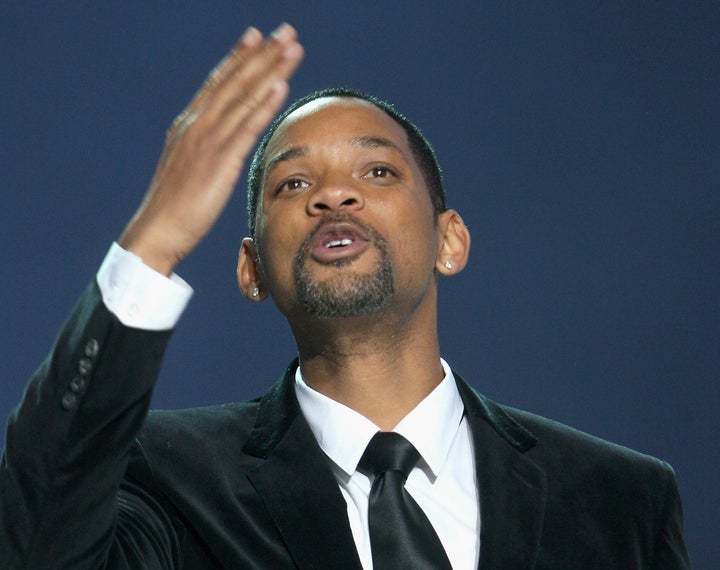 Mr. Smith might be going to Washington sometime soon -- Will Smith, that is.
"If people keep saying all the crazy kinds of stuff they've been saying on the news lately about walls and Muslims, they're going to force me into the political arena," Smith said.
Tracy asked him if he had a specific office in mind. He did: The big one. "I mean, I gotta be the president," he said. "Come on!"
The wording there sounds sort of jocular, but Will may actually be more serious than he appears. Later in the interview, he explained that once he became "the biggest movie star in the world," he didn't feel content to rest on his accomplishments; he asked himself what he should do next.
"I realized that the dream was too small," he said. "I realized that there was no way that I was put here just to be a movie star."
So maybe he was put here to be president! Why not? President Smith certainly sounds a lot more appealing than President Trump, he of the controversial statements about "walls and Muslims." He made some pretty smart, level-headed statements on racism and parenting recently.
Moreover, Will talked about his political ambitions a few weeks ago, saying at the Hollywood Reporter's Actor Roundtable that "there might be a future out there for me" in politics. It's a little late for him to enter the 2016 race -- but maybe 2020? If, that is, he can take Kanye West down in the primaries.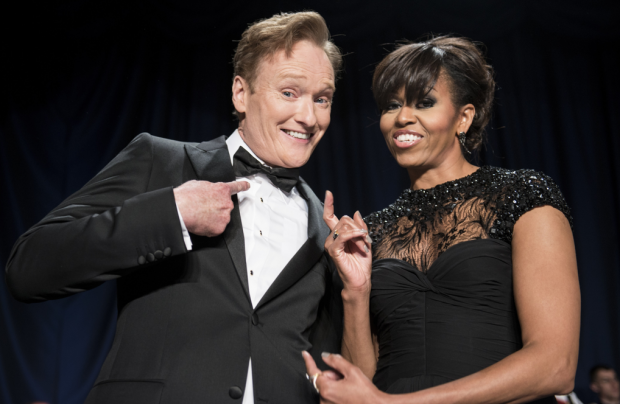 Politicians & Celebrities
Popular in the Community