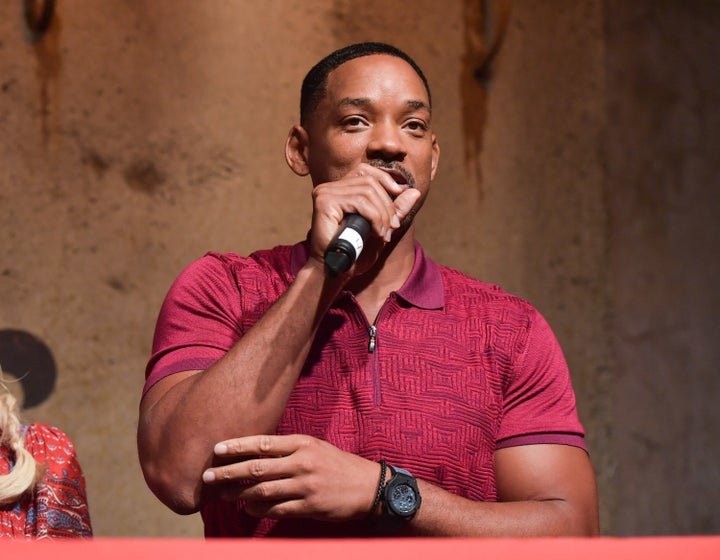 He also refused to hold back on those who applauded the former reality TV personality's statements.
"That is absolutely fucking insanity to me," he said. Smith's grandmother would have "smacked my teeth out of my head" had he referred to a woman in such a way, the actor added.
Smith would be equally as angry if one of his sons said such a thing. "They couldn't even live in my house anymore," he said.
Popular in the Community