Will and Jada Pinkett Smith are known for their outstanding acting and music careers, but they're also recognized for having one of the most hands-off, laid-back parenting styles for their kids, Jaden and Willow.
Will (who also has a son, Trey, from a previous relationship) talked about his approach to parenting on BBC Radio 1Xtra with A.Dot.
"Your kids seem to have a lot of freedom of expression," A.Dot said before asking, "Is that something that you consciously encourage them to have?"
"Yeah, I think it may have been a mistake," Will laughed. "I think we may have gone too far."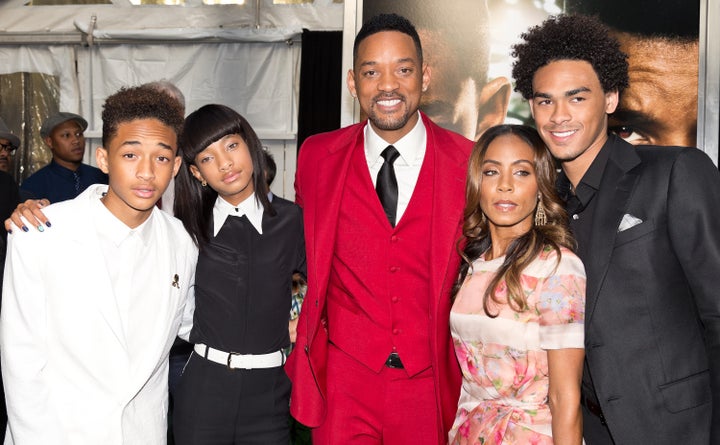 "You know, there's a really powerful internal quality as an artist that as parents we encourage," Smith said. "You gotta get out on the edge, you have to try things, you have to be comfortable doing things that people don't agree with and you have to be comfortable doing things that you could fail."
The "Concussion" actor added, "And Jaden is 100 percent fearless, he will do anything, you know? So as a parent it's scary, it's really terrifying, but he is completely willing to live and die by his own artistic decisions and he just doesn't concern himself with what people think."
On a recent "Ellen" appearance, the "Fresh Prince" star opened up about what it was like to raise teenagers, joking that they should be labeled an "affliction."
"Because we're both artists, we decided a long time ago that it's sort of better to flow with what people are naturally more than what our egos need them to be," Smith said. "So we really just try to find the things that they're good at and support those things rather than forcing them ... "
"Other teenagers go to parties and sometimes I be like, 'Why am I here right now?'" Jaden said in an Metro interview in 2013. "And most of the time, I just leave right then and there. Some things I don't like to do, that other teenagers do. Everyone thinks that since you make movies, you go to parties, and I like to party, but not normal teenage parties."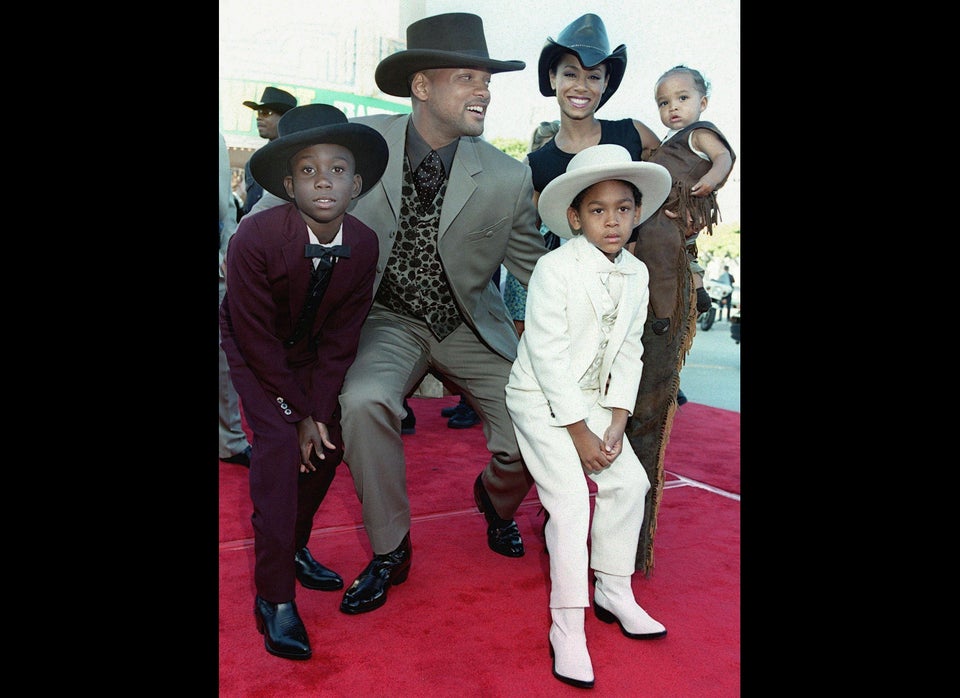 Jaden Smith's Style Evolution

Support HuffPost
The Stakes Have Never Been Higher
Popular in the Community