"We're part of this community but at this current time, we're uncomfortable to stand there and say that this is OK," Smith said.
Smith, a two-time Oscar nominee in previous years, was snubbed by the Academy this year for his role in "Concussion," though he insists it's not the entire reason that he and his wife are taking a stand.
"There's probably a part of that in there but, for Jada, had I been nominated and no other people of color were, she would have made the video anyway," Smith told Roberts. "We'd still be here having this conversation. This is so deeply not about me."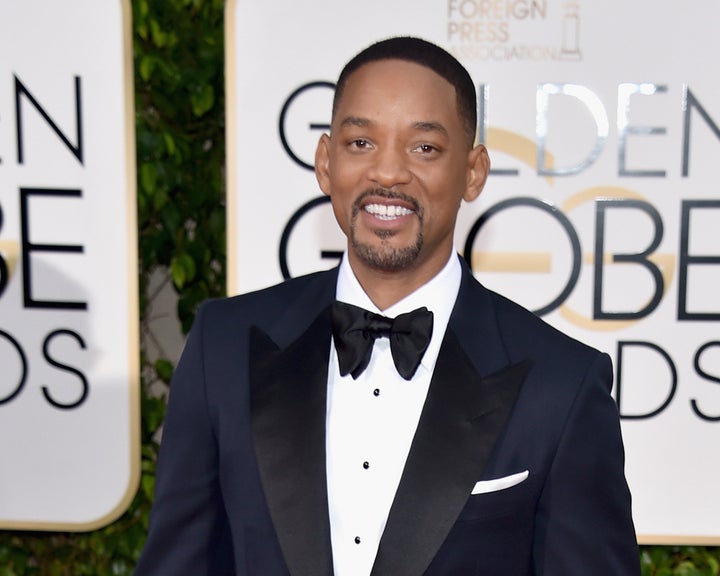 As the actor explained earlier in the interview, diversity is what makes America so great. And when the Academy doesn't reflect that diversity, there's a problem.
"When I look at it, the nominations reflect the Academy. The Academy reflects the industry, reflects Hollywood. And then the industry reflects America, it reflects a series of challenges that we are having in our country at the moment," Smith said. "There's a regressive slide towards separatism, towards racial and religious disharmony. And that's not the Hollywood that I want to leave behind. That's not the industry, that's not the America I want to leave behind."
On Monday, Jada Pinkett Smith posted a video on Facebook confirming that she would not attend or watch the Academy Awards in February. The video, entitled "We must stand in our power," currently has over 11 million views.
"Is it time that people of color recognize how much power, influence, that we have amassed, that we no longer need to ask to be invited anywhere?" she said in the video. "Maybe it's time that we recognize that if we love and respect and acknowledge ourselves in the way in which we are asking others to do, that that is the place of true power."
"The Academy has a problem. It's a problem that needs to be solved," Oyelowo said at a gala honoring Academy president Cheryl Boone Isaacs on Monday night. "For 20 opportunities to celebrate actors of color, actresses of color, to be missed last year is one thing; for that to happen again this year is unforgivable."
"I'd like to acknowledge the wonderful work of this year's nominees. While we celebrate their extraordinary achievements, I am both heartbroken and frustrated about the lack of inclusion," Isaacs said in the statement. "This is a difficult but important conversation, and it's time for big changes. The Academy is taking dramatic steps to alter the makeup of our membership."
Those dramatic steps can't come soon enough.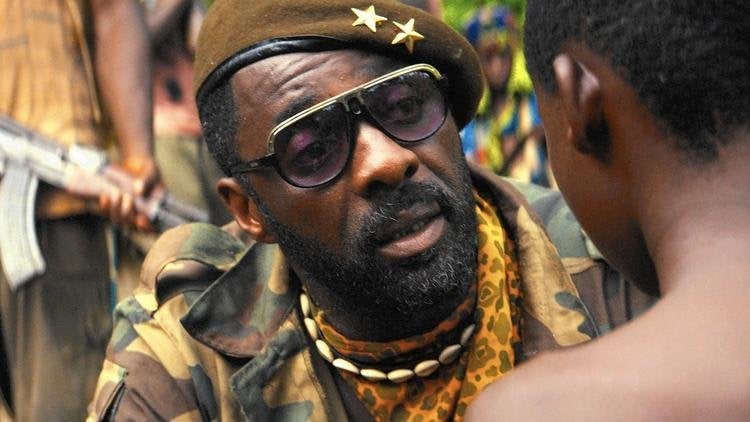 Actors Of Color Who Should've Been Nominated For An Oscar
Popular in the Community