Will Smith returned to music for the first time in over a decade last week, and now the actor/rapper says he's going on a world tour. In a new interview with Zane Lowe of Beats 1 Radio, Smith talked about why he was "terrified" to start recording again and his future touring plans.
"I'm at the beginning of the process, you know, shaking the rust off, knocking the dust off," said Smith of his new single collaboration, "Fiesta" with Bomba Estéreo.
And while one might think the super-successful Smith would have no trouble returning to the studio, he says he was "terrified" to release his new music.
"It's crazy, 'cause when you've had a certain amount of success, it seems like it should breed confidence. But it actually doesn't," said Smith. "It's the craziest thing. It's like when you win a lot and you lose the ability to lose. You're not allowed to lose anymore."
It doesn't sound like Smith is anywhere close to the "losing" track, as he said he's in the studio every day and has about 30 songs already recorded. He's also "pretty certain" that he'll be touring next summer.
"[DJ Jazzy] Jeff and I actually never have done a full tour," said Smith. "I was always on 'The Fresh Prince of Bel-Air,' I was always making a movie so we've never actually done a full tour. So I'm looking for [this] summer to be the first time that we go out on a full world tour."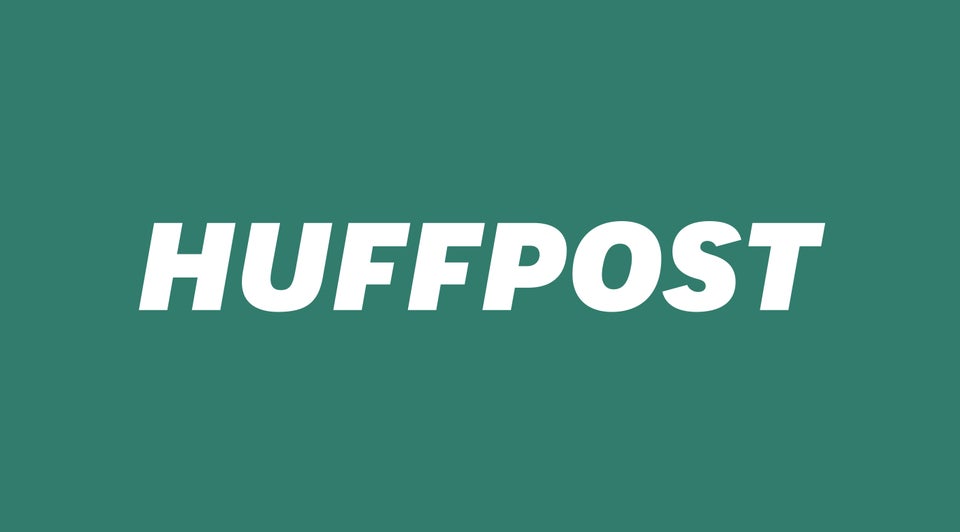 Will Smith's Best Hits: The Fresh King of Hip-Pop
For a constant stream of entertainment news and discussion, follow HuffPost Entertainment on Viber.
Popular in the Community