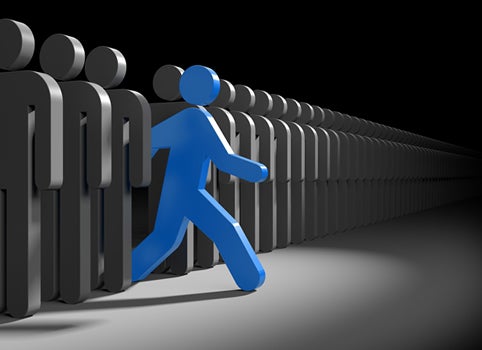 For those of you who are celebrating the movement of the Helping Families in Mental Health Crisis Act of 2015 (H.R. 2646) through the House, today is the day that the full House will vote on whether or not to move the bill forward. As we wait for the outcome of their decision, ask yourself a simple question. How many of the Congressional "Champions" of H.R. 2646 are speaking out against Assault Weapons? Or even more basic, publicly supporting the change in the federal law that would allow the CDC to conduct research on gun violence?
Remember, the architects of H.R. 2646 spread their sails on the winds of mass shootings, pairing the need for mental health reform with promises to end public massacres like those that took place at Sandy Hook, Columbine, Orlando and more.
Statement by Congressman Tim Murphy during the markup of HR 2646 
"For those children and families, we made a promise: we're going to fix the broken mental health system. For those innocent people in a movie theatre in Aurora, the grocery store in Tucson, wherever the perpetrator was someone with severe mental illness, for victims and their families we made a promise to deliver treatment before tragedy."
~ Representative Tim Murphy, PA ~
I continue to be haunted by the speeches that politicians make, preying on the horror and tragedies faced by so many families in the wake of the continued onslaught of public massacres in America. Every time I read a news account of a politician telling families who have suffered unimaginable loss that H.R. 2646 will prevent a Columbine, a Sandy Hook, or an Orlando, my stomach turns. And so should yours. 
Where is any language in this bill that addresses gun violence? So far, only in political speeches supporting fast-track passage. 
House Representatives - Today is the day for you to be courageous and demand language in H.R. 2646 that addresses the need for more research on gun violence.
Calling all HuffPost superfans!
Sign up for membership to become a founding member and help shape HuffPost's next chapter
This post was published on the now-closed HuffPost Contributor platform. Contributors control their own work and posted freely to our site. If you need to flag this entry as abusive,
send us an email
.