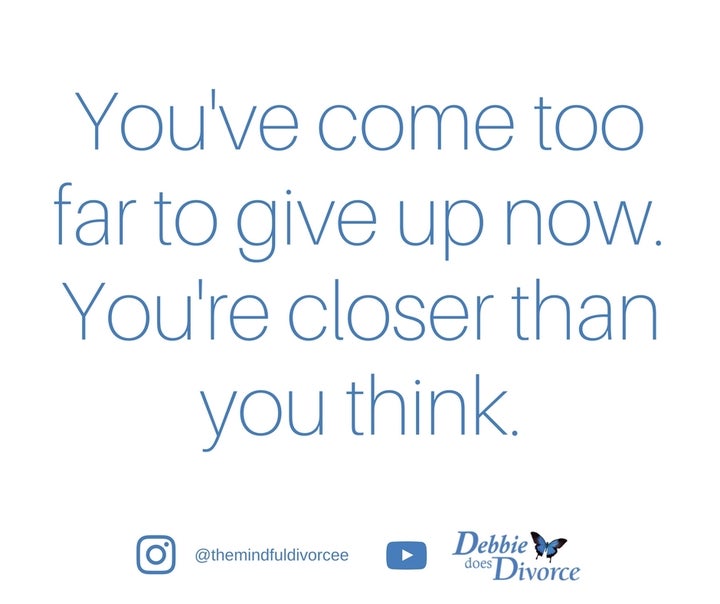 The New Year is almost here and the question begs, "What will you do different this year in order to get different results from last year?" Well, you could whip out that piece of paper and pen and make your New Year's Resolutions that you know you will not keep. Heck, you won't even look at that paper after January 1, but you still need goals and direction. Let me share with you two ways I tackle that monster.
I write three main goals for the year on a poster board and hang it in my home office. Every Sunday I write my list of things that need to get done that week in two columns; one reads "personal" and the other "work." Every day I make sure to do at least three things on my "work" side. My issue has always been feeling overwhelmed (monster#1). It is my nature to try and cram 50 things into a day where realistically only six things will fit. By making my list on Sunday, I go to bed feeling organized for the week, I know I need to get at least three things done and don't feel the pressure to get them all done at once even though I know what my end result needs to look like by Sunday afternoon. Another thing that I have found helpful is I now add certain things from my lists to my calendar, which helps with my second monster, procrastination.
I have also come up with a mantra; a phrase that will always come to mind when I find myself frustrated. Mine is, "Don't make things harder than they have to be," and this can be accomplished by a change in my attitude and organization. What is your mantra going to be this year and how can it be accomplished?
On a different note, I thought it would be pretty cool to give you a book to read for every month of the upcoming year. These are all books I have read and found impactful.
January Should I Stay or Should I Go? – Bancroft/Patrissi
February Lists To Live By – Gray/Stephens/Van Diest
March The Gift of Change – Marianne Williamson
April The Four Agreements – Don Miguel Ruiz
May Radical Forgiveness – Colin Tipping
June Toxic Relationships - Brasher
August You Are a Badass - Sincero
September Stop Walking on Eggshells – Mason/Kreger
October The Traveler's Gift - Andrews
November The 5 Love Languages - Chapman
December A Year by the Sea – Anderson
A New Year can bring forth many thoughts, feelings and emotions. My wish for you is that you will not look back and let 2017's thoughts, feelings and emotions dictate 2018. This is a New Year and a New Start!
Popular in the Community