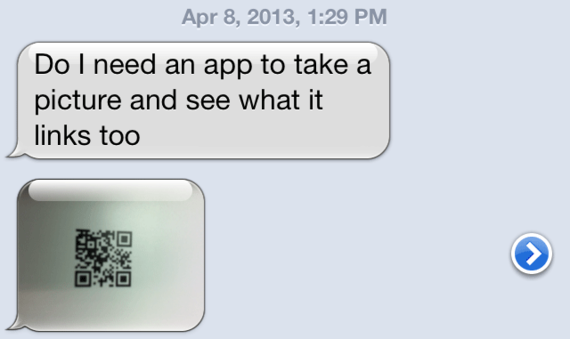 The quick response (QR) code has hitherto proven uninspiring.
Microsoft is abandoning its proprietary version of QR technology in August of this year, because "Nobody scans." In 2012, Gizmodo published an article that flat out explained why QR codes "suck so hard."
Though Marketing Land cites some examples of how QR codes can sometimes work, and they're much more effective in Asia, the fact there's a need for an article describing such is a testimony for it's universally accepted failure.
Marketer Jacky Tan did a good job identifying some possible reasons for the technology's failure to launch, including:
Too disruptive of consumer habits
Lack of technology standards and ease of use
Poor, unrewarding business use of them
But a potential savior was unveiled at the Mobile World Congress in Barcelona this year.
If you thought print QR codes were unattractive and ineffective, imagine those used in video advertising. The idea of scanning the video a few seconds to land on a mobile page is tainted, in part, for being static, and poorly integrated with a brand's graphics. Traditional QR codes (often with black and white pixels) are not nice to see and do not respect the advertiser's graphics style, hiding part of the background image or video.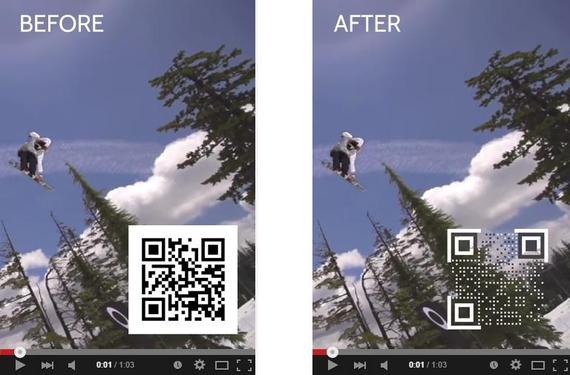 Lynkware's new QR Video offers a transparent display, in full color and merged in the video stream. By being visible and discrete at the same time and compatible with the majority of QR scanning mobile applications, it hopes to breathe new opportunity into QR technology.
This more "chic" and attractive QR code can fade in any video and can entice different actions according to the video message:
● scan to order: to order a product seen on video
● scan to like: to like a brand, a product
● scan to pay: to make a payment (eg: charitable donation)
● scan to download: to download a mobile app, a file...
● scan to web: to open a web page
QR Video uses "QRchic" patented technology has practical applications for digital signage, kiosks, video walls, and even television.
But can it rise above the passed QR fad in the United States?
Calling all HuffPost superfans!
Sign up for membership to become a founding member and help shape HuffPost's next chapter