America's oldest and most influential Christian conservative political group doesn't publish voter guides or buy ad time or even make endorsements. For the Family, it's all about the relationships, the kind forged "beyond the din of the vox populi," as the group's founder put it--beyond the voice of the people.
That's what the Family's townhouse at 133 C Street SE on Capitol Hill is for, maintained by the secretive organization for one purpose: to "assist [congressman] in better understandings of the teachings of Christ, and applying it to their jobs." Last year, it did so by helping to cover up the sex scandals of Sen. John Ensign (R-NV), Gov. Mark Sanford (R-SC) and former Rep. Chip Pickering (R-MS). This November it will do so by helping its allies in the midterm elections.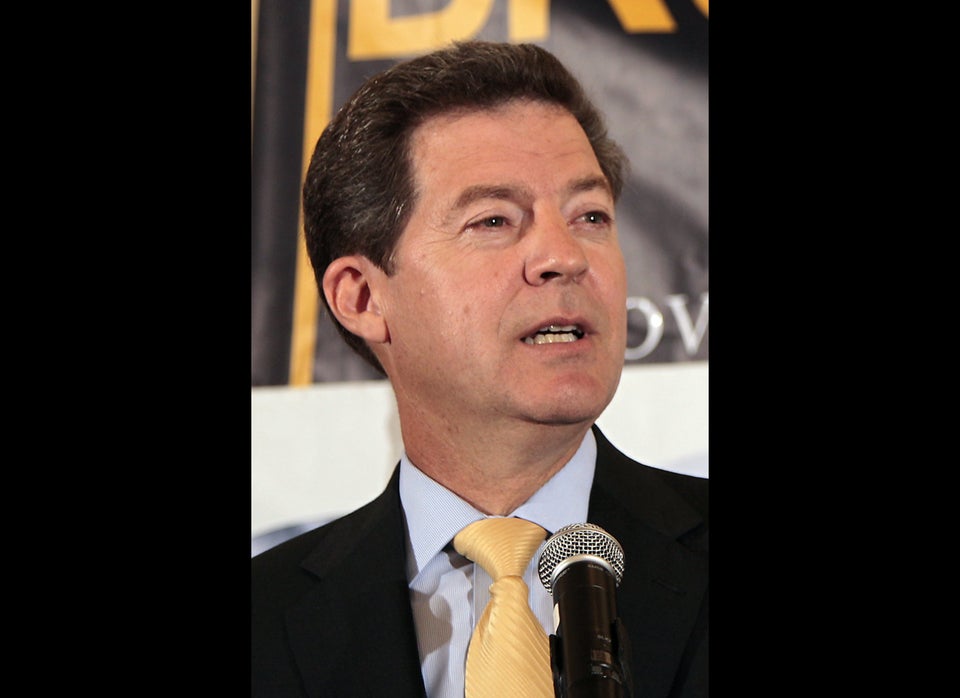 Will You be Voting for a Resident of the Secretive C Street House in the 2010 General Election?
Popular in the Community