People who have chosen a career in management and leadership have the opportunity to earn substantially more over time. Nothing surprising there.
U. S. Government statistics indicate that people in management make an average of $25,000 more per year than those in non-management positions. Over a 40 year career, that could mean an additional $1 million at your disposal. It could be a lot more if multiple promotions are received. How will you plan to maximize that additional opportunity?
Taking the time to plan what you will do with that extra income would be time well spent. It can mean having a comfortable retirement savings after a demanding career of hard work, allowing you to maintain the lifestyle desired.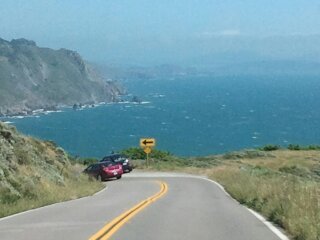 It doesn't need to be this way, and it doesn't need to be that difficult to save. Starting at the beginning of your career is best, yet beginning at a later date can be meaningful too.
We invite you to listen to this episode of the podcast Manager Mojo with Steve Caldwell where I interviewed William Cantrell, Principal of Cantrell Financial Strategies. Bill shared some amazing information that should motivate each one of us to begin today to plan for our future. You can check it out here, and be sure to download the Show Notes for "Become a Millionaire - It's Simpler than You Think."
If you are serious about your career and continually looking for resources to help you learn, grow and prepare for that next promotion, check out what is available here. Much of it is at no cost and could help you to gain the attention when a position for promotion becomes available.
May your future career and financial success be bright!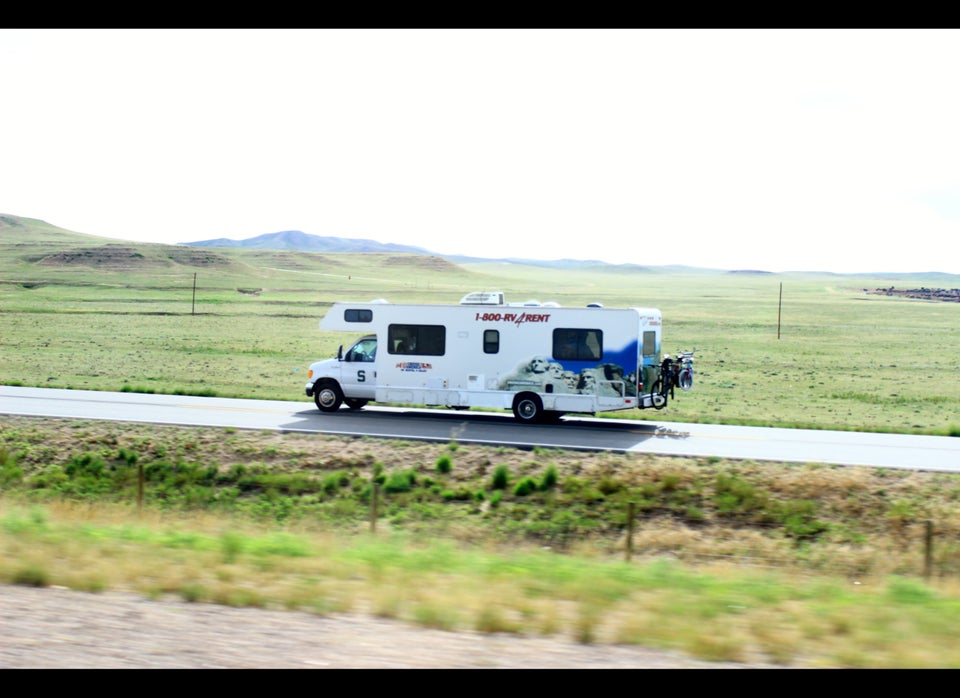 5 Ideas For A Thrifty Retirement