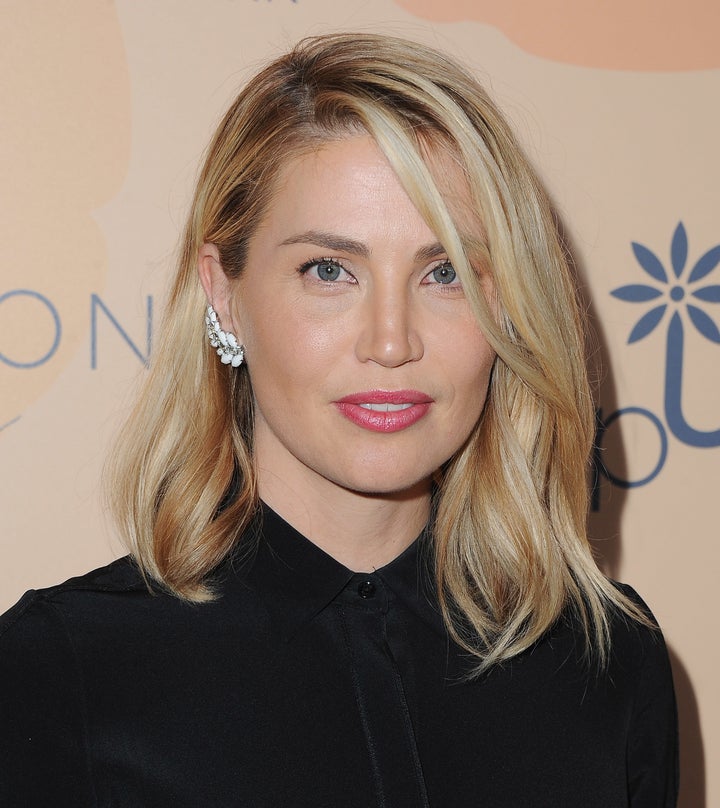 Willa Ford was poised to be the next Britney/Christina/Jessica/Mandy with her single "I Wanna Be Bad" in May 2001. But the singer became another one-hit wonder, and blames 9/11, in part, for her stalled career.   
"It was the perfect storm," Ford, born Amanda Lee Williford, told Billboard in a new interview. "A lot of people don't realize this, but my second single was released on September 11, 2001. Everything that happened that day froze; the world stood still, as it should have. My second single didn't do well because anything that launched that day kind of got canned. I know that sounds silly, but on radio they slate things, but it really fell to the wayside." 
While "I Wanna Be Bad" sold over 250,000 copies, Ford's second single, "Did Ya' Understand That," failed to gain any traction. (It's worth noting the release date for the song is up for debate. Wikipedia and Discogs claim it was released in December 2001.) Her first and only full album, "Willa Was Here," peaked at No. 56 on the U.S. charts after its release that same year. 
Ford said the record label she was with was undergoing changes during this time. And, in terms of her personal life, her sister had just had a baby. So she reevaluated her life and decided to take a step back from the music biz.
Today, she's an interior designer. She welcomed her first child, Elijah, with husband Ryan Nece last year. But she would consider reviving her career.
"100 percent," she told Billboard. "I would be very particular about the tour. If the [new] music did well, I'd love to hit the gay club circuit because it would be so empowering and fun every night. I used to say I didn't want to have a family on the road, I think it's about having the right family on the road. I think it would be a blast with my husband and child. I miss being on the road more than any of it."
Relive Ford's glory days below. 
Calling all HuffPost superfans!
Sign up for membership to become a founding member and help shape HuffPost's next chapter
BEFORE YOU GO
PHOTO GALLERY
The Best Movie Moments Featuring Pop Stars