After tying the knot in last year's biggest wedding, Prince William and Kate Middleton toured the Commonwealth nations, visiting landmarks and locals in Australia, New Zealand and Canada -- and getting showered with wedding gifts along the way.
On Tuesday, St. James's Palace released a list of gifts the couple received during their travels, and while most of the presents listed were unsurprising -- local sports jerseys, cultural memorabilia, indigenous art -- some were... a little more peculiar.
Click through the slideshow below to see the top 6 oddest wedding gifts the royal couple received in the Commonwealth nations, and let us know which ones you think William and Kate would do well to, er, re-gift.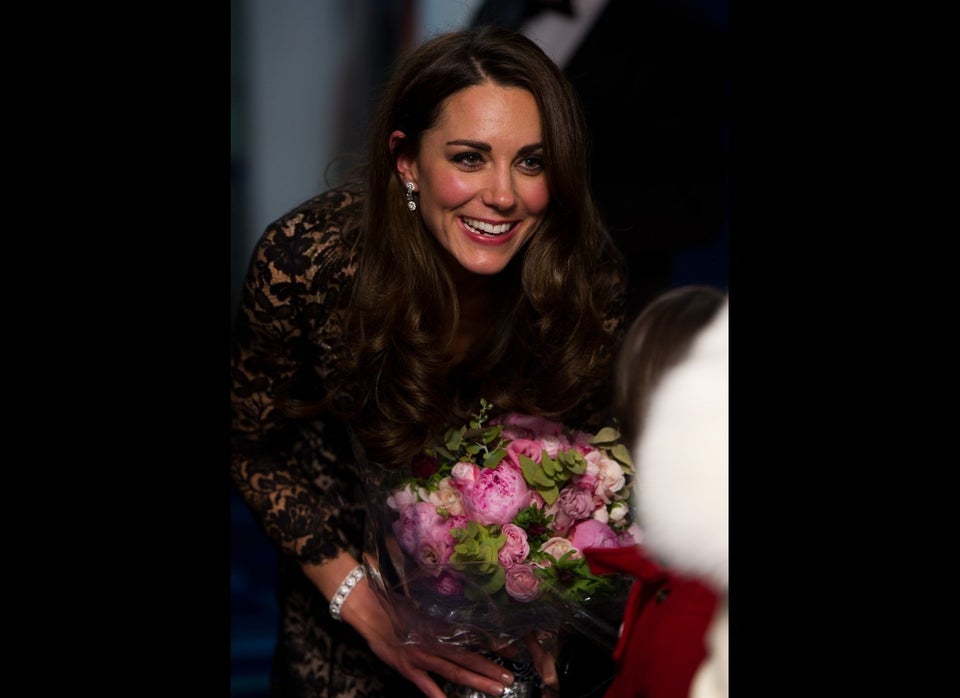 Kate and Will's Gifts
Related