It also sounds extremely similar to "Rebound," a dance track produced by Zo and Arty. (Take a listen to the two songs at the bottom of this article.) In a series of tweets, Arty explained that no one had approached Anjunabeats, the trance label run by massive dance trio Above & Beyond, to clear the song. HuffPost has reached out to will.i.am's label for comment and will update this post if additional information becomes available.
Jono Grant of Above & Beyond reportedly tweeted about the situation but has since deleted any posts (he did retweet Arty's first tweet on the matter). Zo, who produced "Rebound" with Arty, appears to have deleted his Twitter account, but posted a curt message on Facebook: "Will I'm Not..."
As is usually the case, Brown at once seemed enraged and nonplussed:
He followed up the angry messages with a lighter note:
In any case, take Google's word for it.

will.i.am feat. Chris Brown - Let's Go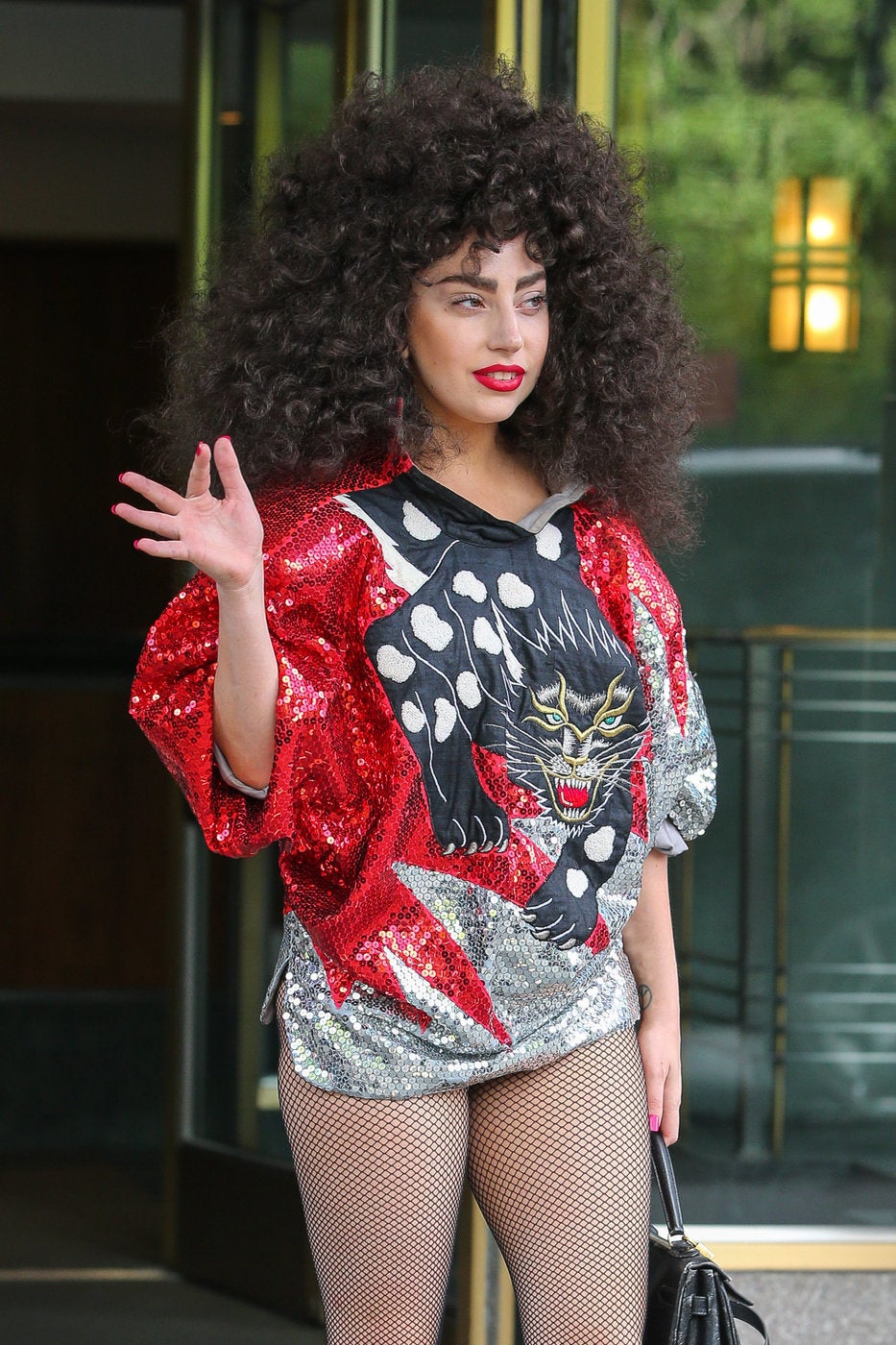 Celebrity News & Photos
Popular in the Community