One New Hampshire parent was apparently so opposed to a book assigned at his daughter's school that he was willing to get arrested over it.
William Baer, the father of a teen who attends Gilford High School, was arrested during a school board meeting Monday night after he continuously talked out of turn in protest of the Jodi Picoult book Nineteen Minutes. Baer was upset the school had assigned the book –- which contains a graphic sex scene between two teenagers -- to his ninth-grade daughter without first notifying parents, according to WCVB.
"You are going to arrest me because I violated the two-minute rule?" Baer asked at the meeting after he was reprimanded for speaking for longer than the allotted time, according to WCVB video. "I guess you are going to have to arrest me."
Baer was soon put in handcuffs and eventually charged with disorderly conduct, the outlet reports.
Picoult, the book's author and a fellow New Hampshire native, told the outlet that her three children read the book while they were in high school. She said parents should "read the book with your kids, by all means use it as a springboard for discussion with your kids."
Related
Before You Go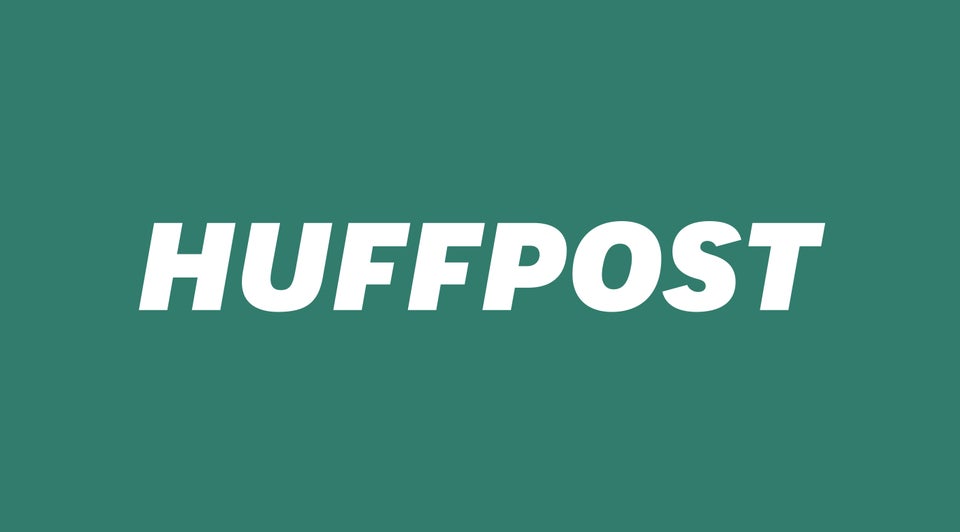 The Best Public High Schools: U.S. News 2014 List