Donald Trump's political ascent may have left many scratching their heads, but actor William Baldwin understands why The Donald's campaign has been so effective.
When Baldwin stopped by HuffPost Live to discuss his new film "Lead With Your Heart," he weighed in on the former "Apprentice" host's unapologetic 2016 campaign. While he doesn't support Trump, Baldwin explained that the Republican candidate is revealing a serious problem within the American political system.
"He's exposing something that's … the most important issue of our time. It's how disillusioned and how disenfranchised the American electorate has become," Baldwin told host Josh Zepps. "People are sick and tired of career politicians. They're sick and tired of lifers inside the beltway."
Much of Trump's allure comes from his unabashed honesty, Baldwin added.
"[Voters] love the way he talks. I love the way he talks. I don't like or agree with virtually everything he says, but I like the fact that when he says it, you can tell that's his truth," he said. "It's not like, 'Which way are the political trade winds blowing?' It's not like, 'Have we polled this 5,000 times?' And he's not in the back pocket taking money, worrying about pharmaceuticals or insurance or agriculture or the legal lobby or the gun lobby."
Baldwin also hoped the other candidates would take a cue from Trump's "refreshing," no-holds-barred political tone.
"We need more politicians to be able communicate this way ,and they can't because the system is broken because of money in politics," he said.
Watch the full HuffPost Live conversation with "Lead With Your Heart" star and producer William Baldwin here.
Want more HuffPost Live? Listen on the go with free downloads of our best interviews on iTunes here, and subscribe here for our morning email to guarantee you won't miss our buzziest conversations.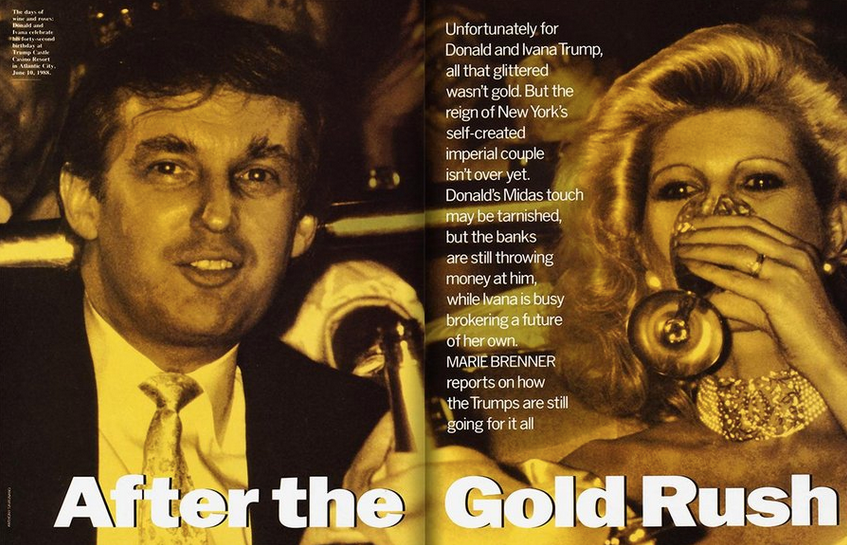 18 Real Things Donald Trump Has Said About Women
Related
Popular in the Community