Police in Richmond, California, on Sunday arrested William Celli, days after receiving a tip that the 55-year-old was allegedly building homemade explosives with the intent of targeting the local Muslim community.
Shortly after the arrest, San Francisco's KPIX reported that police evacuated an area around Celli's home while the bomb squad investigated the interior. Officers removed at least one suspicious device from the property and detonated it before allowing neighbors to return to their homes. Police haven't clarified whether the object was actually an explosive, or whether it would have been ready for use if it was.
A spokesman for the Richmond Police Department confirmed to The Huffington Post that Celli was booked into Contra Costa County jail on charges of possessing an explosive device and making criminal threats.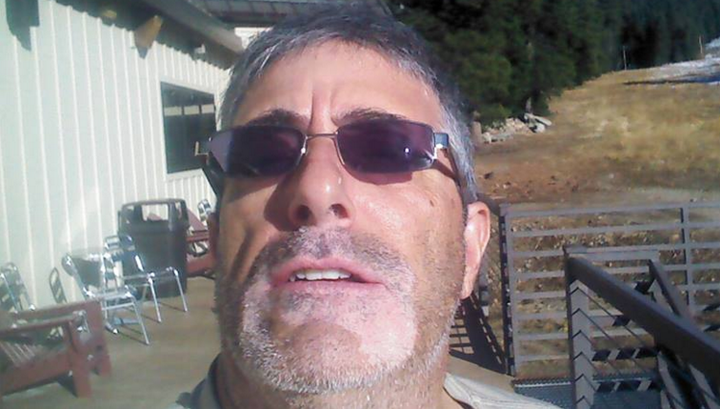 Celli's arrest comes at a time of heightened concern in the U.S. about both homegrown and foreign terrorism. But most of the scrutiny and fear has been directed toward Muslim communities around the country -- even though white supremacists and right-wing extremists are routinely responsible for plenty of violence here.
Celli doesn't fit the profile of the "terrorist" who is likely to be invoked on cable news or on a GOP debate stage. In fact, judging by Celli's Facebook page, he seems to be the exact inverse: a disgruntled white man who has bought into the xenophobic rhetoric of people like GOP presidential candidate Donald Trump.
Earlier this month, Trump called for a temporary ban on all Muslim immigrants into the U.S., a proposal that invited widespread derision from people of all political stripes.
Nobody knows what Celli thinks of that particular talking point, but on his Facebook page, he does express admiration for the real estate mogul. In an October post, Celli called Trump a "great point man," saying that he'd "follow this MAN to the end of the world."

In another post, he refers to an "invasion" of "illegals."
"I have lost 30% of my business to to Hispanics coming to my country under false pretenses ... and freeload in construction or in the blue collar sector they need to go back home lets not talk about the welfare they suck dry," Celli wrote in June 2014, a year before Trump announced his bid for the presidency.
It's not simply a matter of refusing to be "politically correct." When a prominent national figure repeatedly demonizes entire groups of people, it affirms viewpoints and attitudes that can be dangerous if they take root inside the wrong mind. Just look at the 254 people who were killed by right-wing extremists in the decade after Sept. 11, 2001 (more than the number killed in Islam-inspired terror attacks over the same period). Ask the families of the victims who were killed by a lone-wolf gunman at a Colorado Planned Parenthood last month. Sit down with a member of one of the many Muslim communities that have been targeted in Islamophobic incidents since the attacks in Paris.
If it had been a Muslim suspected of planning a violent attack in the U.S., rather than a white man suspected of planning to do harm to Muslims, it's hard not to think this story would have already resulted in further backlash against practitioners of Islam. Somehow, though, we don't think anyone is going to vandalize a white-owned business because of the charges against Celli, or propose increased surveillance on wherever it is white people hang out to make sure we stay on top of their possible radicalization.
UPDATE: 7 p.m. -- In a statement, the Richmond Police Department described the item removed from Celli's house as "a possible homemade explosive device." The RPD said that authorities "detonated the device which was later found to be inert."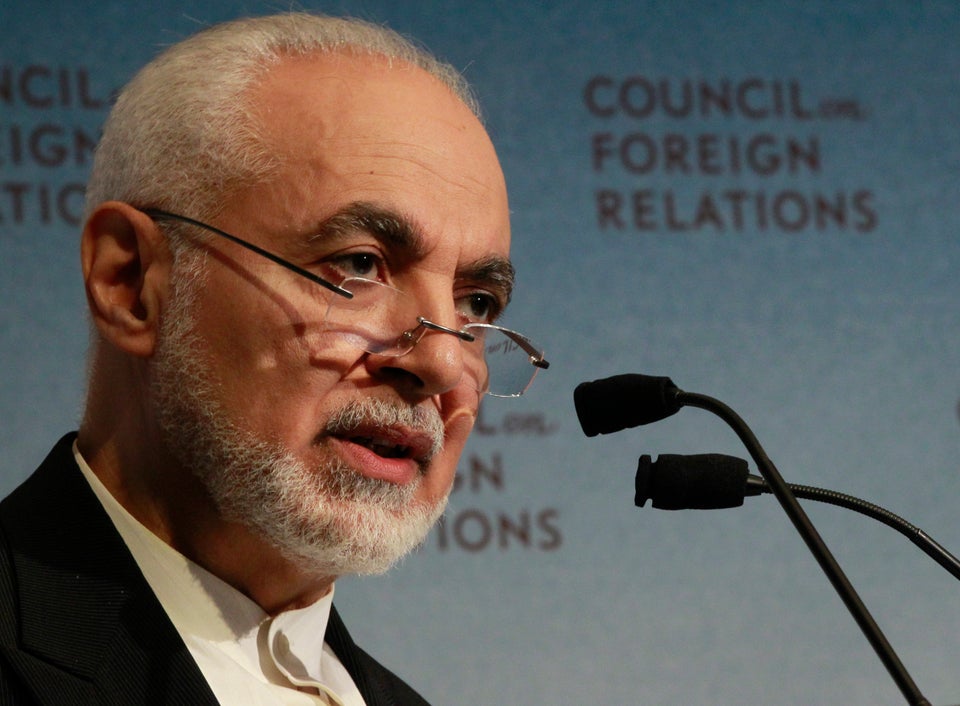 Muslim Leaders Condemn Terrorism
Popular in the Community