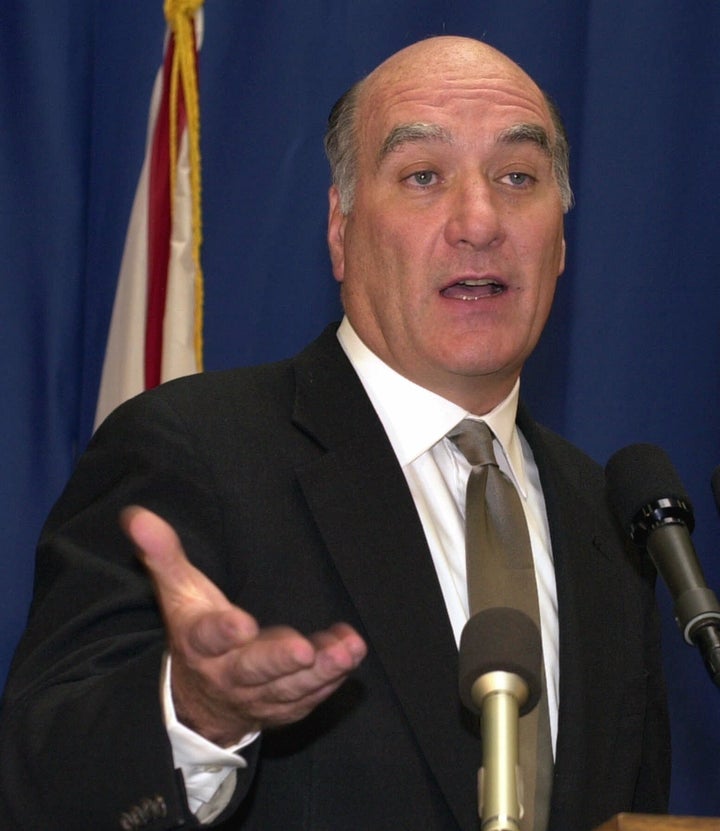 WASHINGTON -- The floating of William Daley for the post of White House chief of staff has started a predictable, but nevertheless revealing examination of how his personal politics line up with those of the president.
Much discussed has been Daley's fairly public disapproval of the president's health care reform package, which he castigated as either an overreach or a miscalculation. "The election of '08 sent a message that after 30 years of center-right governing, we had moved to center left -- not left," he told The New York Times.
Equally illuminating, however, is the stance Daley took on the other major piece of domestic legislation passed during the past two years: financial regulatory reform. Daley, reportedly, was not exactly enamored with a new consumer financial protection agency, a key element of the plan and one of the president's most cherished provisions, going so far as to lobby White House Chief of Staff Rahm Emanuel to drop the idea.
But when White House Chief of Staff Rahm Emanuel called a top J.P. Morgan executive to ask for the bank's support in creating a new consumer-protection agency, the executive--former Commerce Secretary William Daley--said no, according to people familiar with the conversation. His boss believed that sufficient consumer safeguards were already on the books.
The White House has not commented on Daley speculation, and an email to aides was not immediately returned. It's conceivable that Daley was merely passing along JP Morgan header Jamie Dimon's beliefs. Not his own.
That said, the potential appointment of someone who was sour on the major elements of the president's domestic legislation to the top-ranking presidential position creates some uncomfortable optics. So too does Daley's position, from 2005 through 2007, as a co-chair of the Chamber of Commerce's "Commission on the Regulation of Capital Markets in the 21st Century" -- a committee that played a role lobbying on derivatives regulation and consumer protections -- as well as the fact that JPMorgan Chase, where he served as an executive, had a $30 billion subprime mortgage business.
The administration, in the end, may feel like Daley's expertise as a manager and his close ties to Wall Street are assets too valuable to let go. But the questions about policy frictions and the negative press that an appointment will engender seem likely to compete with, if not outnumber, the positive stories about Daley's capacity for the job.

Popular in the Community