Award-winning actor William Daniels says he was abused by his mother as a child performer.
Daniels wrote in There I Go Again that he was forced into show business by his mother and ordered to sing and dance with his sisters with no voice in the matter, but didn't recognize that as abuse until seeing a therapist decades later, ET noted.
"I was shocked to hear such a description — that I had been robbed of a normal childhood, forced to perform and put into situations that I had no control over," Daniels remembered. "It was unhealthy, my doctor said, that I was unable to express my anger, my fears and my dread of knowing what was expected of me in the future."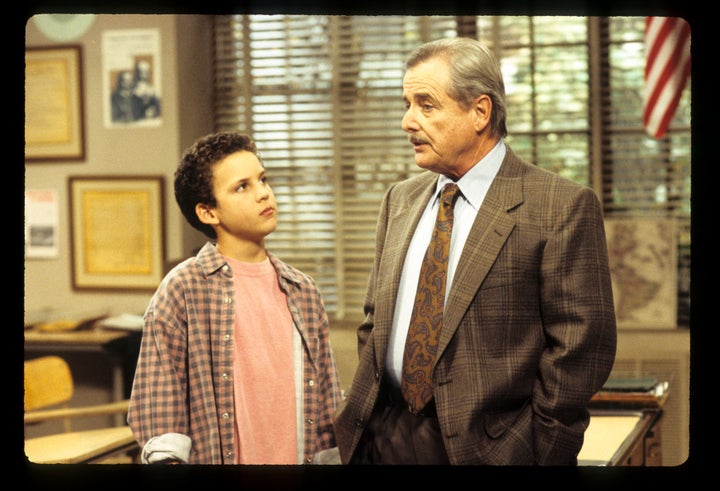 Daniels said he eventually realized that he and siblings were "the tools of my mother's ambitions."
"Why did my mother have to drag us around, throwing back carpets in her friends' apartments, demanding that we dance like trained monkeys?" he wrote, per ET. "And why was I such a wimp and couldn't say no? In my defense, I was just a child. But still ..."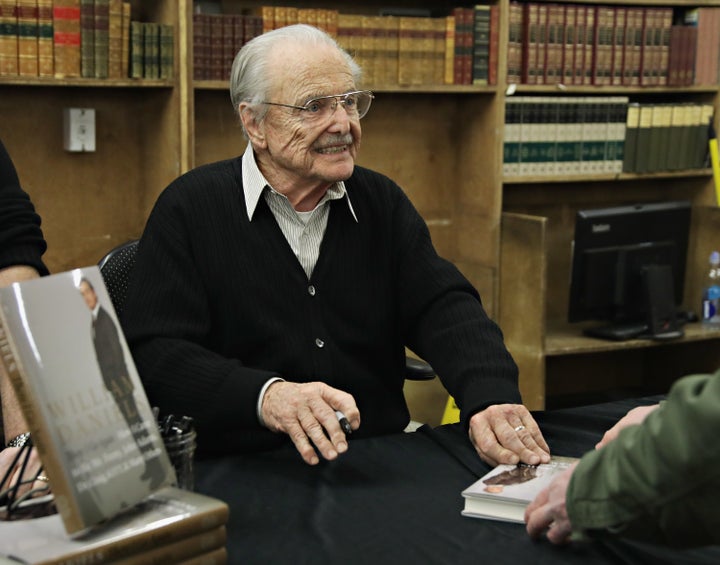 In an interview with People, Daniels elaborated on his parents' abuse, saying he routinely returned from gigs at 1 a.m. several times a week. "They didn't realize the pressure of performance that my sister and I went through," he said. "So they sat out in back or stood out back with the other parents. … It was during the Depression when kids became very popular performers because they didn't have to pay them."
Describing his mom and dad's dynamic, he told the magazine, "My mother was really the ultimate stage mother, and my father did nothing to stop her."
Daniels confronted his parents several years later but said his mother merely looked away. Despite the difficulties, he professed great love for his mother and father, People noted, and conceded that acting was the right choice for him.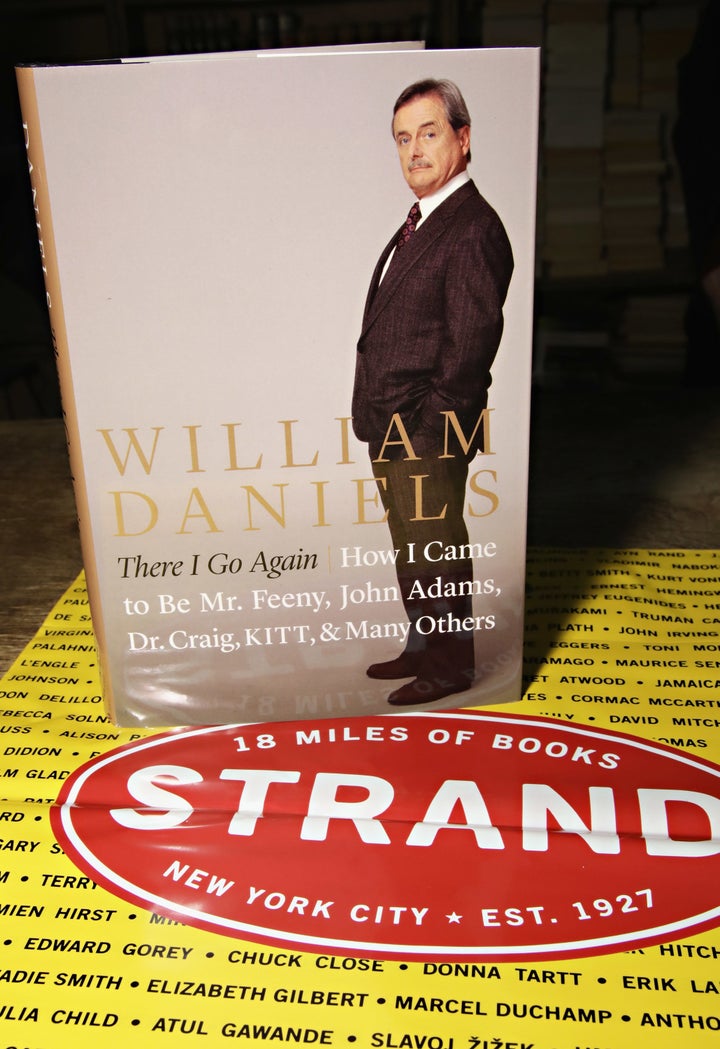 IMDB lists more than 100 credits for the actor, but he is perhaps best known to younger audiences as Mr. Feeny on "Boy Meets World" and its sequel "Girl Meets World."
BEFORE YOU GO
PHOTO GALLERY
Child Actors All Grown Up