Emmy-winning actors Bonnie Bartlett Daniels and William Daniels have been married for 72 years, a veritable eternity by Hollywood standards. While their union has stood the test of time, they encountered some deeply personal challenges early on.
Speaking to Fox News Digital to promote her new memoir, "Middle of the Rainbow," Bartlett Daniels said she and her husband had a "little bit of an open marriage at first," but later had to reassess their relationship after Daniels had an affair.
"It was at a time in New York when there was a lot of sex and a lot of people doing all kinds of things, you know ― very free," the actor, whose credits include "Little House on the Prairie" and "St. Elsewhere," told the outlet. "But I don't know if there was a lack of commitment a little bit, and that's not good. So there was a lot of pain connected with any transgression, with any extramarital thing."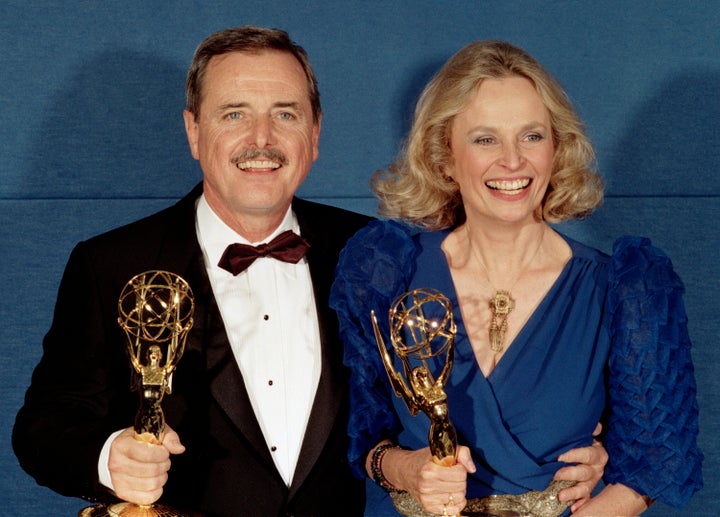 Daniels, best known to modern audiences as Mr. Feeny on "Boy Meets World," first met Bartlett Daniels when the two were students at Northwestern University near Chicago. The couple married in 1951 but, according to Bartlett Daniels' book, it wasn't long before she began to seek out a "kindler and gentler man."
"I never felt guilty because I never felt tied to fidelity, and neither did Bill," she wrote, alluding to a monthslong affair she had with an unnamed actor. By the early 1970s, however, she began to change her perspective upon learning Daniels had begun pursuing a relationship with a female producer in New York.
Daniel's affair left her "devastated" at the time, she said. These days, however, their relationship is stronger than ever.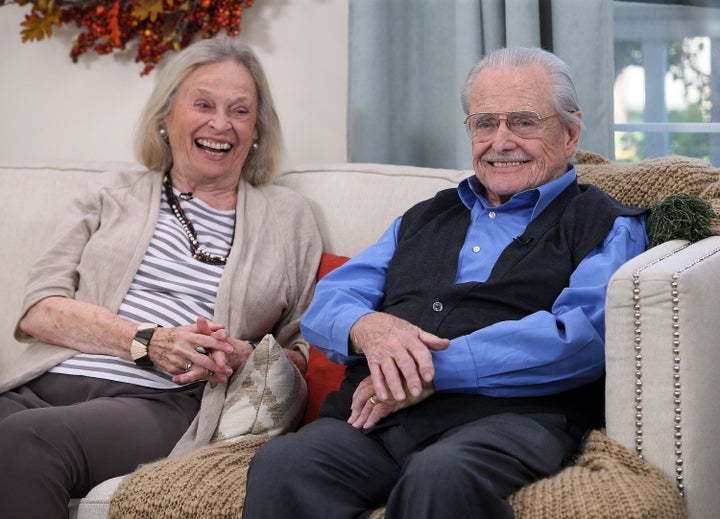 "Bill always said, 'We had three different marriages.' We've been together for so long, more than 70 years ― a long time," Bartlett Daniels explained. "I'm 93, and I met Bill when I was 18, so we had to grow up together."
While much of the early buzz on "Middle of the Rainbow" has emphasized Bartlett Daniels' relationship with her husband, the actor also opens up about being the alleged victim of sexual assault in 1957 when she appeared on the soap opera "Love of Life."
She also touches on the friendship she forged with Marilyn Monroe after the two women shared the same acting teacher, Lee Strasberg.
"She always sat down in the front and she was extremely attentive," she told Fox News Digital. "She was an amazing student in that way… The Marilyn you knew was all made up, but the voice was there, the eyes were there, the gorgeous eyes, but without makeup and hair and so on."
Popular in the Community