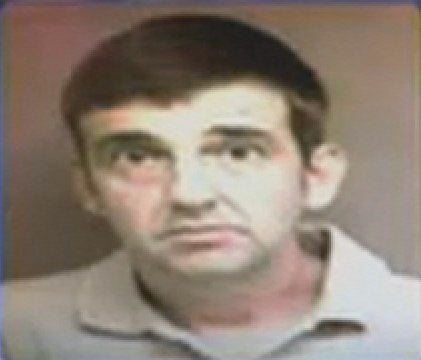 Duncan was caught selling methamphetamine to undercover police officers in the parking lot of the junior high school where he teaches, Police Chief Alton McWaters told the station.
McWaters added that he has known Duncan for a long time and was "real surprised" to find him engaging in such activity.
Duncan has been charged with manufacturing a controlled substance and delivery of a controlled substance in a drug-free zone. He has been placed on administrative leave, according to the Houston Press.
Duncan isn't the the first to receive this comparison. In August, an Alabama man by the name of Walter White made Tuscaloosa County's most-wanted list after he allegedly violated his probation in a methamphetamine manufacturing case.
Before You Go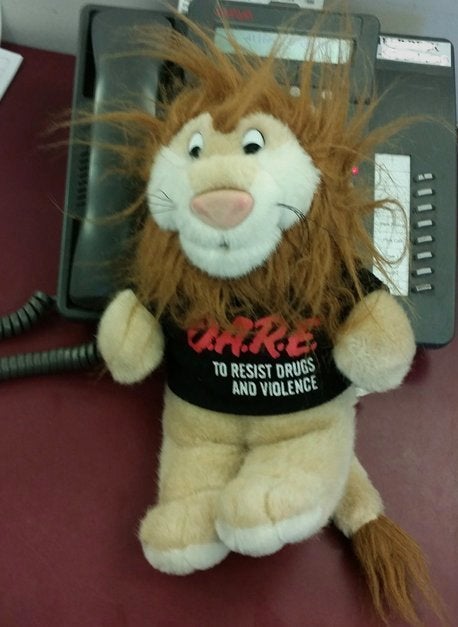 Drugs Hidden In The Darndest Places
Popular in the Community