A man accused of assaulting another in a grocery store checkout lane has been checked into jail.
William E. Golladay, 77, was arrested on Saturday for allegedly attacking John Malherbe, 65, in the express lane at a Walmart in Punta Gorda, Fla.
Malherbe told authorities said that as he placed items on the counter, Golladay started counting them.
When the items exceeded the 20 allowed in the express lane, Golladay allegedly started yelling at Malberbe that there were too many items and he couldn't use that register, NBC Miami reported.
Malherbe said he only had 22 items, but Golladay kept screaming at him to get out of the lane.
"I think it was the shock of… what? Are you serious? And I kept asking my wife, what?" Malherbe told WPTV-TV.
Although Walmart managers escorted Golladay out of the store, he returned and allegedly walked toward Malherbe "with both fists raised," The Smoking Gun reported. Store workers interceded and steered Golladay outside so he could be interviewed by a deputy.
During his interview, the suspect was allegedly "uncooperative and was ranting about how the man in front of him was in the 20 item express lane attempting to purchase over 20 items," the deputy reported.
Golladay was charged with battery on a person 65 years or older. He was booked into the Charlotte County jail and released the following day after posting $2500 bond.
Malherbe suffered minor injuries from the incident, but figures it was better him than someone else.
Related
Before You Go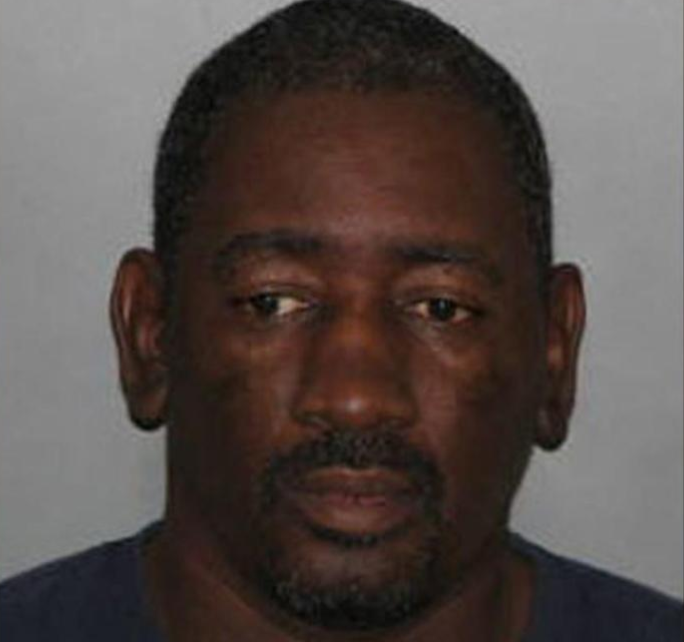 Anger Management
Popular in the Community