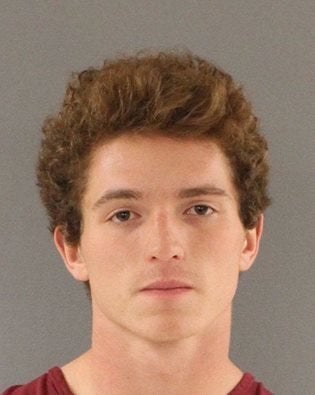 A former college football player stalked a high school cheerleader for weeks before fatally shooting her as she slept inside her east Tennessee home, newly filed charges claim.
William Riley Gaul, 18, was charged Monday with first-degree murder, aggravated stalking, theft, tampering with evidence, reckless endangerment, employing a firearm during a dangerous felony, and felony murder, WVLT-TV reported.
Gaul has been behind bars since November when 16-year-old Emma Walker was found fatally wounded in her Knoxville home.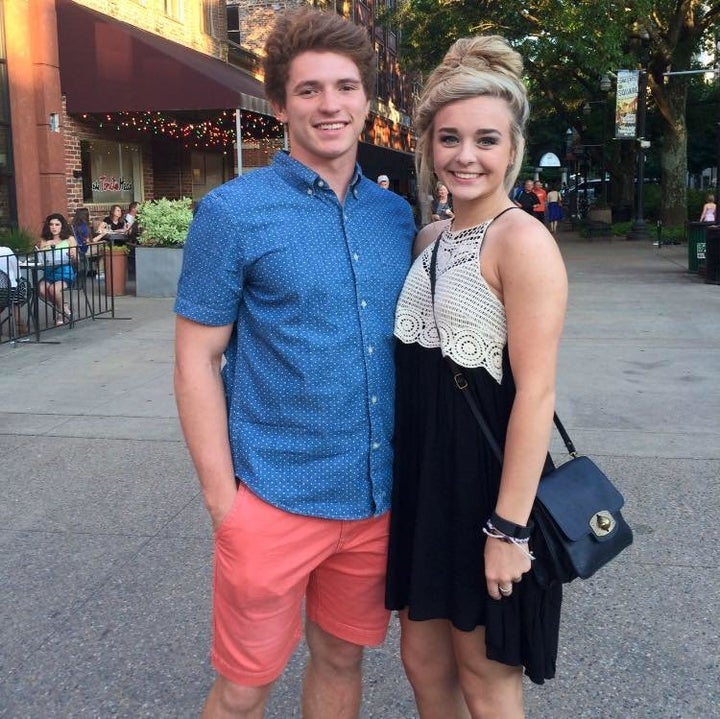 Authorities said the two had been in a relationship and that Walker had broken up with the former Maryville College student before she was killed. The indictment against Gaul says the teen was deeply distraught over her decision, Maryville's The Daily Times reported.
"She had chosen to move on," Walker's aunt, Jenny Weldon, told The Knoxville News Sentinel in December of her niece's decision. "He refused to accept it. He chose not to accept her wishes."
Gaul allegedly proceeded to stalk Walker throughout October and November before he hid outside her home and fired a gun – one that he reportedly took from his grandfather ― into her bedroom on the morning of Nov. 23, The Daily Times reported citing a copy of the indictment. Walker was pronounced dead at the scene, authorities said.
"He knew where she was when he shot through the house," Maj. Michael K. MacLean, of the Knox County Sheriff's Office, previously told the News Sentinel.
In a dark twist, in the hours after Walker's death, Gaul took to social media to profess his love for the slain teen. He was arrested one day later when authorities said he tried to hide evidence in the shooting.
The District Attorney's office did not respond to a request for comment Wednesday. Gaul's bond has been set at $1 million. His next court date is scheduled for Jan. 30, online records show.
Popular in the Community