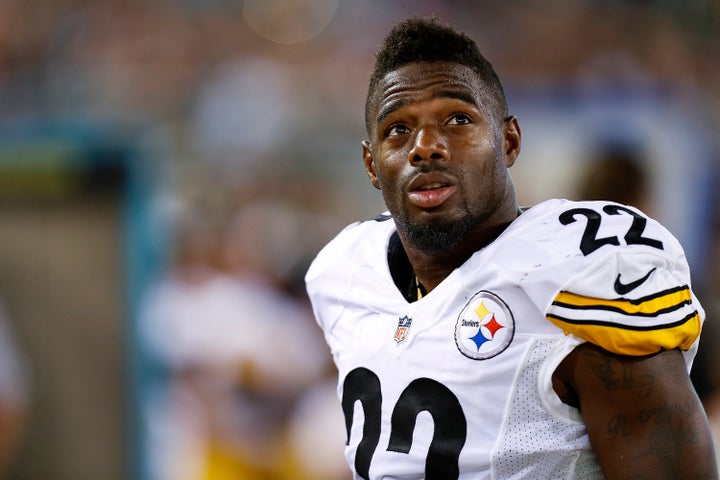 Gay's proposal to the NFL: Give players one weekend of the season for them to "champion a cause of their choice," according to Kinkhabwala.
Gay's proposal would save players and the NFL a good amount of grief, but also, a few thousand dollars on the player's side. Gay's teammate, running back DeAngelo Williams, was also fined for wearing eye black with the message "We will find a cure," in honor of his mother who died of breast cancer. The running back had his request to wear pink all season for breast cancer awareness denied by the NFL earlier in October.
The NFL also fined Steelers defensive end Cameron Heyward for wearing eye black with the message "Iron Head" on it in honor of his father who died of bone cancer. Heyward ended up getting his fine reduced as long as the defensive end did not put the message on his eye black again.
On Sept. 30 of this year, President Obama declared October 2015 National Domestic Violence Awareness Month. "I call on all Americans to speak out against domestic violence and support local efforts to assist victims of these crimes in finding the help and healing they need," he said.
Following Obama's call, the NFL should do its part to support all efforts, especially when players take it upon themselves to advocate for a domestic violence problem that the league itself struggles with.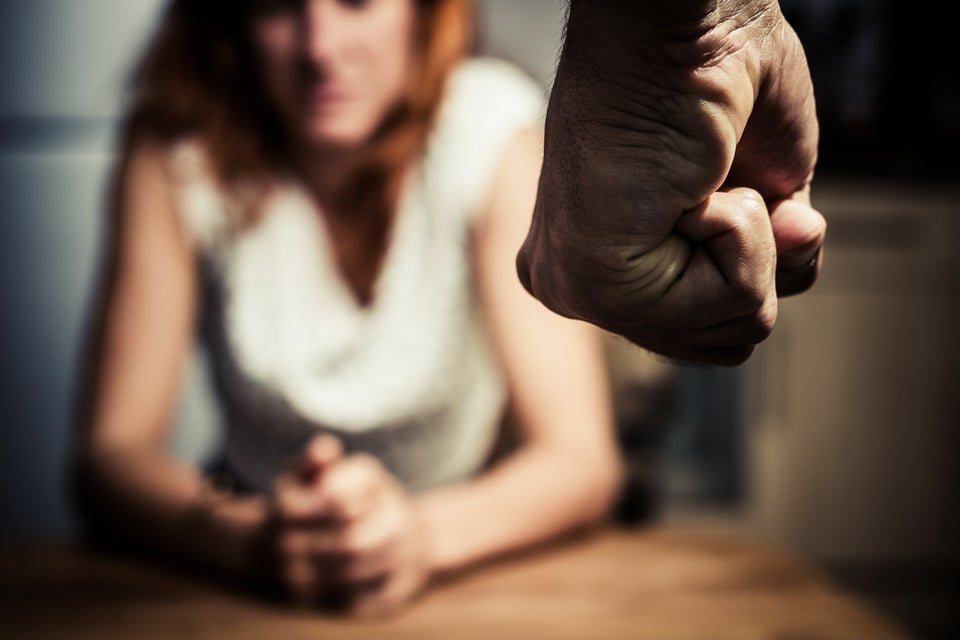 Shocking Domestic Violence Statistics
Popular in the Community