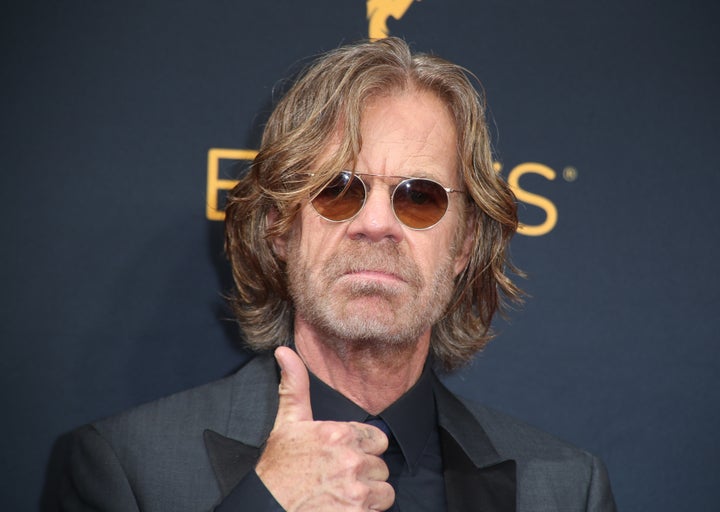 Emmy Rossum's "Shameless" co-star William H. Macy has her back.
After Macy renegotiated for a higher salary with Warner Bros. Television, which produces the show, Rossum reportedly tried doing the same. But Rossum, who co-stars with Macy on "Shameless," doesn't want to just be paid the same as her male counterpart. She wants to be paid more.
Apparently, Warner Bros. isn't having it ― according to the Hollywood Reporter, negotiations over Rossum's salary are holding up production of the show's eighth season.
But Rossum has Macy's full support.
"She works as hard as I do," he told TMZ this week. "She deserves everything."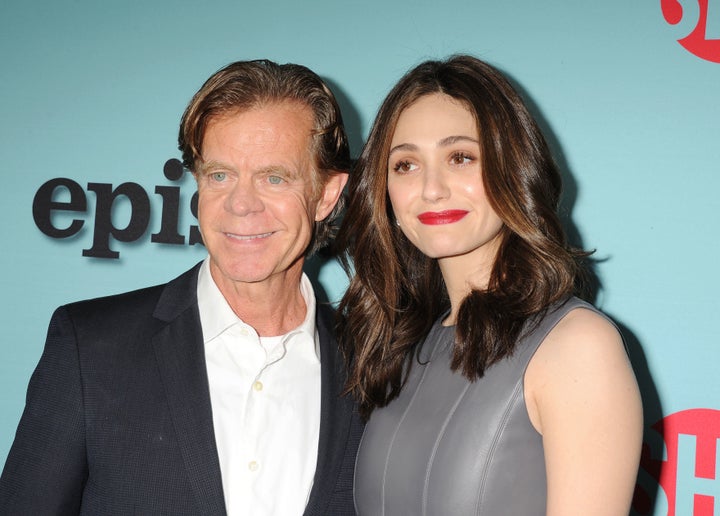 Macy also took the opportunity to talk about the Equal Rights Amendment, reminding us that equal pay, like equal rights, is not guaranteed.
"They wrote the Equal Rights Amendment in 1927, it didn't get passed by both houses of Congress until 1972," he said. "It still hasn't been approved by all the states. It's about fucking time, don't you think?"
If only the rest of Hollywood felt the same.
Related
Before You Go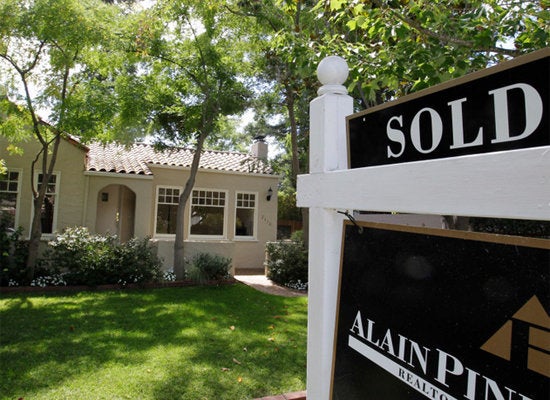 Equal Pay For Women
Popular in the Community