He may be cinema's biggest loser, but William H. Macy never fails to win our hearts.
Macy first rose to prominence with his Oscar-nominated turn as a hapless would-be criminal in the 1996 cult classic, "Fargo." Since then, the actor has become a household name, playing a broad spectrum of outcasts and schnooks. From heartbroken sheriff in "Happy, Texas," to cuckolded pornographer in "Boogie Nights," to a man so unlucky his very presence brings bad fortune to those around him in "The Cooler."
To celebrate this illustrious career of playing utter failures, The Huffington Post has compiled the above movie mashup highlighting Macy's most miserable mishaps and sad slights.
After watching the video, it may be tempting to feel sorry for Macy. But remember, while he seems like a hopeless sad sack on the silver screen, in reality the actor has one of Hollywood's happiest marriages, two children, an Emmy and way more money than you.
Video edited by Oliver Noble and Ben Craw
Full list of movies used in mashup:
"The Last Dragon" (1985)
"Homicide" (1991)
"Being Human" (1994)
"Oleanna" (1994)
"Roommates" (1995)
"Mr. Holland's Opus" (1995)
"Fargo" (1996)
"Boogie Nights" (1997)
"Psycho" (1998)
"Pleasantville" (1998)
"A Civil Action" (1998)
"Magnolia" (1999)
"Happy Texas" (1999)
"State and Main" (2000)
"Panic" (2000)
"Focus" (2001)
"Welcome To Collingwood" (2002)
"The Cooler" (2003)
"Stealing Sinatra" (2003)
"In Enemy Hands" (2004)
"Cellular" (2004)
"Edmond" (2005)
"Wild Hogs" (2007)
"Marmaduke" (2010)
"Dirty Girl" (2010)
"A Single Shot" (2013)
"Cake" (2014)
CORRECTION: A previous version of this story stated that William H. Macy has three children when he actually has two.
Before You Go
Critters 3 (1991) - Leonardo DiCaprio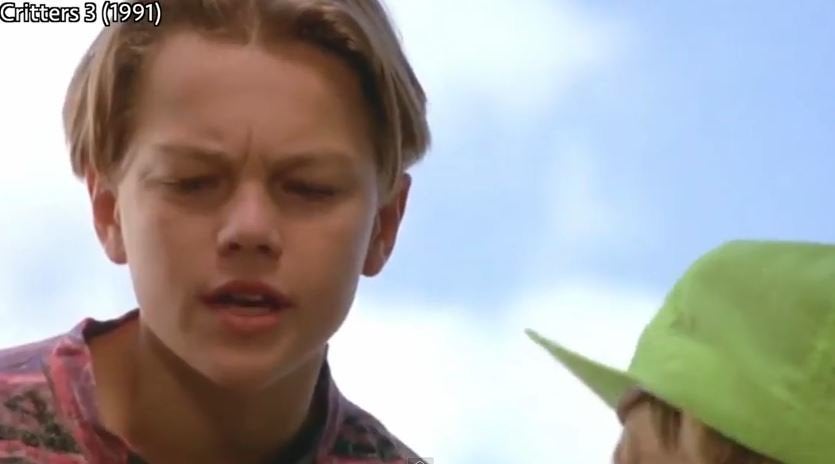 Garden Party (2008) - Jennifer Lawrence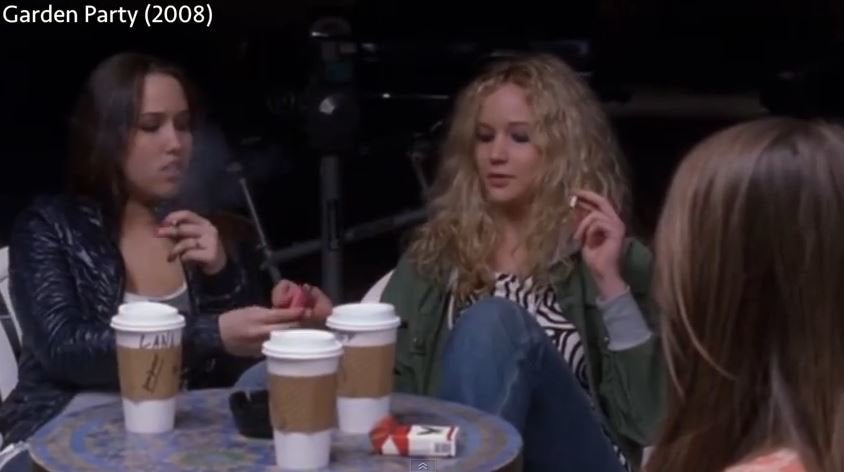 A Nightmare On Elm Street (1984) - Johnny Depp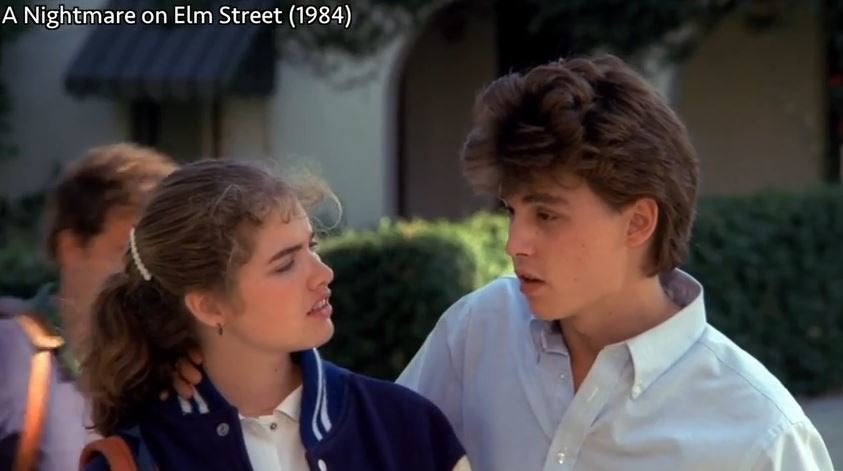 He Knows You're Alone (1980) - Tom Hanks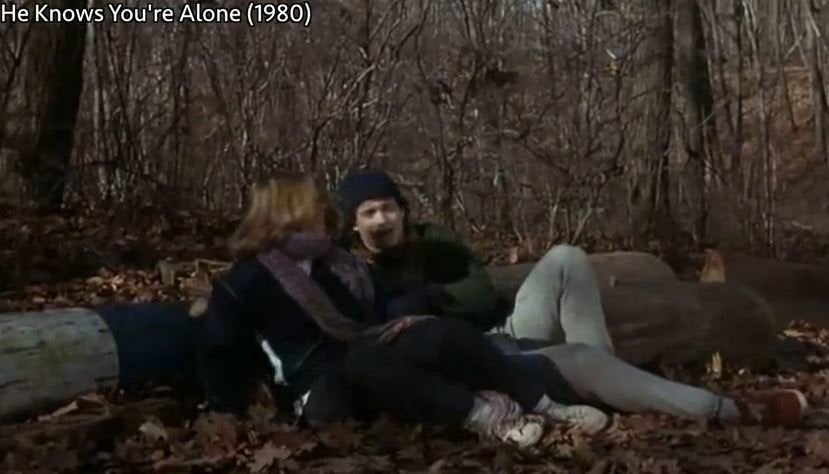 The Mask (1994) - Cameron Diaz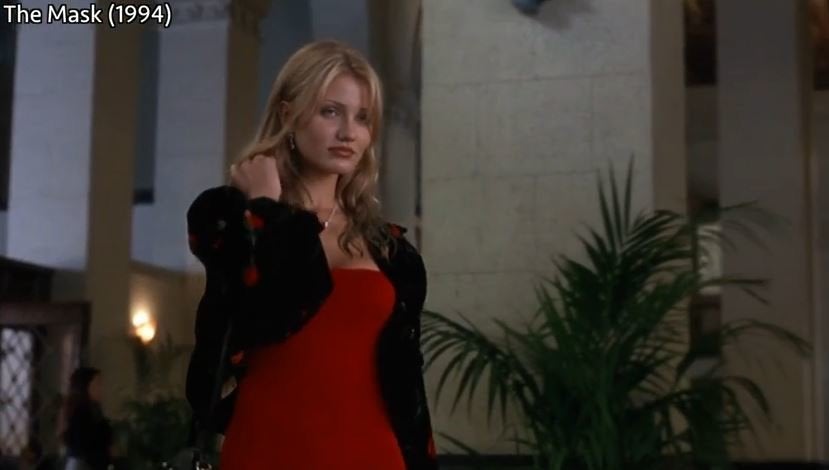 Going Overboard (1989) - Adam Sandler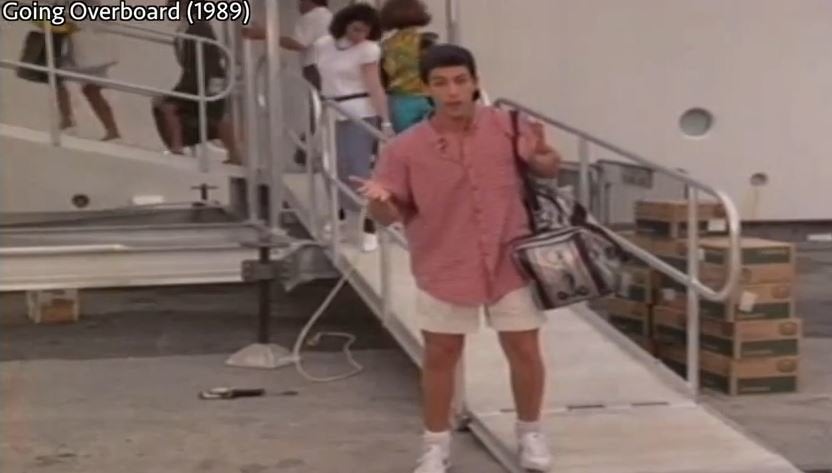 Hot Pursuit (1987) - Ben Stiller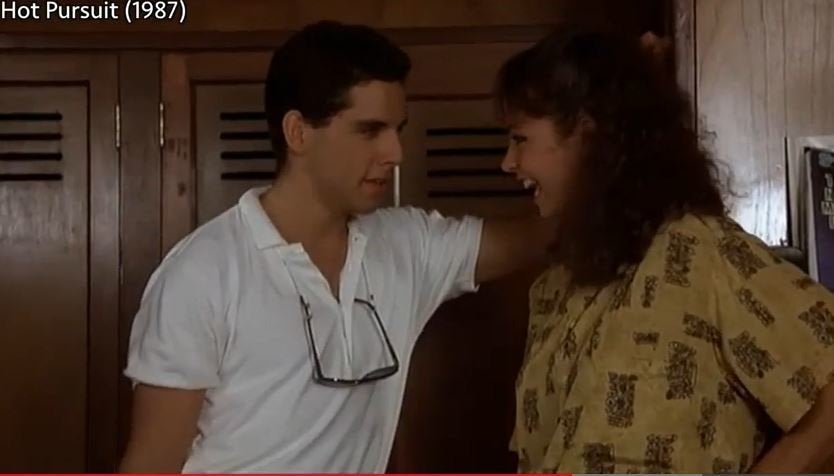 Endless Love (1981) - Tom Cruise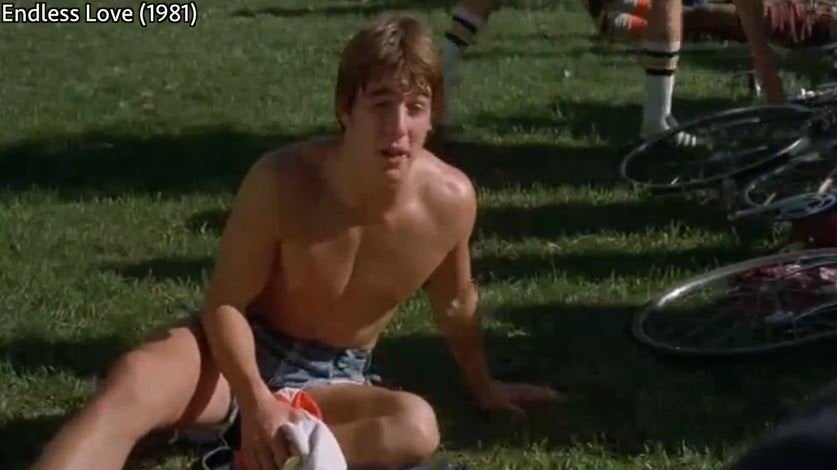 Leprechaun (1993) - Jennifer Aniston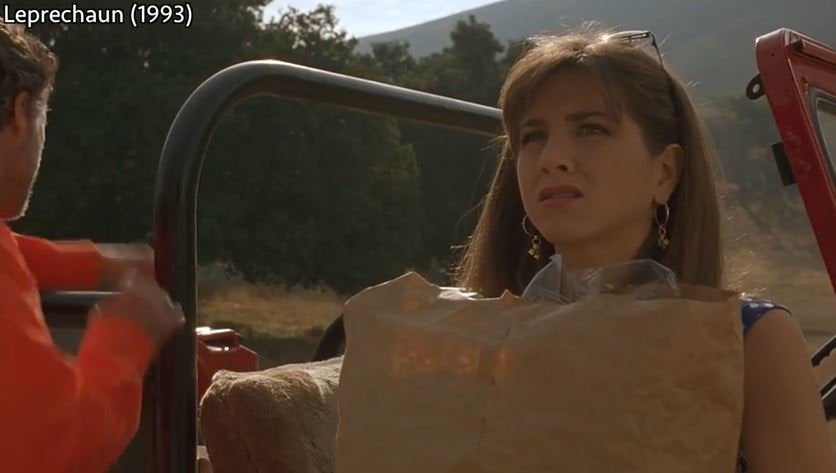 Strangers with Candy (2005) - Chris Pratt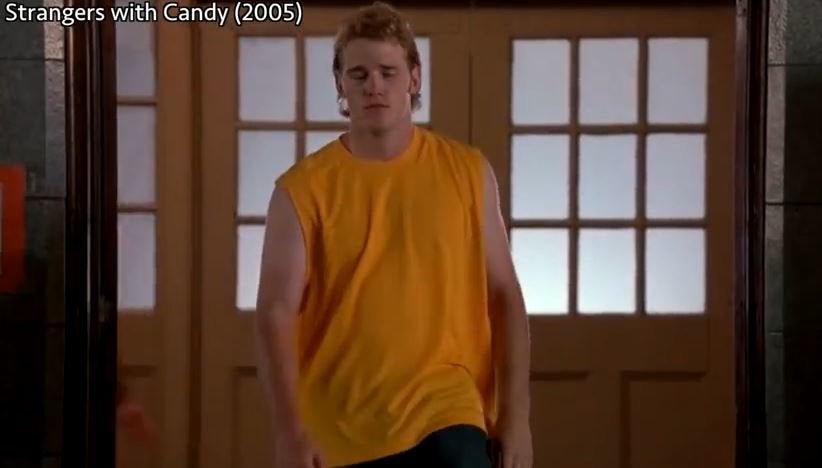 Popular in the Community