In one case, he compared carbon to Jews in Nazi Germany.
Happer, however, has claimed rising carbon dioxide levels not only aren't harmful but also are actually beneficial.
"The demonization of carbon dioxide is just like the demonization of the poor Jews under Hitler," Happer said on "Squawk Box" on CNBC in 2014. He added: "Carbon dioxide is actually a benefit to the world, and so were the Jews."
Happer, who is on the National Security Council, has a history of dropping Nazi references.
He called for "toning down the rhetoric" but moments later dismissed those who accept science by calling them "climate alarmists" who have "complete control of the media" and have "hijacked all the major scientific societies."
And in 2009, he called climate science a "cult" and said that carbon dioxide is not a pollutant. Then he dropped another Nazi comparison to those who believe in the science of climate change.
Happer's new panel will determine whether climate change is a national security threat, the newspaper reported.
However, the Pentagon has already issued a major report detailing just that.
"The effects of a changing climate are a national security issue with potential impacts to Department of Defense missions, operational plans, and installations," according to a 22-page document released in January.
Before You Go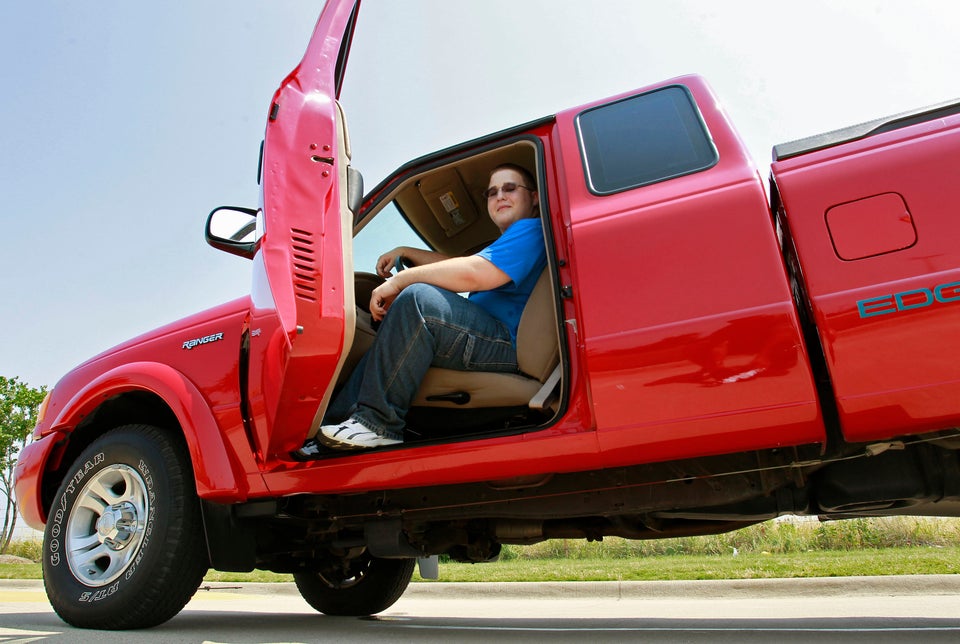 15 Ways You're Contributing to Climate Change
Popular in the Community