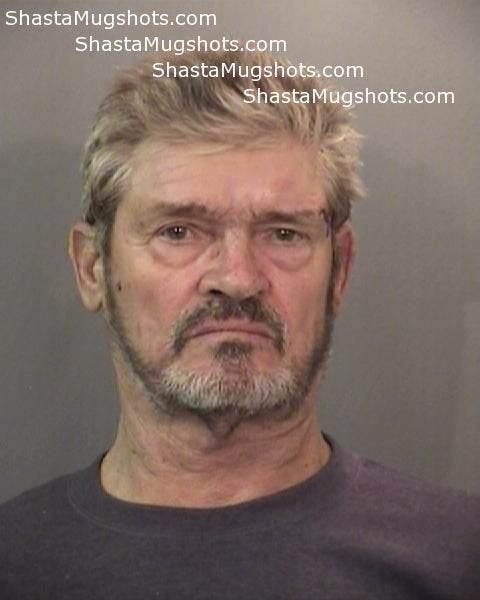 It's unclear whether or not William Henry Oller Sr. had a shirt or shoes, but he definitely had a problem with his son's country music.
The 70-year-old was ordered to stand trial on Tuesday for allegedly shooting his 50-year-old son, William Carr Oller Jr. for singing a karaoke version of a Kenny Chesney song.
The father then allegedly pulled a semi-automatic pistol on his son and a physical struggle ensued, with Oller Sr. stating "I'm gonna shut you up" multiple times.
When police arrived, Oller Jr. was suffering from multiple gunshot wounds, while Oller Sr. had one bullet hole in his leg. Investigator Caleb MacGregor testified that Oller Sr. received the gunshot as the two men fought for control of the weapon, the Record Searchlight reports.
"[Oller Jr] hit me and I shot the shit out of him," Oller Sr. allegedly told officials.
Though Oller Jr. noted he was singing from the Kenny Chesney oeuvre, which includes hits like "No Shoes, No Shirt, No Problems" and "There Goes My Life," he couldn't recall the specific tune.
Both men have since recovered, but "[Oller Jr.] could have easily died," prosecutor Emily Mees said.
While Mees maintains that the older man intentionally opened fire on his son, Oller Sr.'s lawyer pointed out that the defendant may have accidentally fired the gun during the struggle, or that he may have been shooting in self-defense.
Oller Sr. pleaded "not guilty" to an attempted murder charge back in February, and is now standing trial.
His son, however, has stated that he does not even want his father to be charged. Oller Jr. told KRCR that his father had recently suffered two strokes, which may have contributed to his acting out of character on the night of the incident.
"[I] truly I believe he didn't know what he was doing at the time," Oller Jr. said.
Calling all HuffPost superfans!
Sign up for membership to become a founding member and help shape HuffPost's next chapter
BEFORE YOU GO