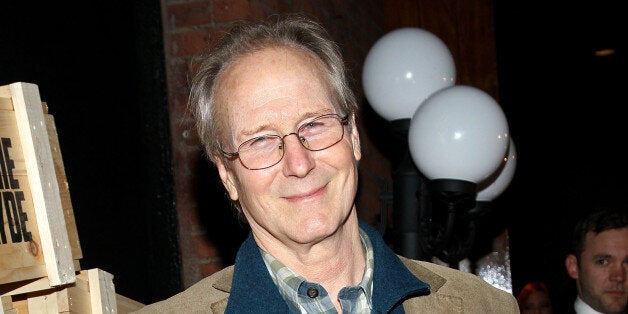 William Hurt has left "Midnight Rider," following the death of camera assistant Sarah Jones on the film's Georgia set back in February. Jones was struck by a freight train on Feb. 20 while trying to move a bed that "Midnight Rider" director Randall Miller had placed on live railroad tracks for a dream sequence. As Deadline.com reported, the transportation company that owns the tracks apparently did not give the "Midnight Rider" crew permission to film on the property.
In the weeks following Jones' death, a Facebook page called Slates for Sarah was created as a way for film crew personnel to document their remembrances of Jones, who was 27 at the time of her death. Another Facebook group, called "I REFUSE to work on Midnight Rider! For Sarah!!!," was launched this week:
This group is for people who REFUSE to work on the show that was responsible for the death of Sarah Jones.

Unclaimed Freight Productions, the production company, is planning to bring "Midnight Rider" to Los Angles to shoot.

Let's continue to stand up for Sarah and for Sarah's parents by REFUSING to work on this show.

Lets shut them down!
Representatives for Hurt confirmed that the actor was no longer participating in the film, with an email statement that noted how all reports to the contrary were incorrect.
"The producers were notified by Mr. Hurt's representation prior to yesterday's post that he will no longer be involved," the statement read.
Before You Go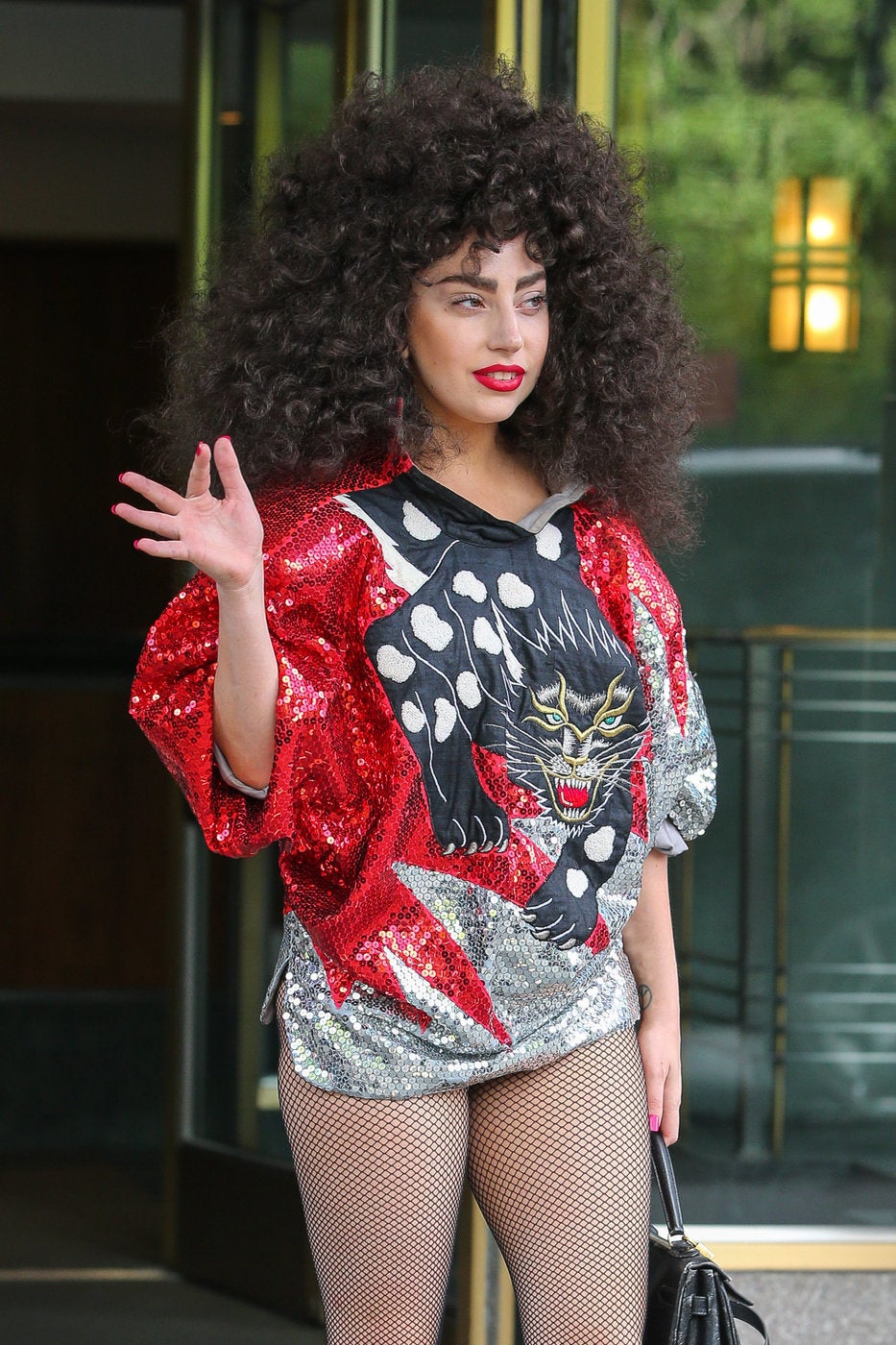 Celebrity News & Photos