The Duke and Duchess of Cambridge released their Christmas card on Monday and it's guaranteed to fill your heart with glee.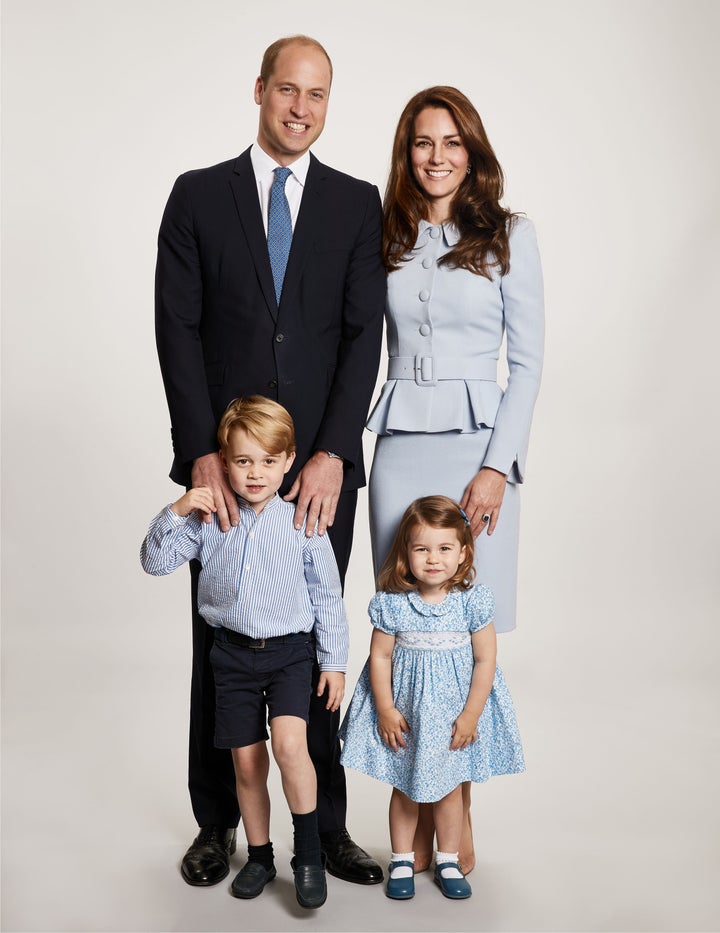 Shortly after releasing the portrait, Kensington Palace also announced where Princess Charlotte will attend nursery school in the new year.
The new year will be an exciting one for the family, as Prince William and Kate are expecting their third child in April.
Take a look below at some of their past Christmas cards: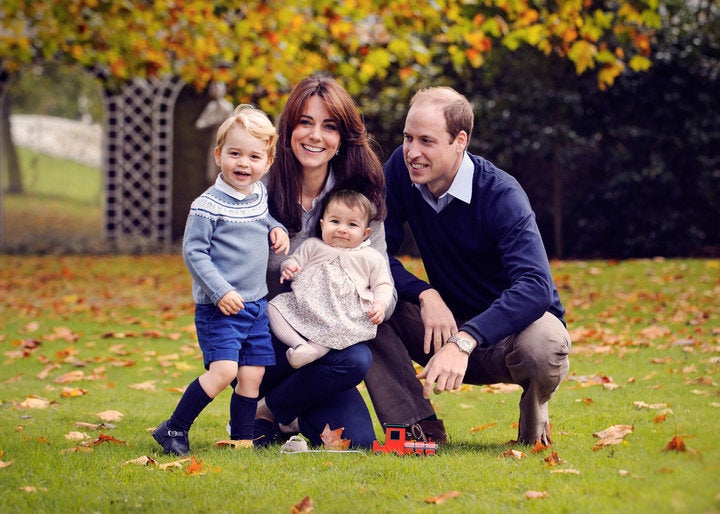 CORRECTION: A previous version of this story indicated that Queen Elizabeth is Princess Charlotte's grandmother. She is her great-grandmother.